Ever wonder what you can mix with gin for a great drink? Check out 24 of the best Gin Cocktails below!
Gin-based drinks come in a wide range of flavor profiles from a classic gin and tonic to gin martini to a gin fizz and gimlet.
The next time you're having friends over for a get-together, stock the bar with some of these tasty gin cocktails.
What is Gin Made From?
Gin is a liquor distilled from juniper berries along with fermented wheat or barley. Gin was originally invented by monks in Europe for medicinal purposes.
What's the Best Way to Drink Gin?
You can drink gin on its own or add it to cocktails. Check out some of our favorite gin drinks below and see which one you think tastes the best.
Is Gin and Coke a Thing?
Yes, gin and coke is a popular cocktail with botanical, citrus and cola notes. Sometimes it's called a Cubata, meaning a Spanish version of a rum and coke.
Best Classic Gin Cocktails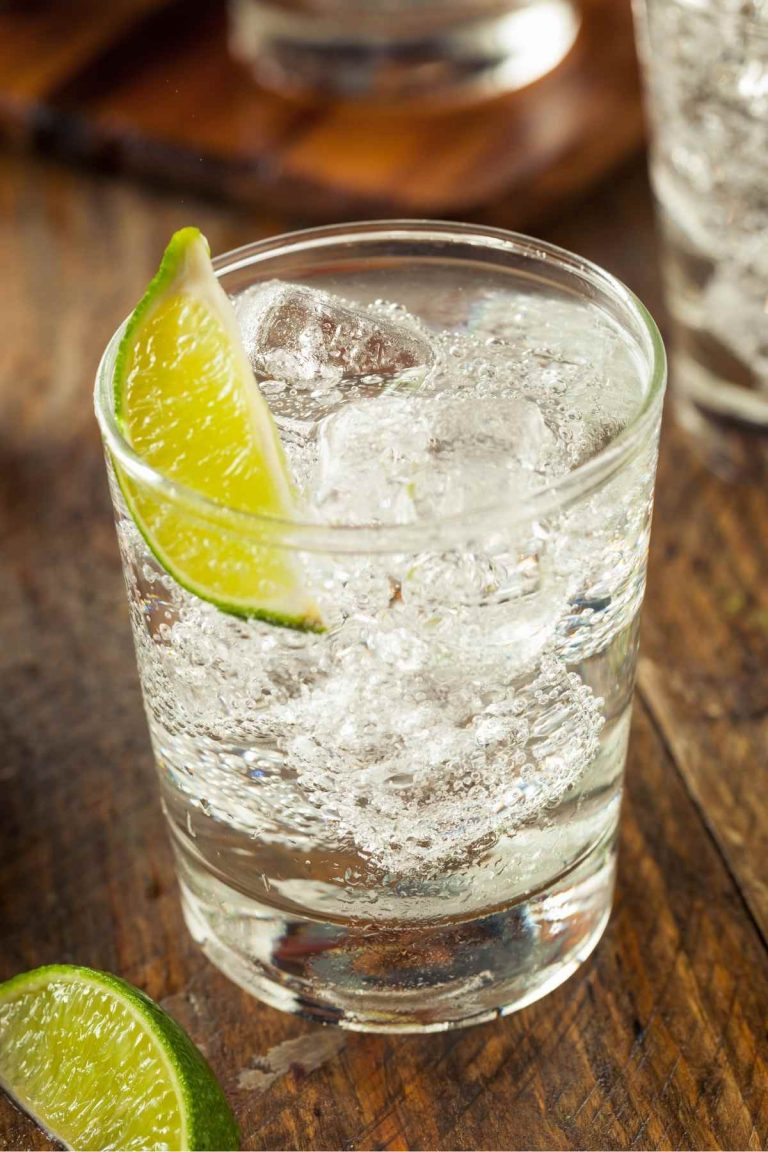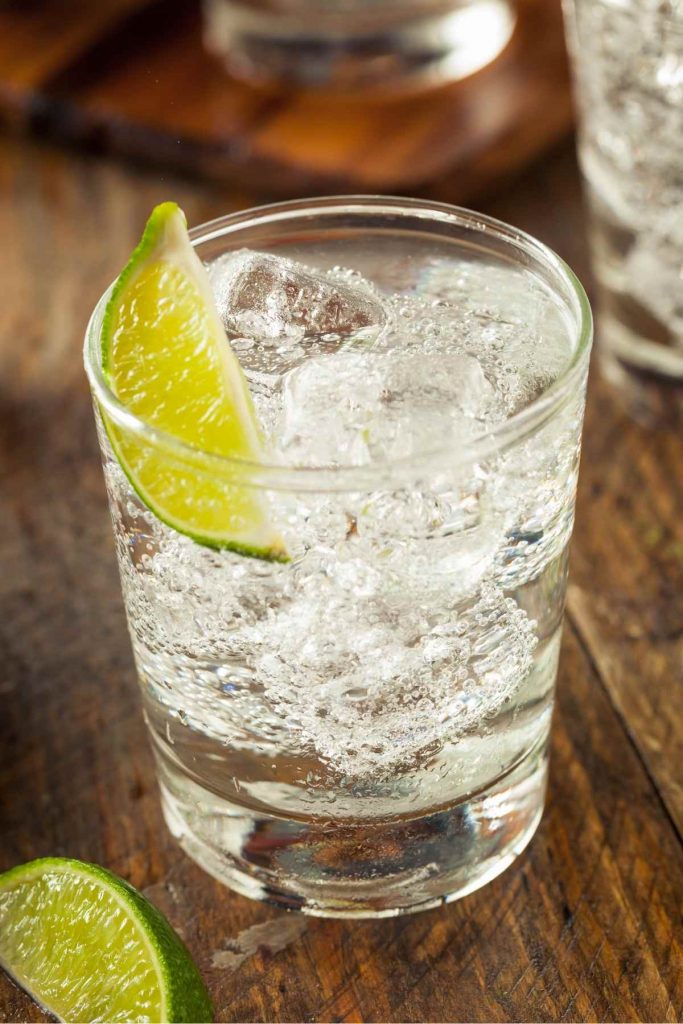 This post may contain affiliate links. Please read my disclosure policy.
This classic cocktail lets the flavor of the gin shine through. You'll need just four ingredients including fresh lime wedges.
Treat yourself to one of the world's most famous cocktails – the classic gin martini! All you need is gin and dry vermouth to create this delicious and elegant drink.
The Empress Gin Cocktail is perfect for summer entertaining! Featuring gin, bubbly water and lemon juice, it's refreshing and easy to make for a crowd.
A gin fizz is an excellent addition to your cocktail repertoire. It consists of gin, club soda, lemon juice and a pinch of sugar. The gin fizz is simple, refreshing and easy to customize to suit your preferences.
This classic cocktail is a delicious combination of gin, lime juice, and simple syrup. Serve it to guests at your next holiday celebration!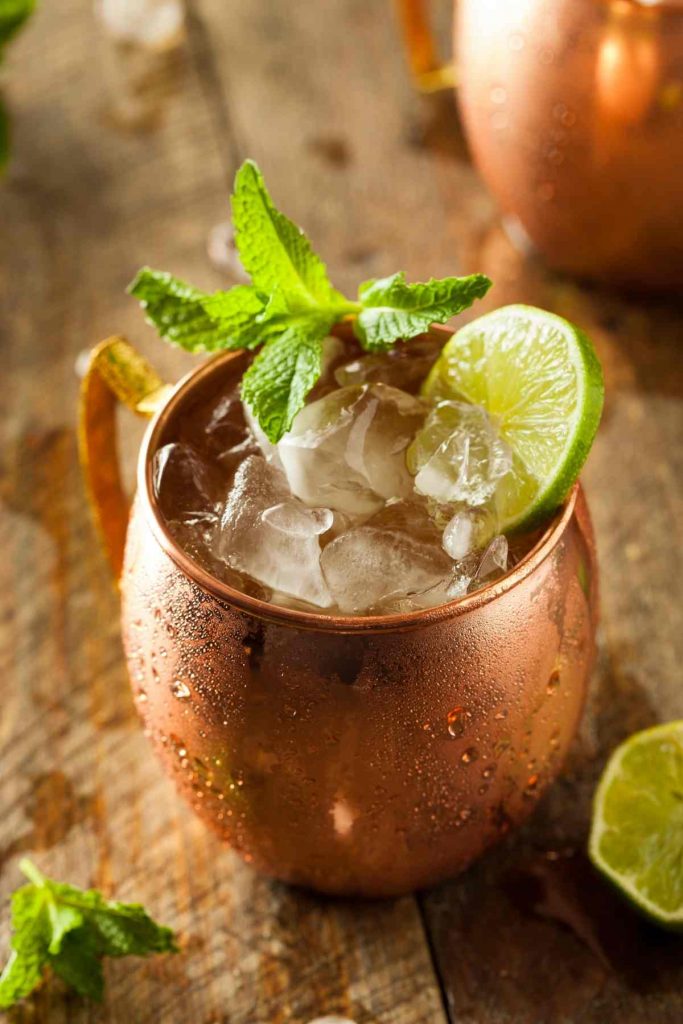 A timeless cocktail, the Moscow Mule is popular around the holidays or in winter. Traditionally served in a copper tumbler, it features mint, lime, ginger beer and gin.
Surprise your family with a classic Tom Collins cocktail. The recipe includes steps on how to make a simple syrup as well.
Summer Gin Cocktails
This refreshing drink is the ideal summertime cocktail. Enjoy a tall glass with lots of ice at your next outdoor get-together.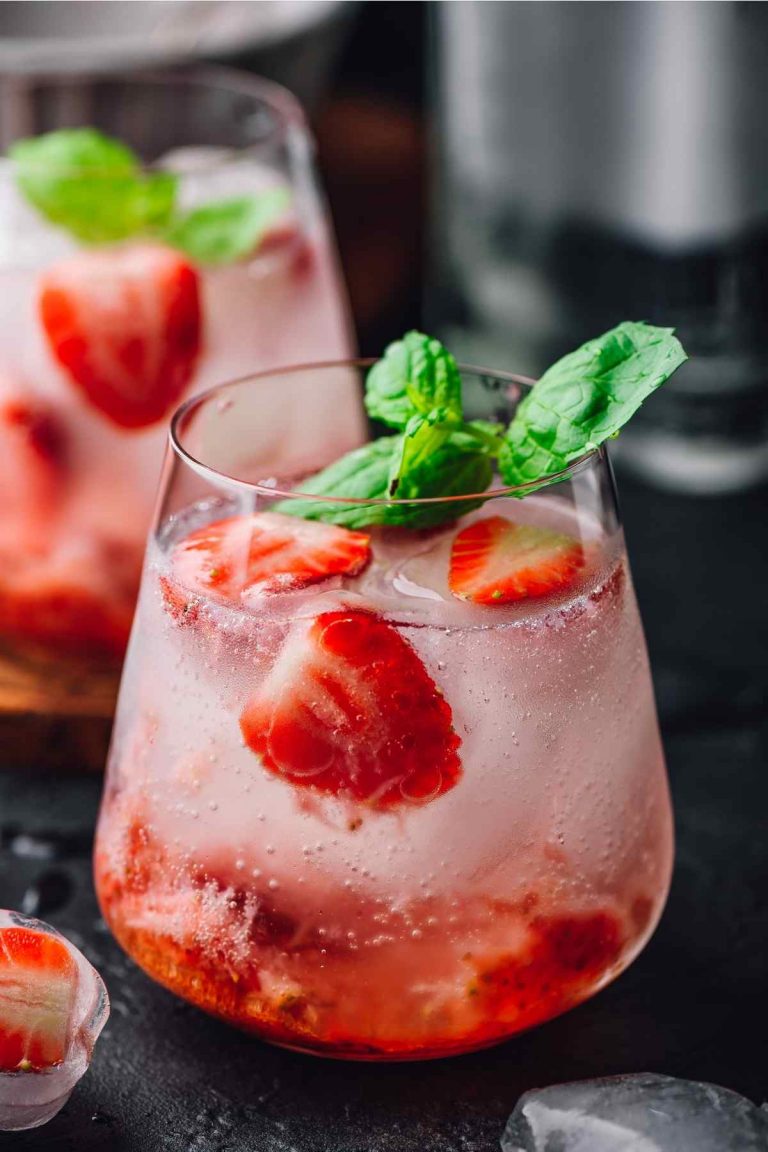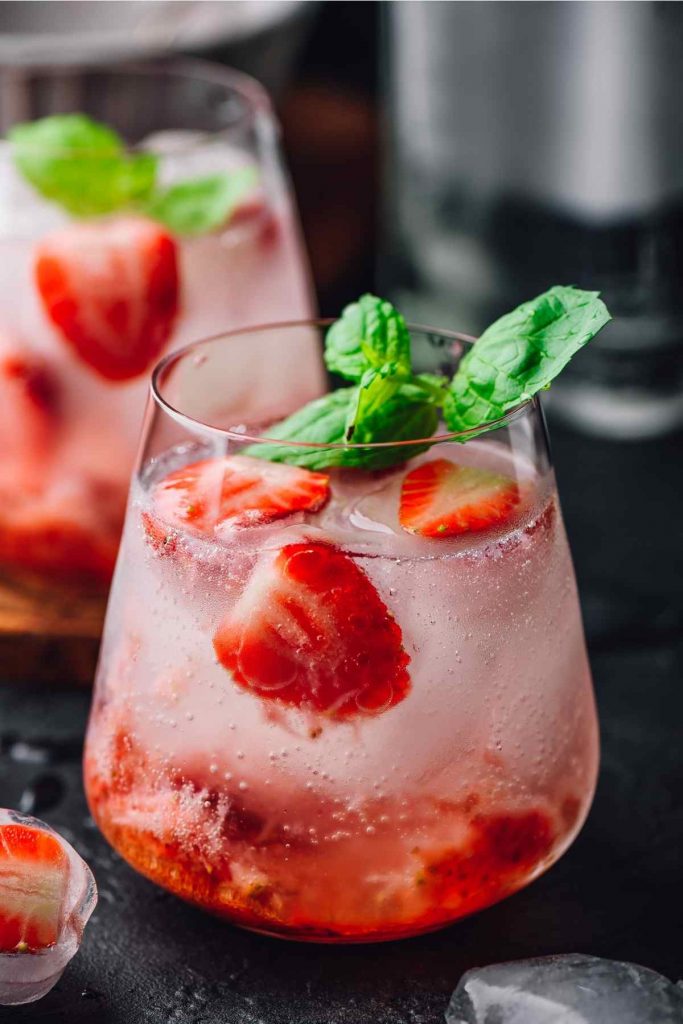 Make a plan to enjoy this fruity cocktail when fresh strawberries are in season! It has the perfect amount of sweetness and the ginger beer adds a pleasant fizzy kick.
You'll love the refreshing combination of cucumber, lime, gin, tonic, and mint in this light tasting cocktail. It's the perfect drink to enjoy on the patio.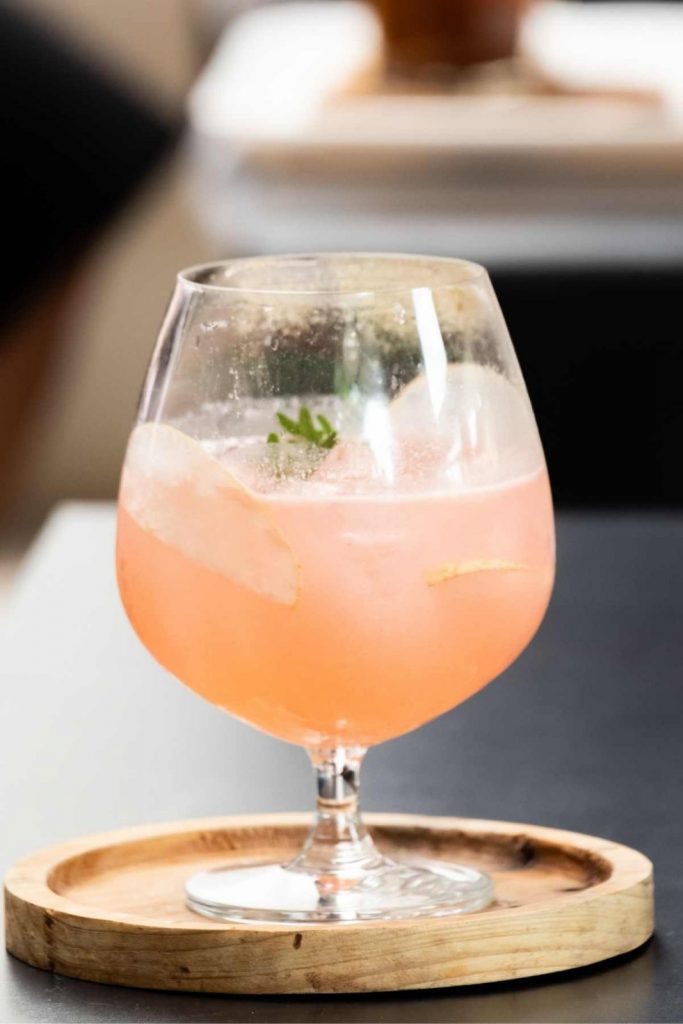 The taste of orange really shines through in this sweet cocktail. Enjoy it on a warm summer evening on the deck!
If you're looking for a refreshing drink to serve at your next summer get-together, this gin and Sprite cocktail is an excellent choice. All you need is gin, Sprite, and a wedge of lime to garnish.
Serve this refreshing cocktail on a warm summer evening! It's a delicious combination of gin, peach schnapps, and orange juice!
Unusual Gin Cocktails
If you like a good gin fizz, why not try this Pink Gin Fizz? A splash of grenadine brings up the color and flavor in this delicious cocktail! It's great for entertaining with its bright color!
Here is a unique champagne cocktail for the holidays. Empress gin and elderflower liqueur come together in this truly amazing purple drink with just 5 ingredients!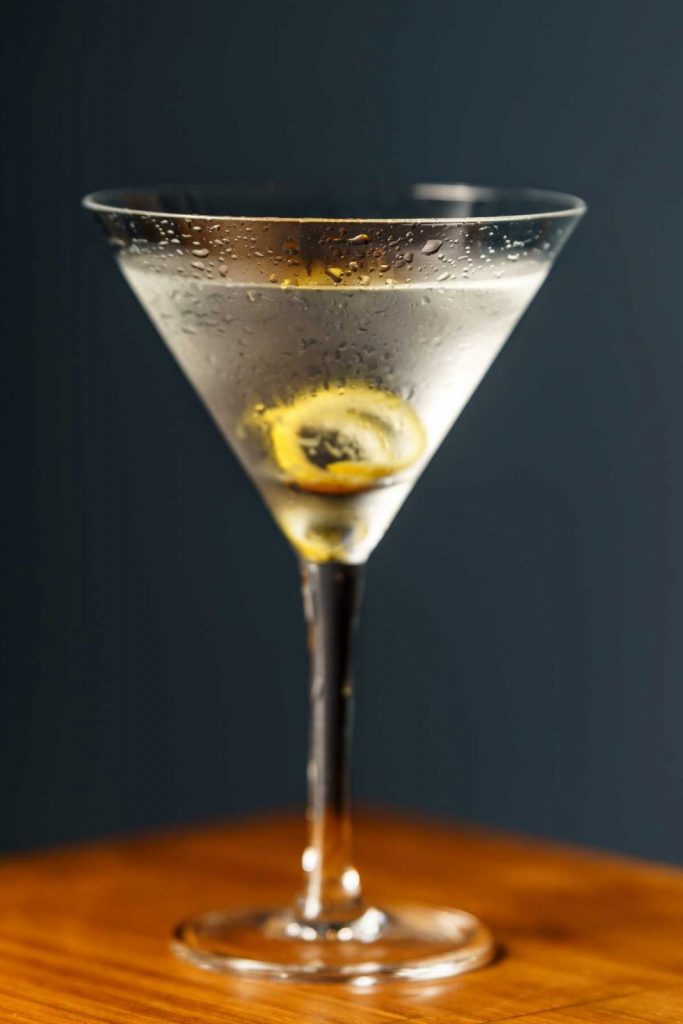 This unconventional martini has just two ingredients: Tangueray gin and vermouth (with a twist of lemon of course). The flavors are subtle and preparation couldn't be easier!
The grapefruit juice adds a vibrant pink color to this stunning cocktail. You'll only need three ingredients and some pretty martini glasses to serve it in!
Other Simple Gin Cocktails
This cocktail may remind you of Snoop Dogg, but its popularity goes far beyond hip hop! Consisting of gin with either orange or grapefruit juice, it's refreshing and uncomplicated.
This Gin Sour is another timeless cocktail consisting of gin, lemon juice and sugar served over ice. A cousin to the whisky sour, it's been around forever and is always a popular choice!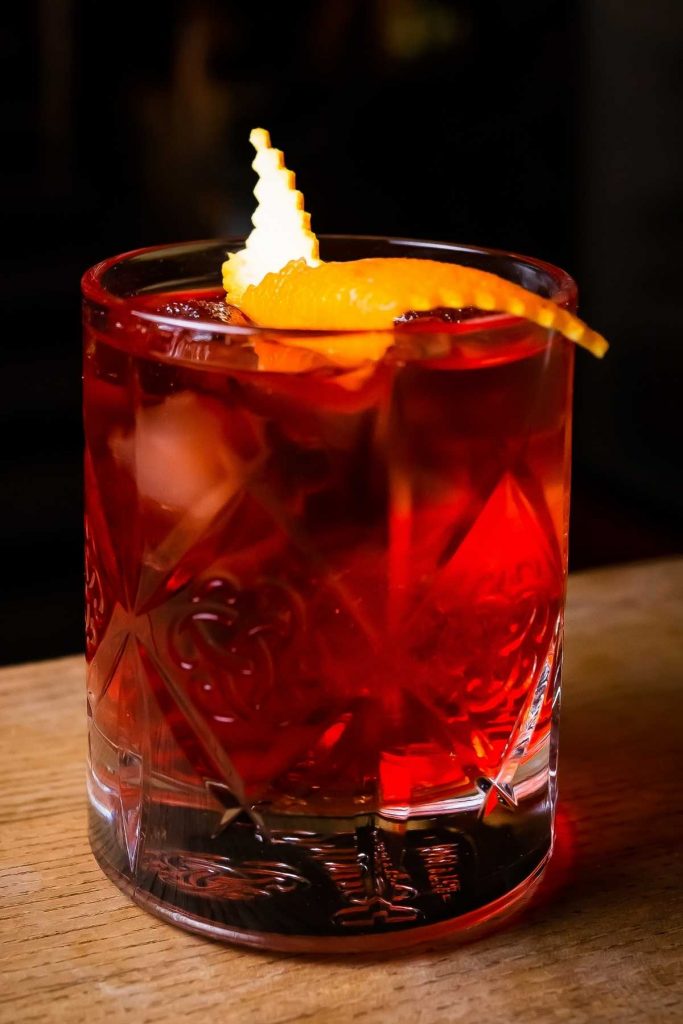 You'll love the vibrant red color of this classic cocktail. If you prefer drinks that aren't too sweet, this is a good choice.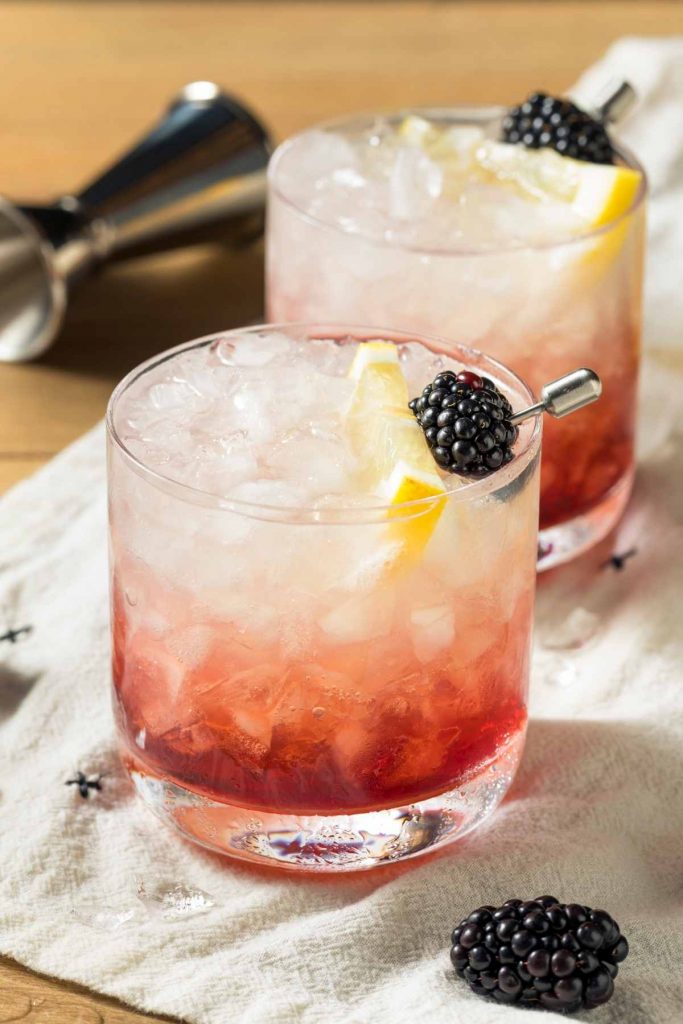 This gorgeous cocktail has a vibrant color and is garnished with fresh blackberries. Your guests will definitely be impressed!
Serve this tall cocktail at your next casual get-together. It's a delicious combination of raspberry, gin, lime, and ginger ale flavors.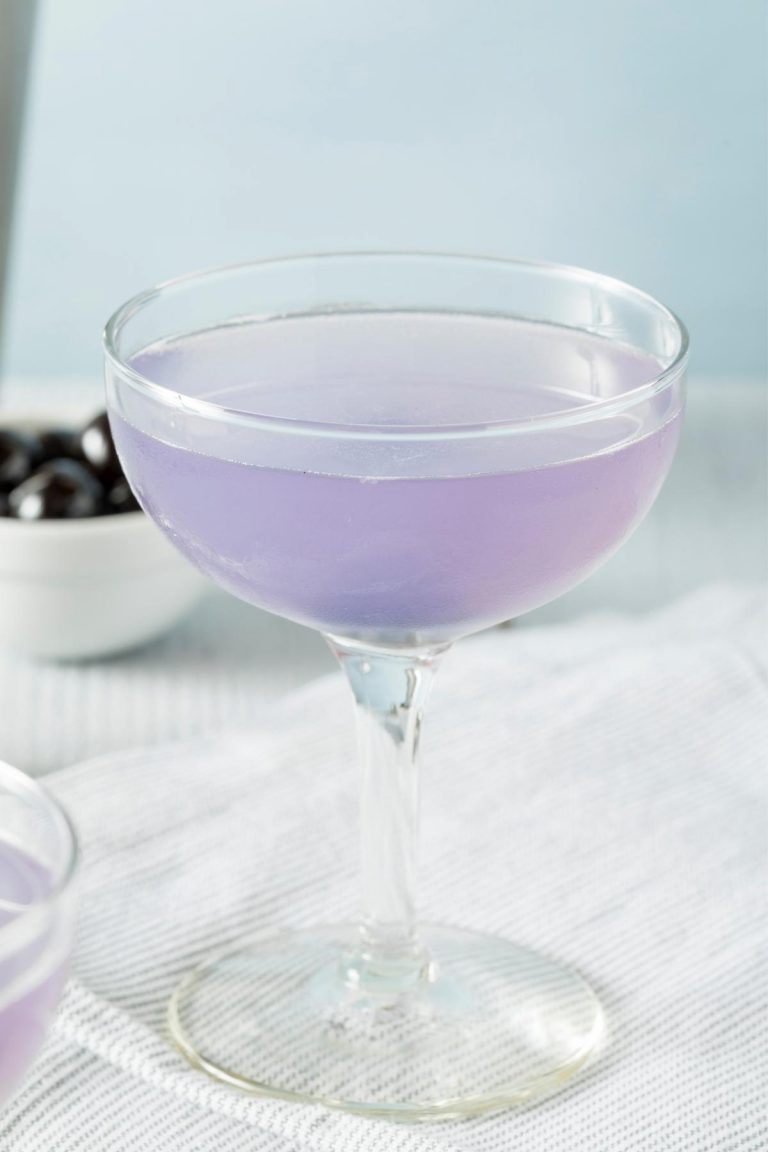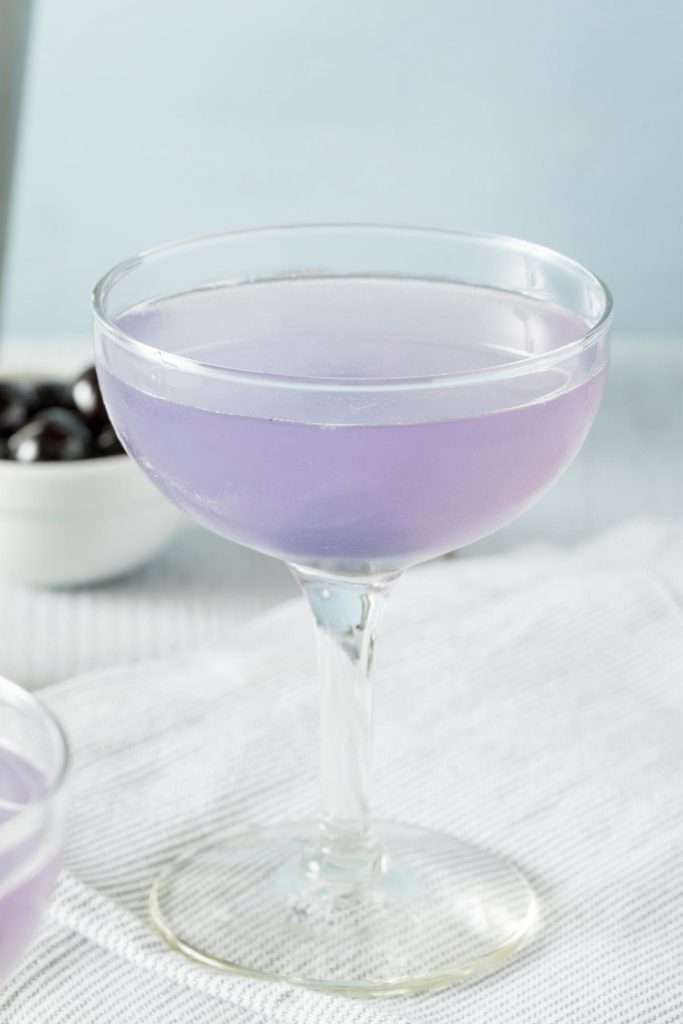 Creme de violette liqueur gives this cocktail its distinctive violet color. This is the perfect cocktail to serve at celebration parties!
This elegant cocktail is the perfect choice when you're celebrating something special! Serve it in champagne flutes garnished with lemon twists.
You May Also Like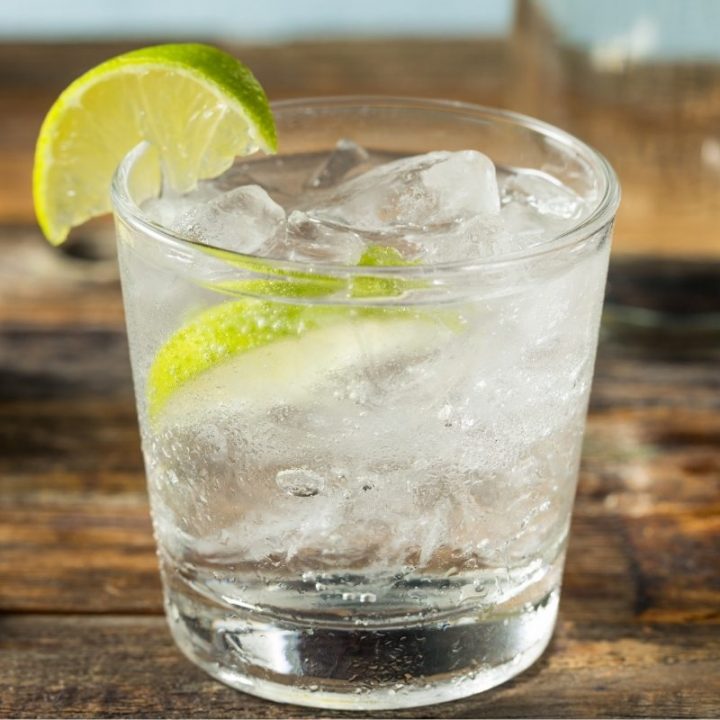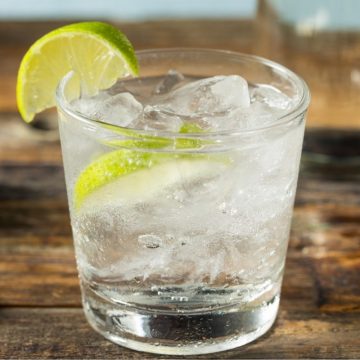 Best Gin Cocktails (Gin and Tonic Recipe and More)
This classic cocktail lets the flavor of the gin shine through. You'll need just four ingredients including fresh lime wedges.
Print
Pin
Rate
Ingredients
2

oz

gin

4

oz

tonic water

ice

Optional lime, cucumber, and mint

for garnish
Instructions
Add lots of ice to a large cocktail or wine glass and stir to chill the glass. Drain any water from the glass.

Pour in the gin and add the optional garnishes. Pour the tonic water onto a bar spoon into the glass to increase the bubbles. Stir once and enjoy!
Tried this recipe?
Follow or tag us on Pinterest @izzycooking