Made with fall ingredients like pumpkin, cinnamon, apple, maples, and more, autumn cookies are the perfect snack. Embrace the changing leaves and cold weather with some of these delicious, chewy, and decadent fall cookie recipes.
Fall is a great season for baking. From fall sugar cookies to pumpkin cookies, these cookie recipes are great for a fun party or Thanksgiving dessert.
Keep reading and you'll get inspired.
Easy Fall Cookie Recipes
Soft and chewy, these fall sugar cookies are so yummy.
They're easy to work with, simple to shape, and fun to decorate. Making these easy cookies is fun for the whole family.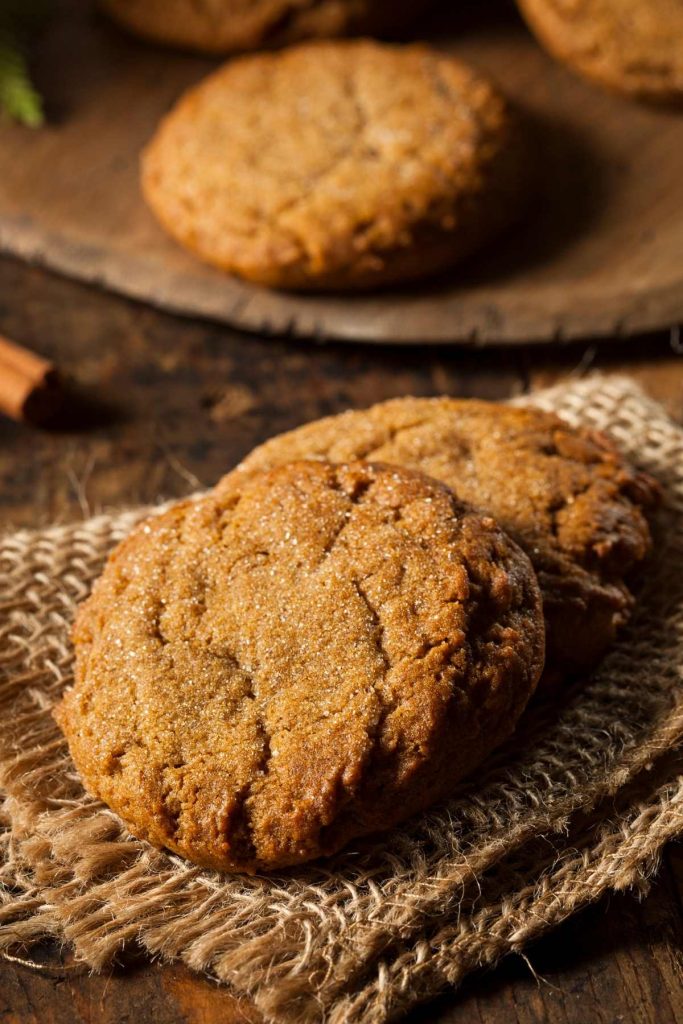 With a rich, chewy center, and spiced sugary topping, these pumpkin spice cookies are better than your seasonal latte – no joke!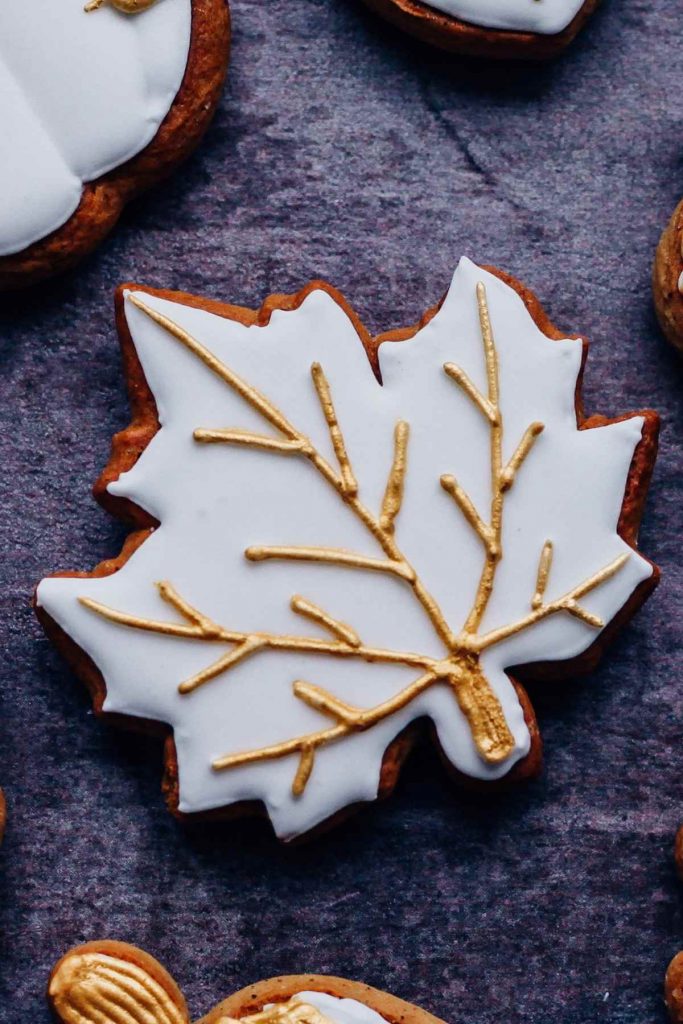 These cookies are art – simply too delicious to eat! However, we highly recommend that you do it anyway!
Perfect for Thanksgiving, these gorgeous fall leaf cookies are a real conversation starter.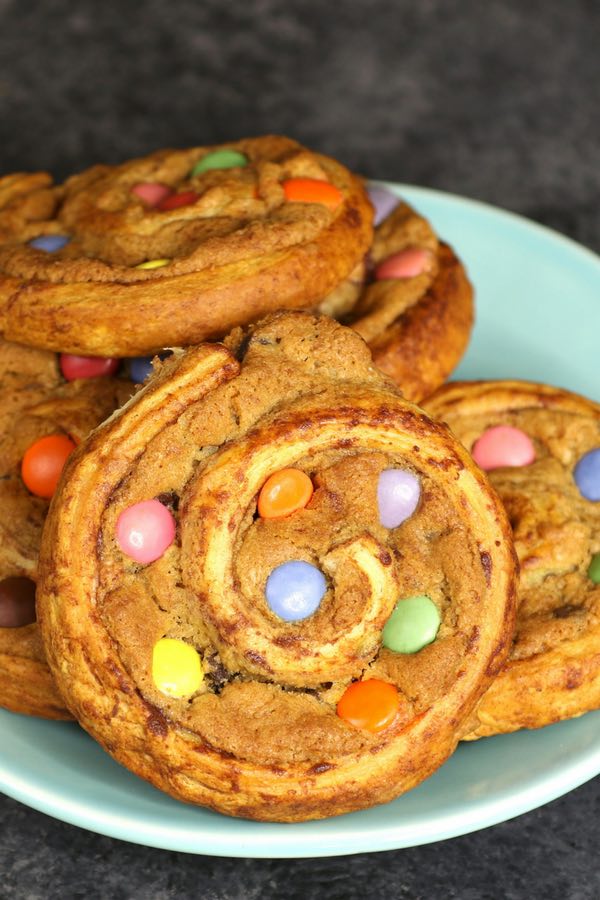 These beautiful and perfectly sweet cinnamon roll cookies are the perfect treats.
Made with only three ingredients, these are easy to make, and everyone is sure to love them.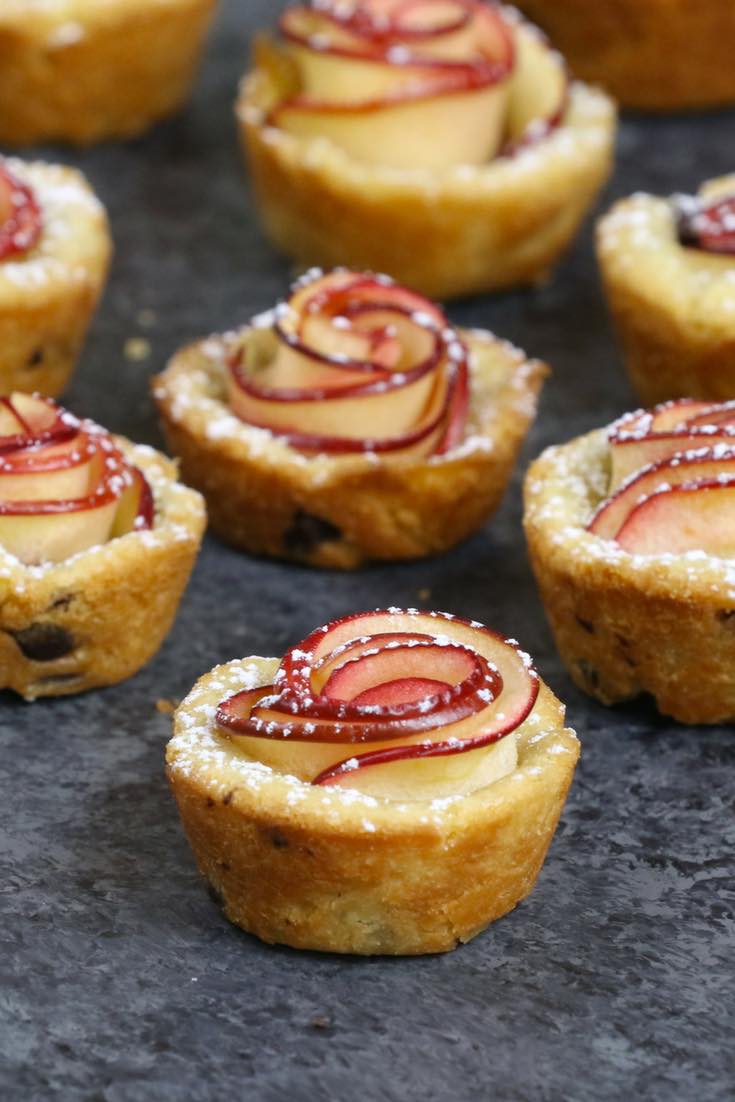 How adorable are these? Perfect for your Thanksgiving sweet table, these pretty apple rose cookies are as delicious as they are impressive.
Gingerbread cookies are loads of fun to make, and they're a festive treat everyone loves.
They make great gifts, and they're a cinch to make!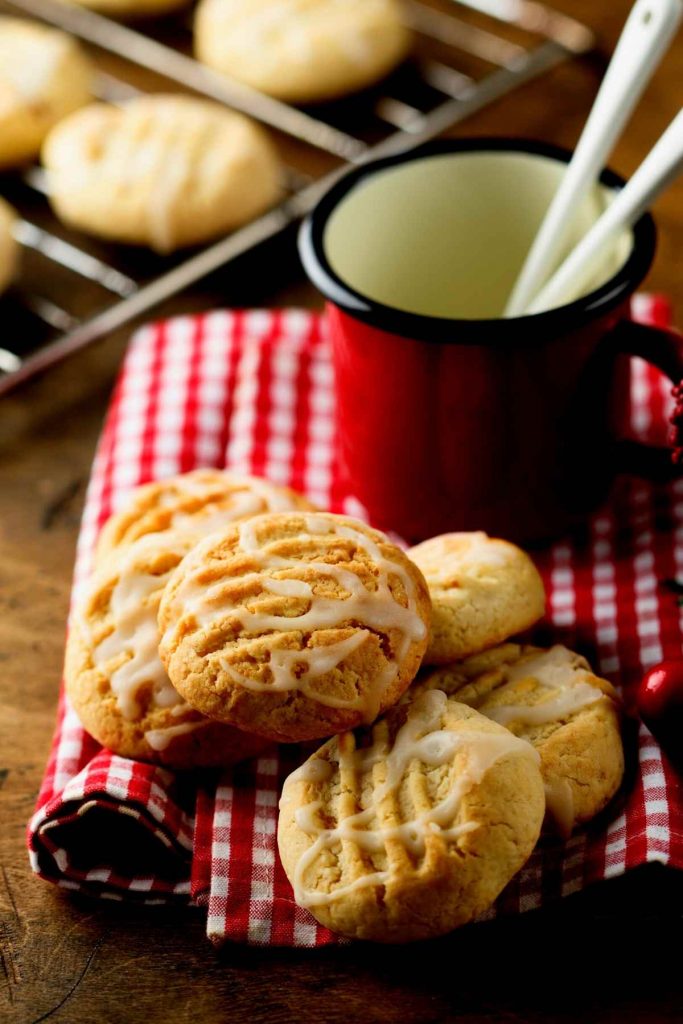 Crispy on the outside but melt-in-your-mouth chewy and tender and on the inside, these maple brown sugar cookies are absolutely irresistible.
The secret to nailing this recipe is to chill the dough for at least two hours.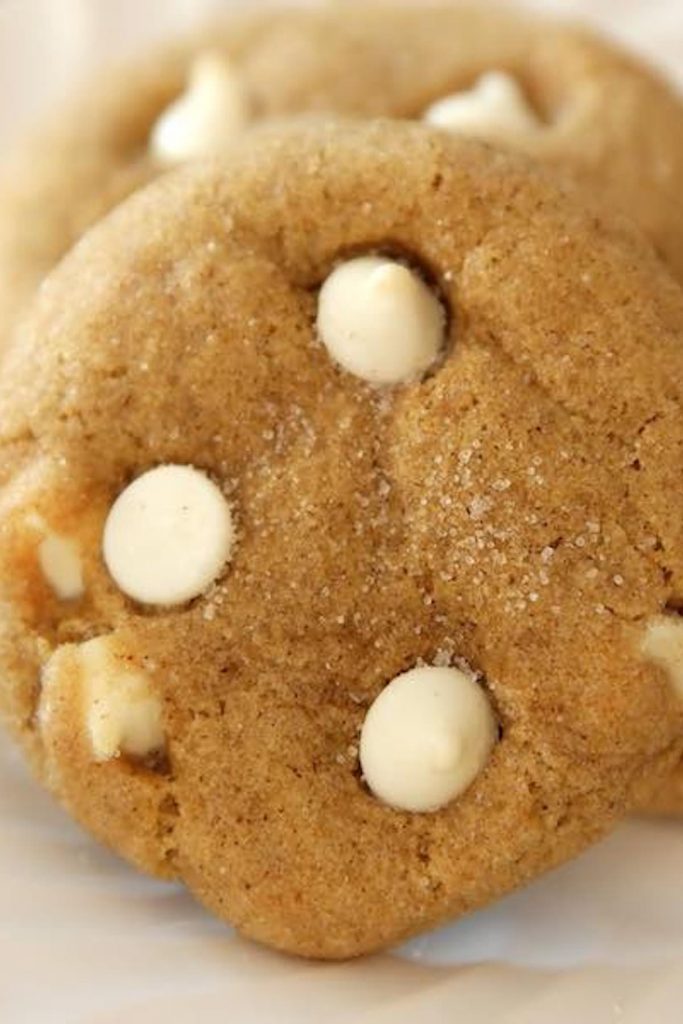 Soft and chewy, these white chocolate pumpkin snickerdoodles are too delish to resist.
Simple and tasty, these cookies are always a hit.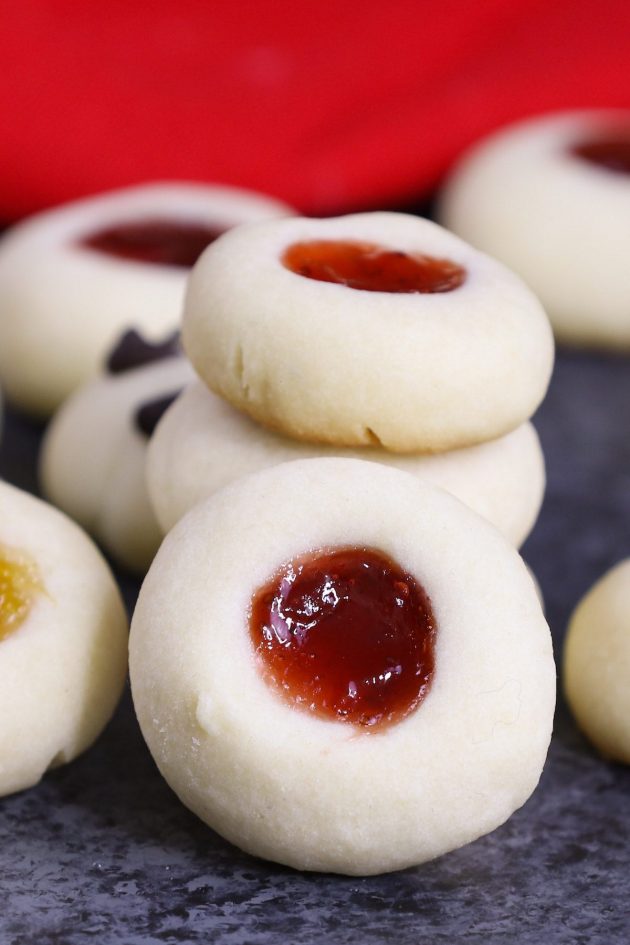 These adorable and classic Christmas cookies are soft and buttery.
They're the perfect treat for your holiday gatherings and they're super simple to make, which is always a nice bonus!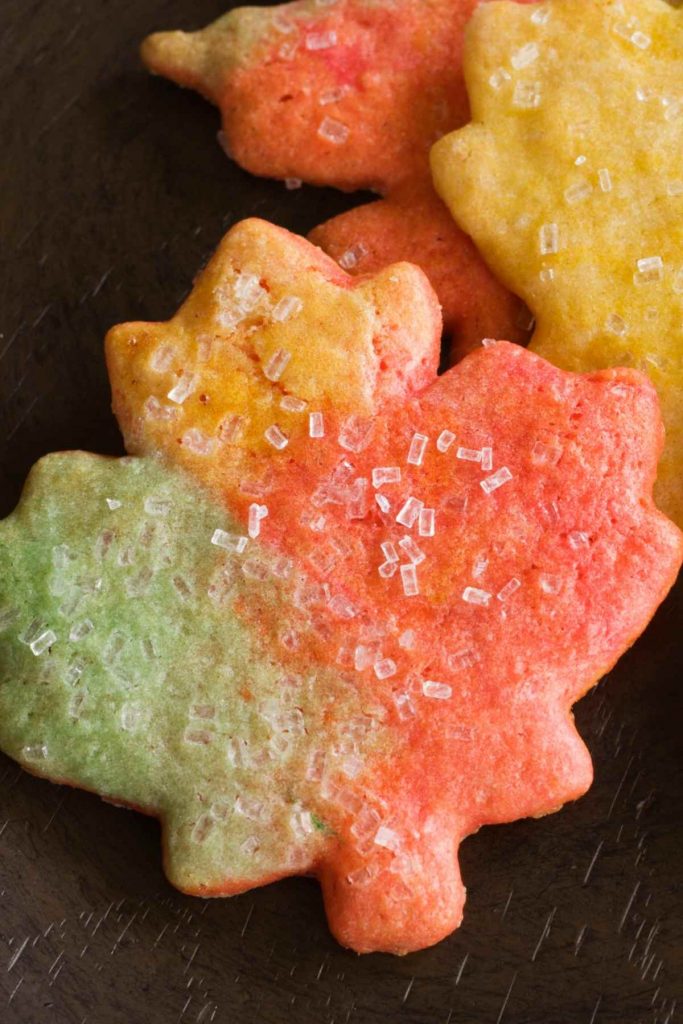 Colorful and gorgeous, these fall leaf cookies are always a crowd-pleaser.
Chewy and tender, these shortbread cookies are buttery and decadent.
Made with pecans and a handful of ingredients, these cookies only take 15 minutes to bake!
These cookies are perfectly tender and surprisingly delicious. Made with chocolate and oats, these cookies will tempt your tastebuds.
Have some Halloween fun with the kids with these traditional candy corn cookies. They're super cute and your children will adore them!
Mini pumpkin cookies are a fall snack so delicious, it's just not fall without them! Try this recipe for a dessert everyone can agree on.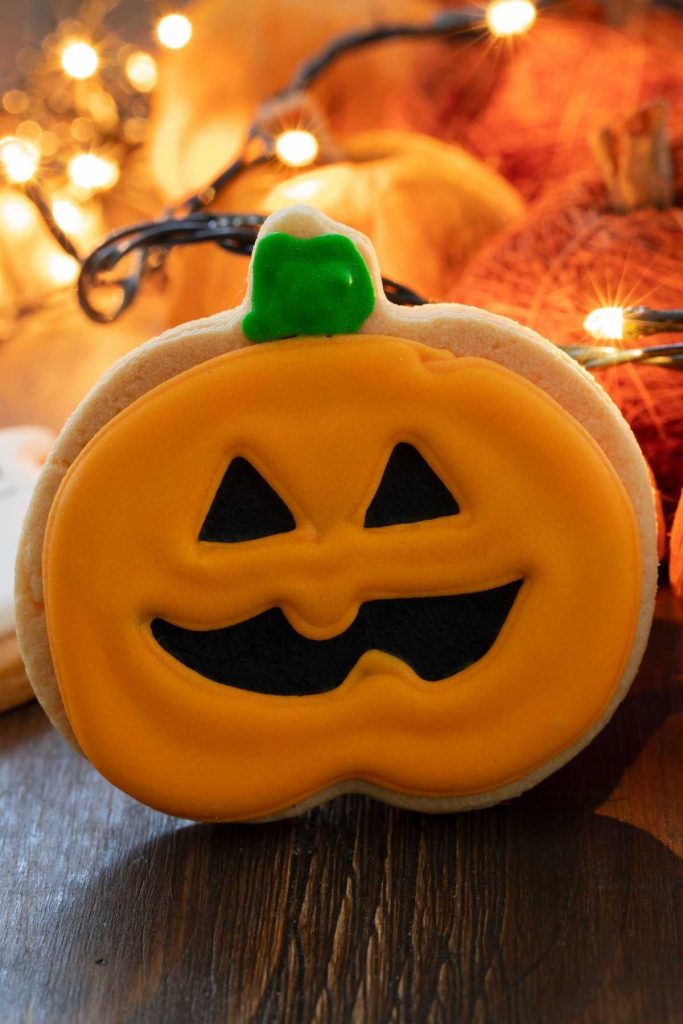 Hosting a Halloween bash? These festive Jack-O-Lantern cookies deserve a seat at the table. Your guests will love them!
The goodness of warm, gooey apple pie squeezed into a cozy, chewy cookie.
Drizzled with caramel, these cookies are simply the best.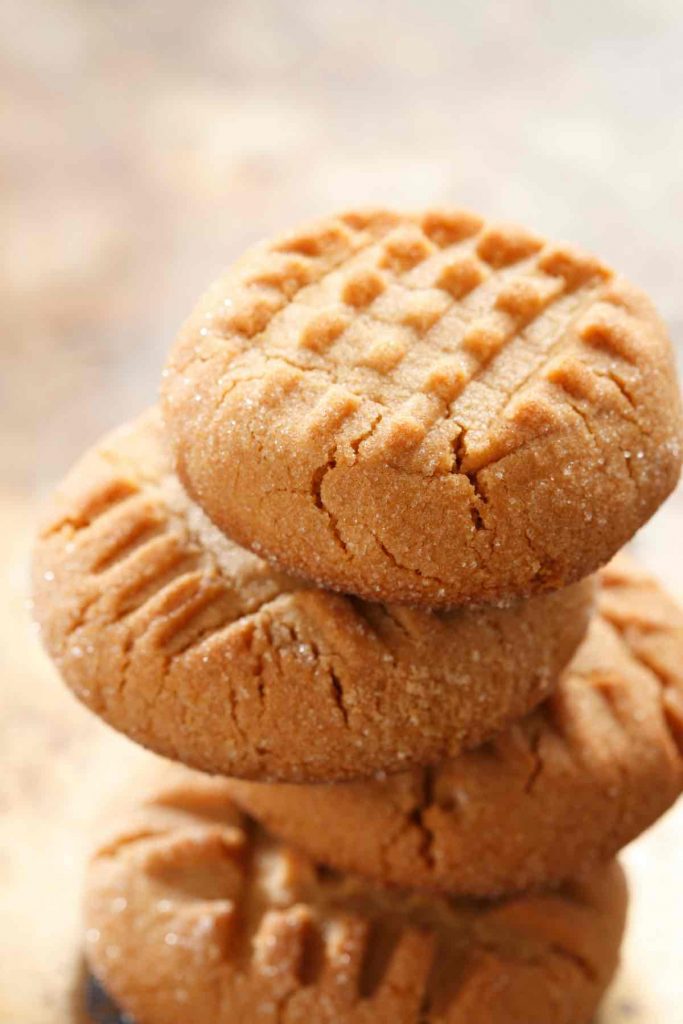 Creamy and delicious, peanut butter cookies are a dessert the whole family will love.
This recipe is quick, simple, and delicious – just the way we like it!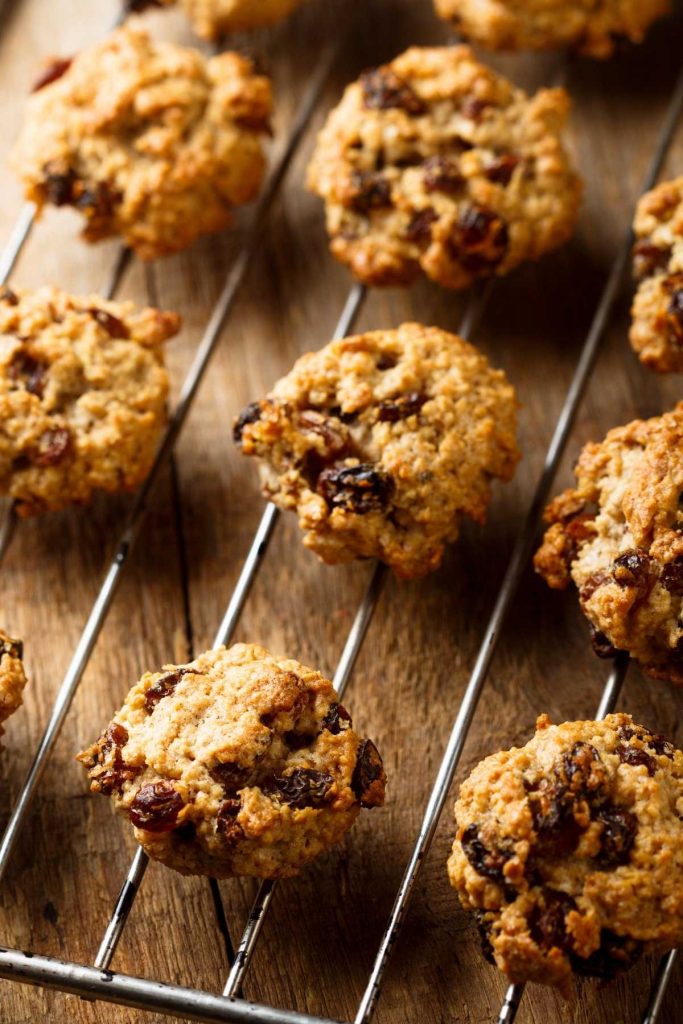 Healthy and tasty, these chewy cookies are a great way to give the kids a treat without feeling guilty about it.
Nutritious and delicious, these cookies never stay on the serving dish too long. 
Shortbread cookies are buttery treats that are hard to resist. This recipe is no exception, but it's so worth it. Yum!
Decorating fall cookies is really not as hard as it looks – we promise! Follow these tips to decorate your own cookies perfectly. You may be pleasantly surprised with the results!
FAQ about Fall Cookies
What Makes A Cookie Chewy Vs Soft?
The chewy texture depends on how moist the dough is. You can make your cookies chewier by adding ingredients together in the right order, or substituting them with more moist ingredients if possible.
What Makes Cookies Fluffy?
More flour will provide fluffier results. You can use cake flour over all-purpose flour for a puffier cookie.
Should Butter Be Cold For Cookies?
Cold butter will lead to cookies that are denser. Cool butter is good to use but not cold. Allow your butter to sit on the counter for about 15 minutes before using it.
20+ Easy Fall Cookies (Pumpkin Snickerdoodles Recipe and More)
Soft and chewy, these white chocolate pumpkin snickerdoodles are too delish to resist. Simple and tasty, these cookies are always a hit.
Print
Pin
Rate
Ingredients
½

cup

unsalted butter

melted

¼

cup

brown sugar

½

cup

sugar

1

teaspoon

vanilla extract

6

tablespoons

pumpkin puree

1 1/2

cups

all-purpose flour

¼

teaspoon

salt

¼

teaspoon

baking powder

¼

teaspoon

baking soda

2

teaspoons

ground cinnamon

1

teaspoon

pumpkin pie spice

½

cup

white chocolate chips

½

cup

cinnamon sugar

½ cup sugar + 1 teaspoon cinnamon
Instructions
In a medium bowl, whisk together butter, brown sugar, sugar, pumpkin and vanilla until smooth.

In a large bowl, mix flour, salt, baking powder, baking soda, cinnamon, and pie spice.

Add pumpkin mixture to flour mixture. Fold in white chocolate chips. Chill for at least 30 minutes.

Preheat oven to 350 F . Line a large baking sheet with parchment paper or a nonstick baking mat. Put the cinnamon sugar into a small bowl.

Form 1 ½-inch balls from the dough, and roll each one in the cinnamon sugar. Arrange on baking sheet 2 inches apart and flatten slightly.

Bake for 10 min and then cool for 10 min before transferring to a wire rack. Serve & enjoy!
Tried this recipe?
Follow or tag us on Pinterest @izzycooking