Add some delicious new flavors to your dinner table with this collection of ethnic food ideas. From Brazilian-inspired churrasco to hearty Indian biryani, there are a variety of recipes here to inspire you.
Today we're sharing a collection of recipes from around the world. Go ahead and try something new today!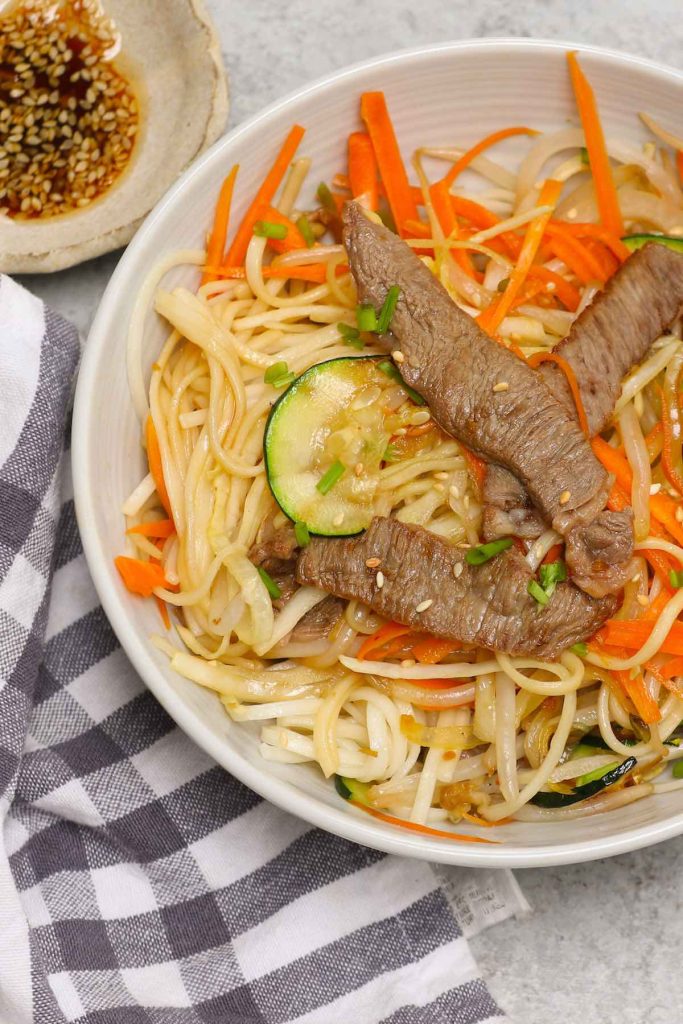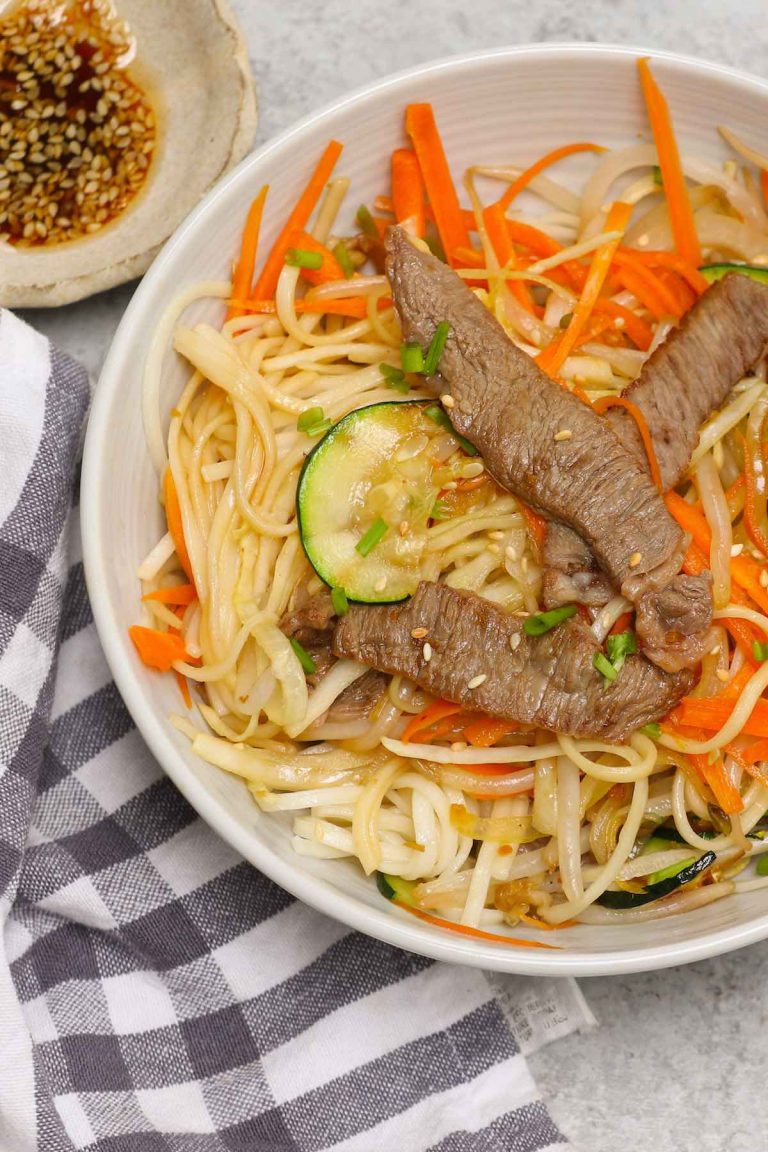 Believe it or not, there's no barbeque required for this recipe. Mongolian BBQ is such a fun way to enjoy a meal with a large group because everyone can choose their own meats and vegetables, which are then cooked on iron griddles on high heat. The grilled foods are placed on top of a bed of noodles and can be enjoyed with Mongolian BBQ Sauce – which this recipe shows you how to make. It's a super simple way to make any meal exciting.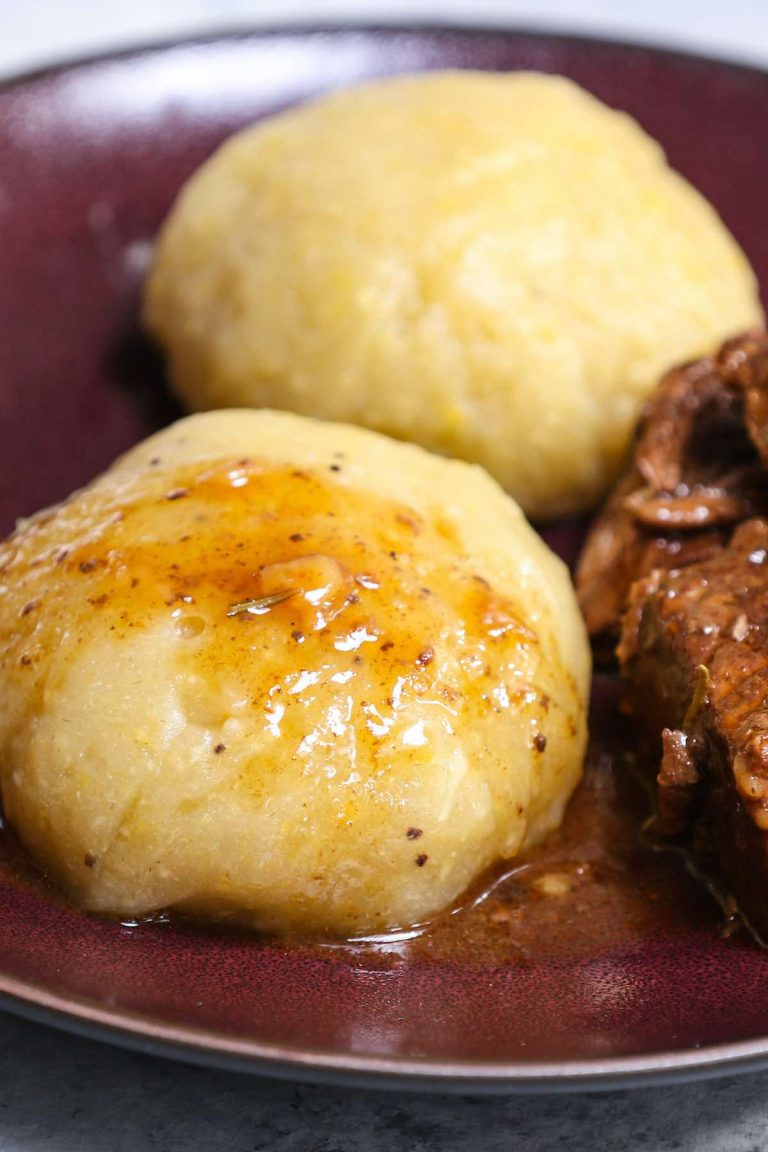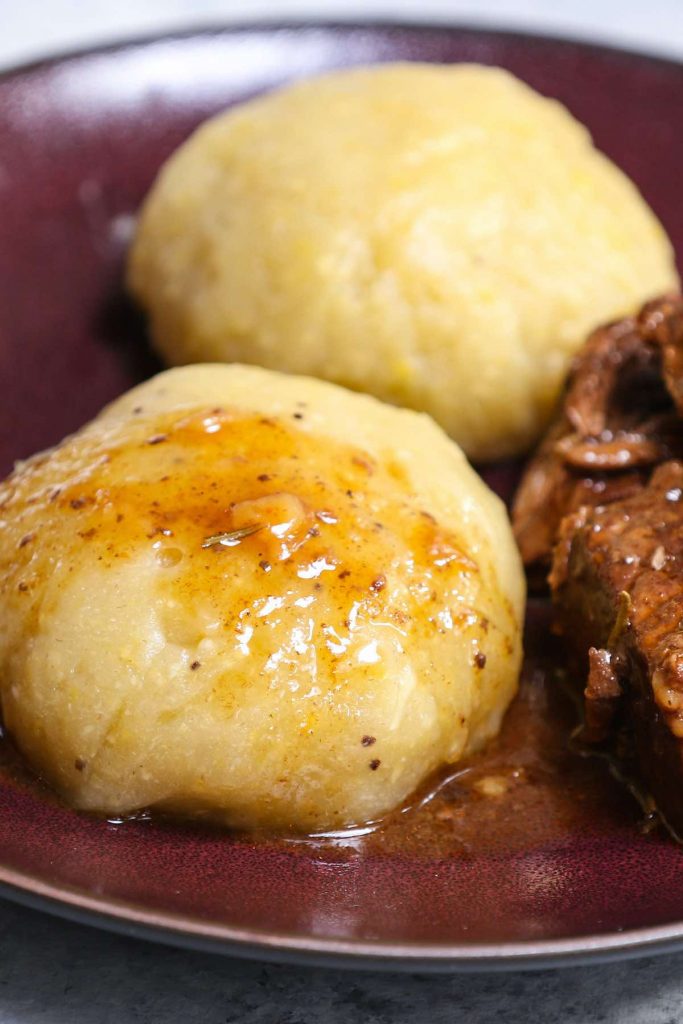 This dish is a staple in West and Central Africa, and also a favorite in the Caribbean. The finished fufu product can be served with soup, stew or sauce. Prep time is just five minutes, and can be on your table and in your hands 15 minutes later!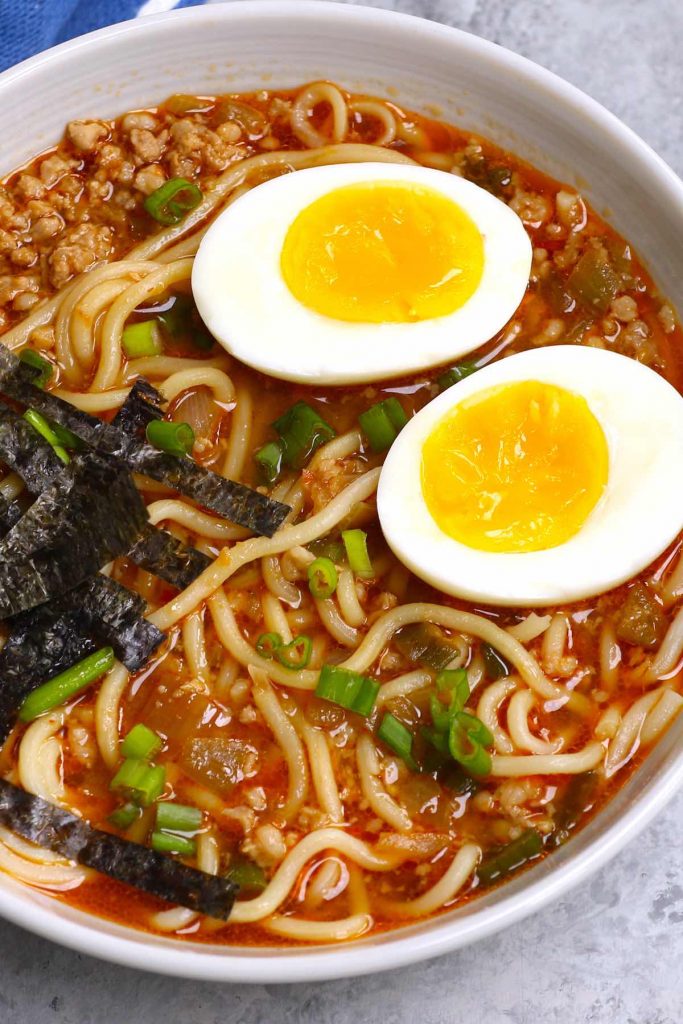 This homemade Ramen takes more than 2 minutes to make, but is so much better than the instant kind. This hearty noodle soup is made with fresh ingredients and topped with the perfect soft-boiled egg. This recipe also adds pork too for a protein-packed, one bowl meal.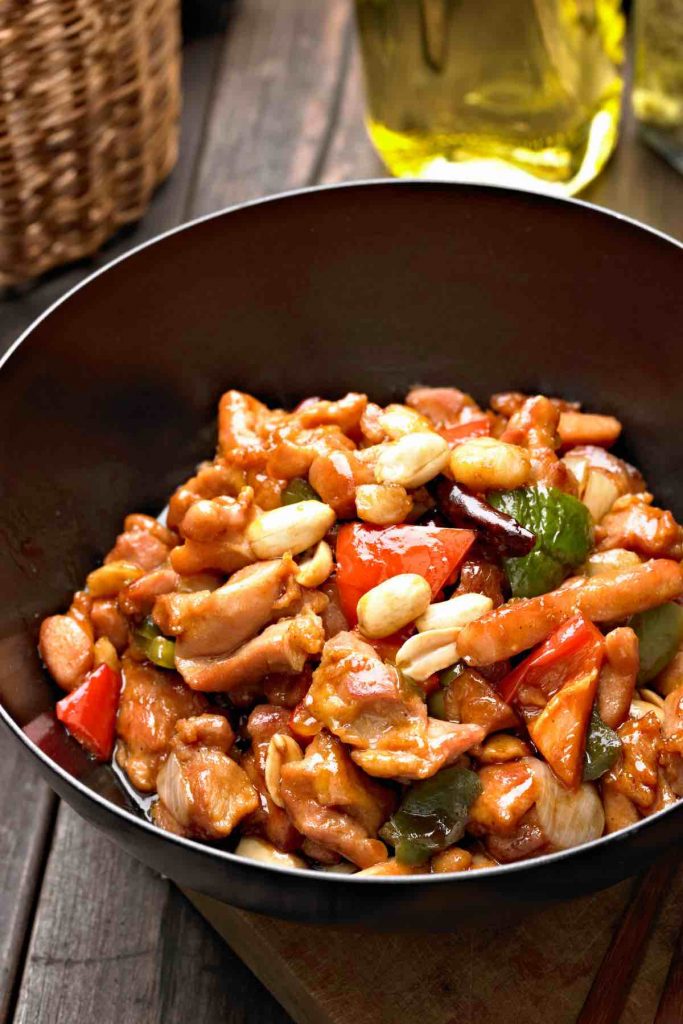 A lot of Asian cuisine incorporates peanuts into savory dishes, which is something you don't really see elsewhere. Kung Pao Chicken stir fries whole peanuts with chicken and vegetables in a sweet and sour sauce. This recipe is adapted to use ingredients that are easy to find, so there's no need for any trips to specialty stores.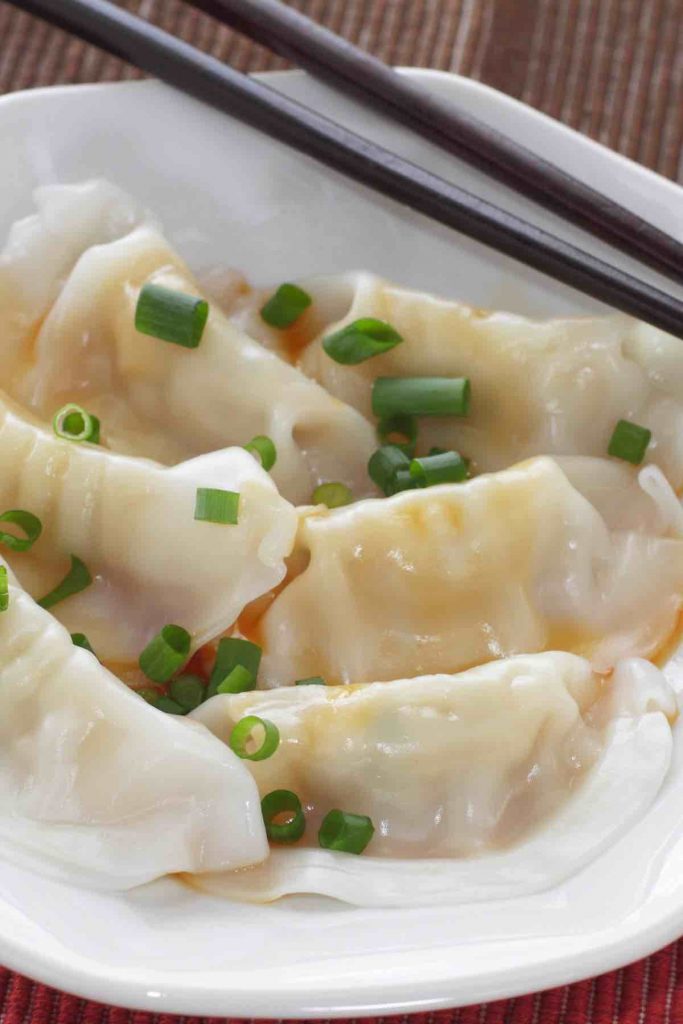 Making Dumplings is not for the faint of heart. It's a time-consuming process and one you probably won't nail the first time around. But the final product is so worth it. They're deliciously soft and juicy, really all you need in a comfort food. If you have the time, it's a great way to take the afternoon and get the whole family involved in the preparation process…because you're probably going to need a team to get it done.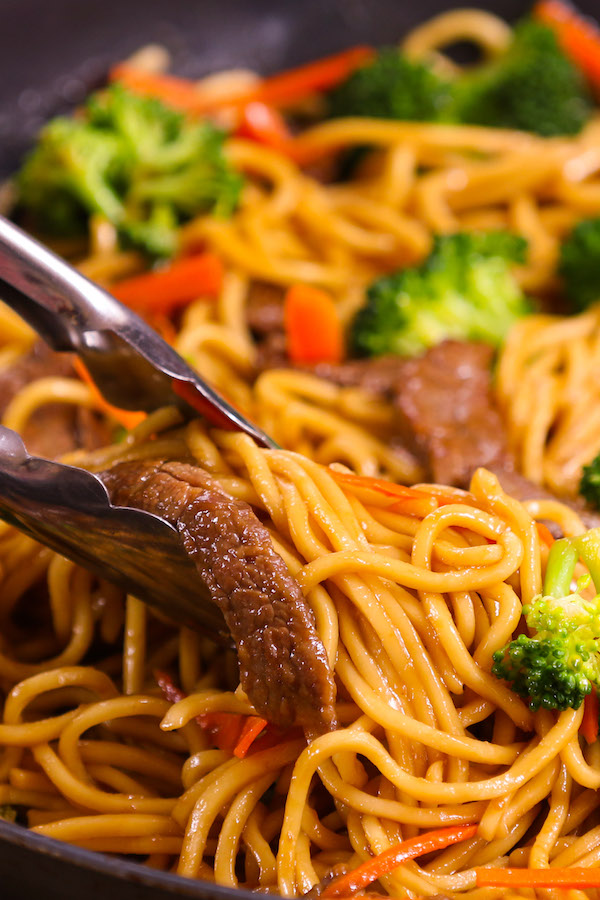 Did you know Lo Mein actually refers to the cooking process and not the kind of noodle? It translates to "tossed noodles" which describes how stir fried ingredients are mixed with noodles and sauce towards the end of the cooking process. Like many of the other Chinese dishes I've already mentioned, it's quick to cook, making it a fast and yummy weeknight dinner.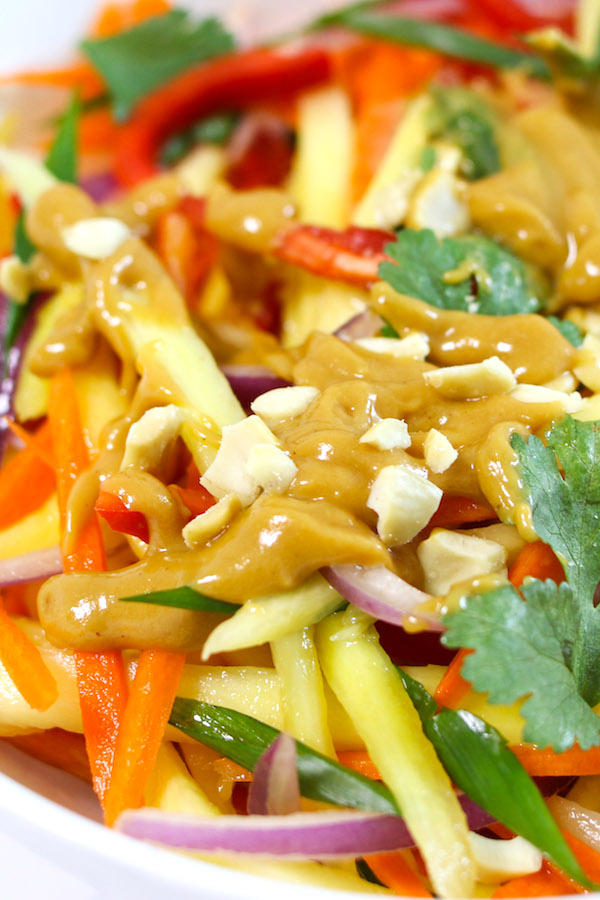 This Thai-style salad is a quick summer salad recipe that's always a hit! Fresh mango, carrots, red bell pepper and red onions are tossed in a rich and creamy peanut dressing and topped with crushed peanuts. It only takes 15 minutes to make this refreshing salad.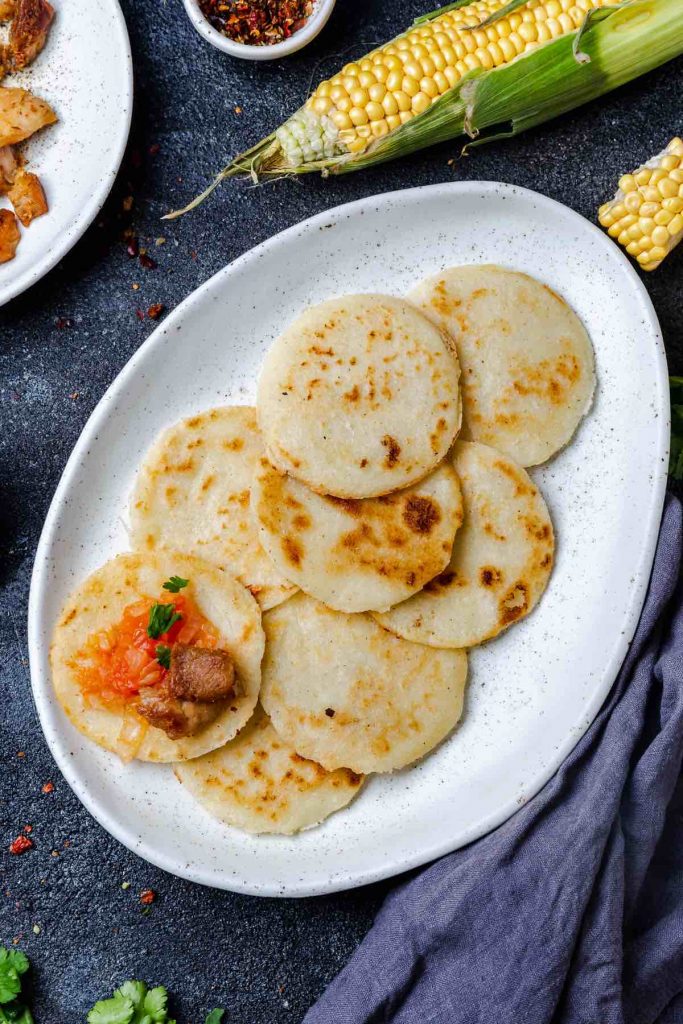 Homemade arepa is so soft and fluffy – a delicious Colombian breakfast dish. It's a popular cornmeal flatbread and can be served on its own or topped with eggs, cheese or meat!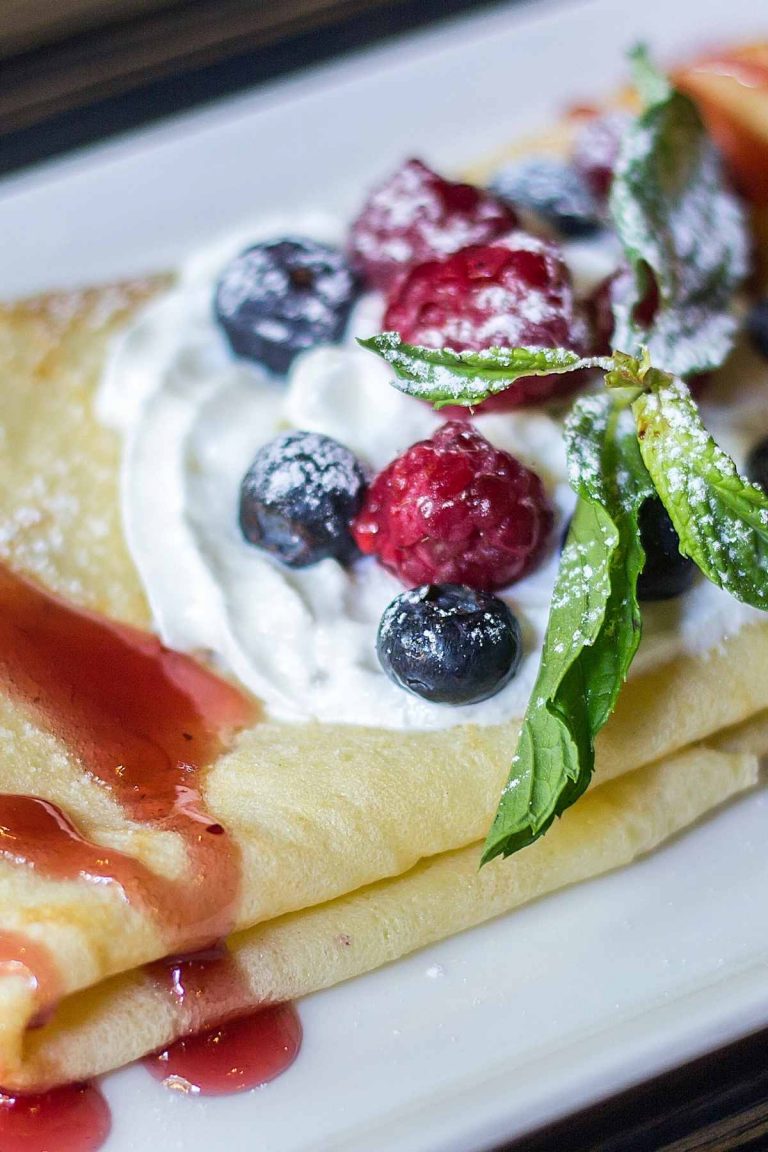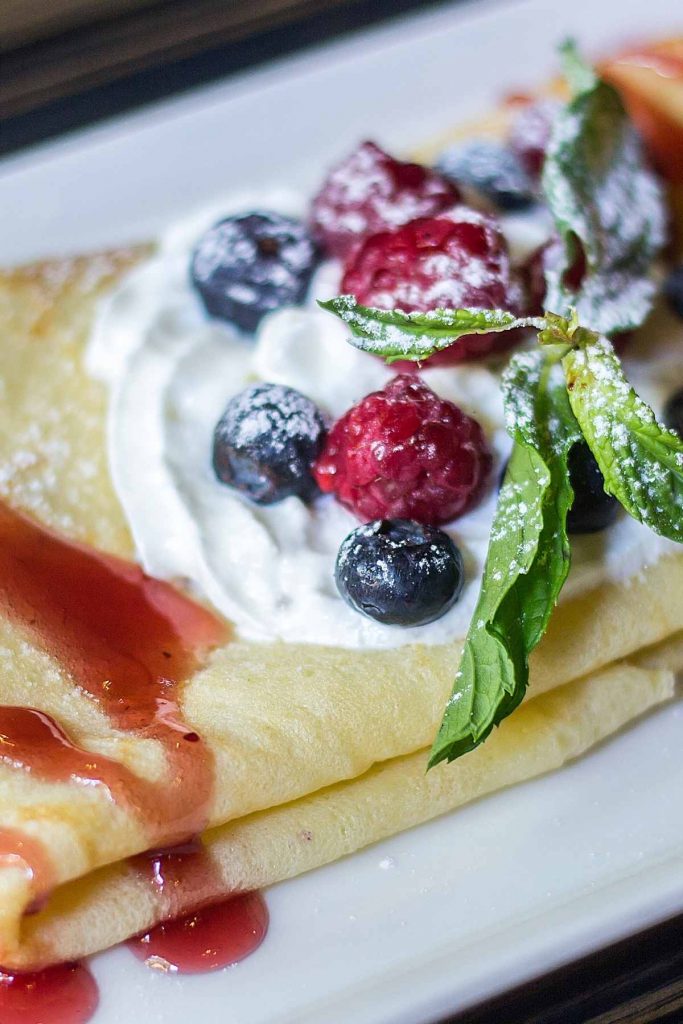 The cream cheese crepe filling is smooth and sweet, and pairs well with fruit, honey, and chocolate. If your family loves crepes, surprise them with crepes stuffed with this sweet homemade filling.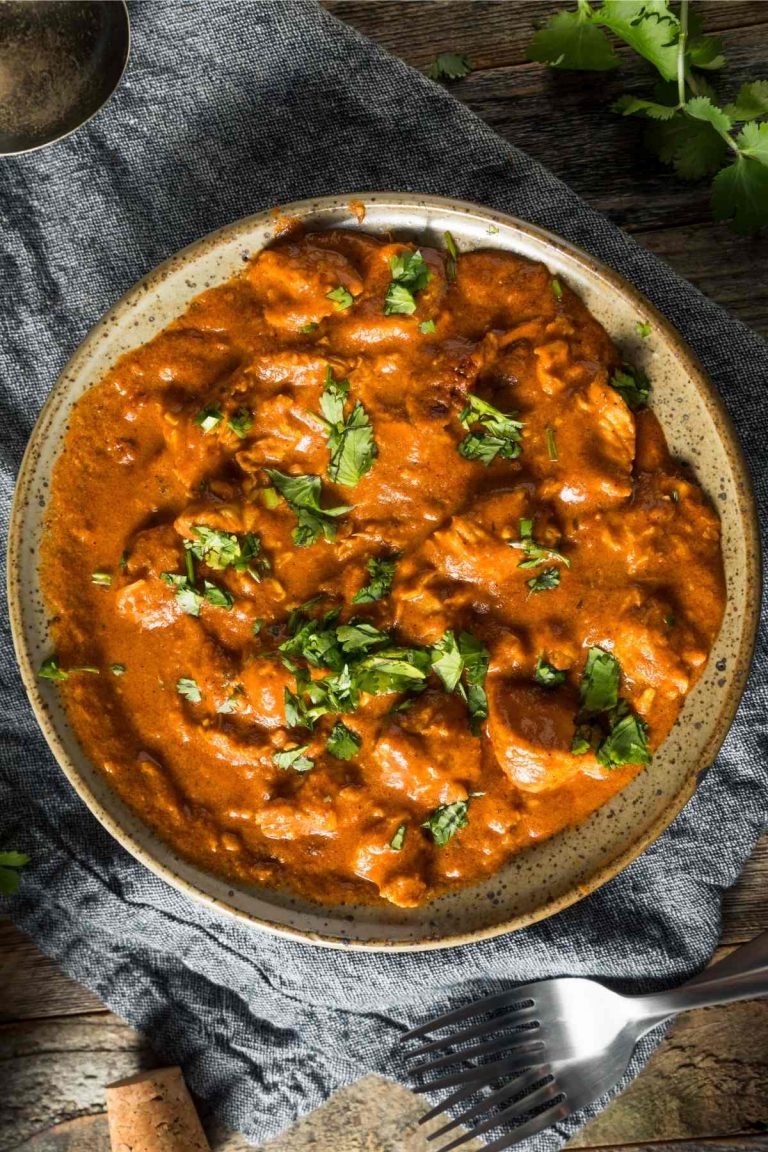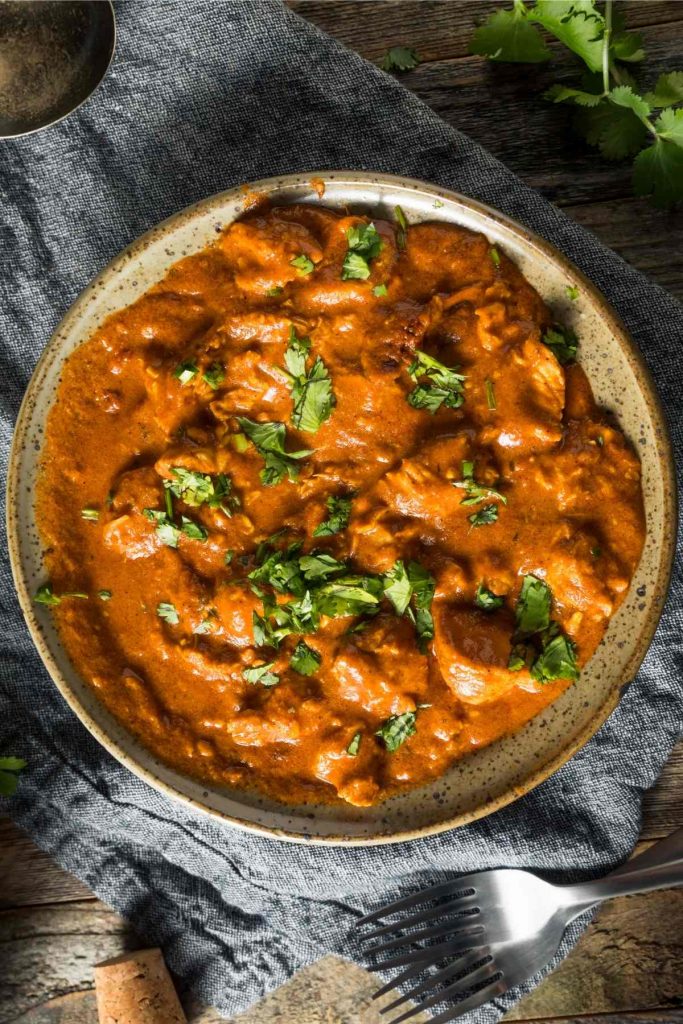 Chicken Tikka Masala is a delicious Indian dish that's great for anyone who doesn't want anything particularly spicy. Chicken is marinated in yogurt mixed with a variety of warm spices, which creates really tender and flavorful pieces. It's served on a bed of rice and/or with naan and is a guaranteed crowd-pleaser.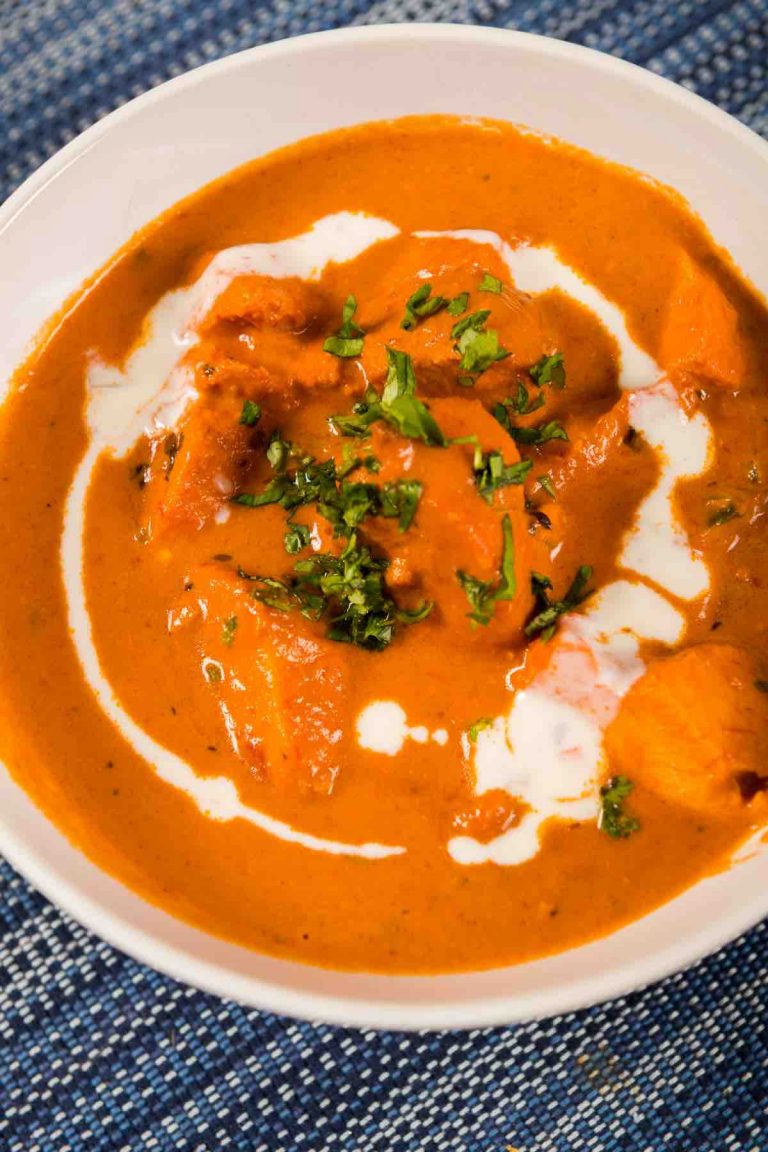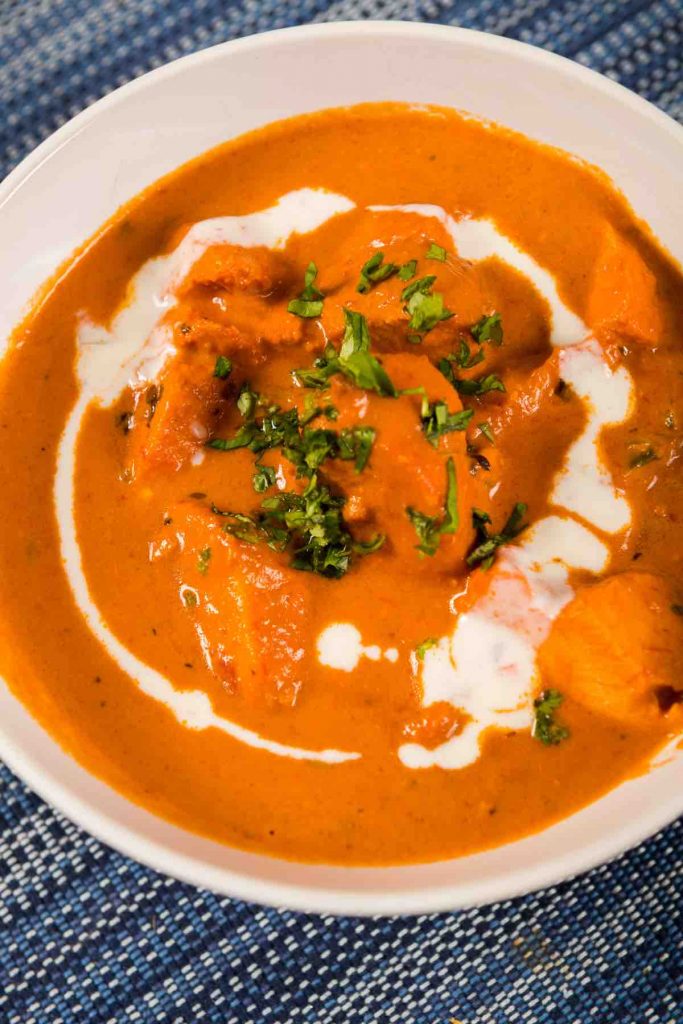 Chicken Tikka Masala and Butter Chicken probably take the top two slots for the most ordered dish at Indian restaurants in North America. While they're both tomato-based, and extra saucey, they are very distinct dishes. The key ingredient in Butter Chicken being, of course, none other than butter. While it's traditionally cooked in a tandoor, this simplified recipe gives you a decadent meal in just half an hour.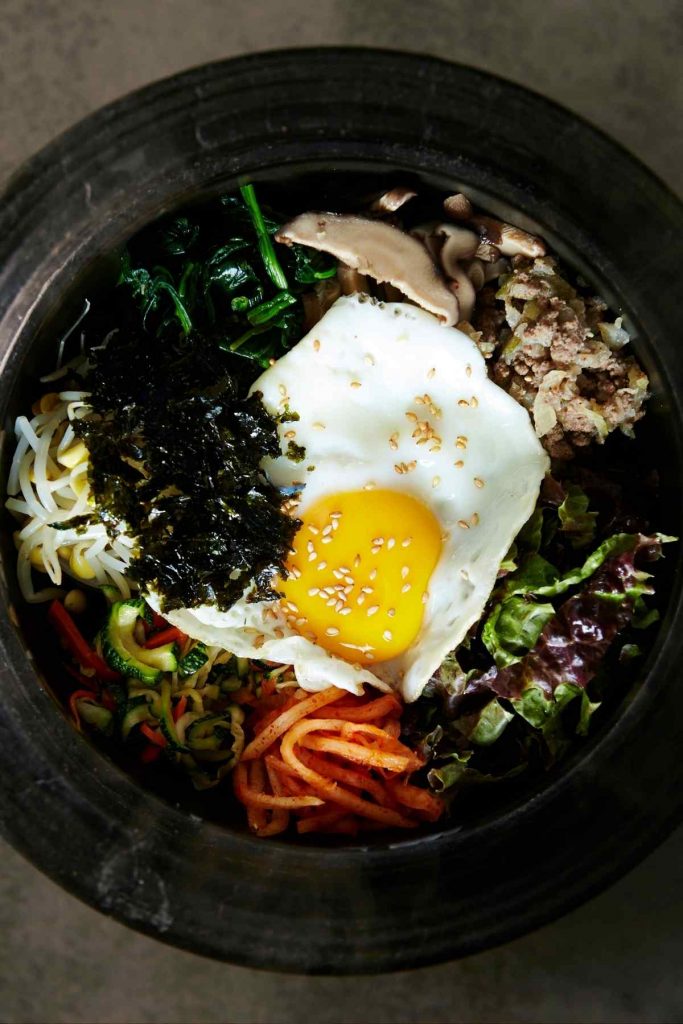 Bibimbap is a great dish full of color from all the bright vegetables used in it, but it makes for a much heartier meal than a salad. The name translates to "mixed rice with meat and assorted vegetables", so there are many different variations. I recommend trying the recipe as is and then finding ways to make it your own.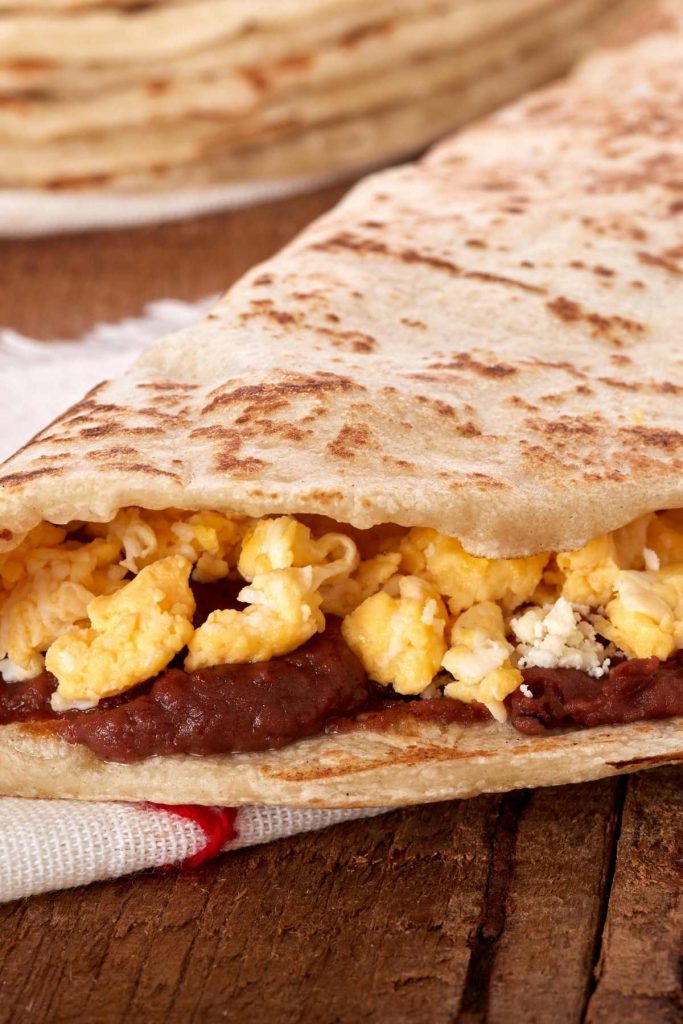 Originally from Honduras, baleadas are thick flour tortillas that are cooked on a charcoal grill. The baleadas in this recipe are stuffed with a delicious filling of refried beans, sliced avocado, queso fresco, and crema fresca.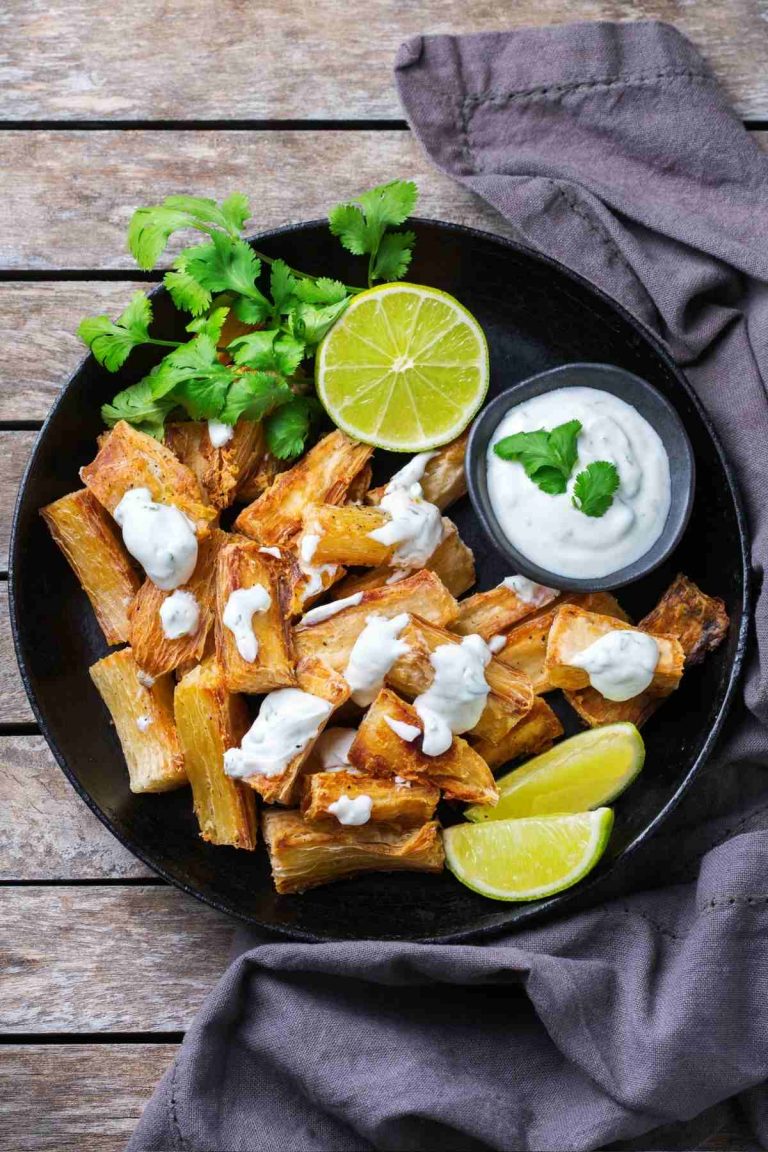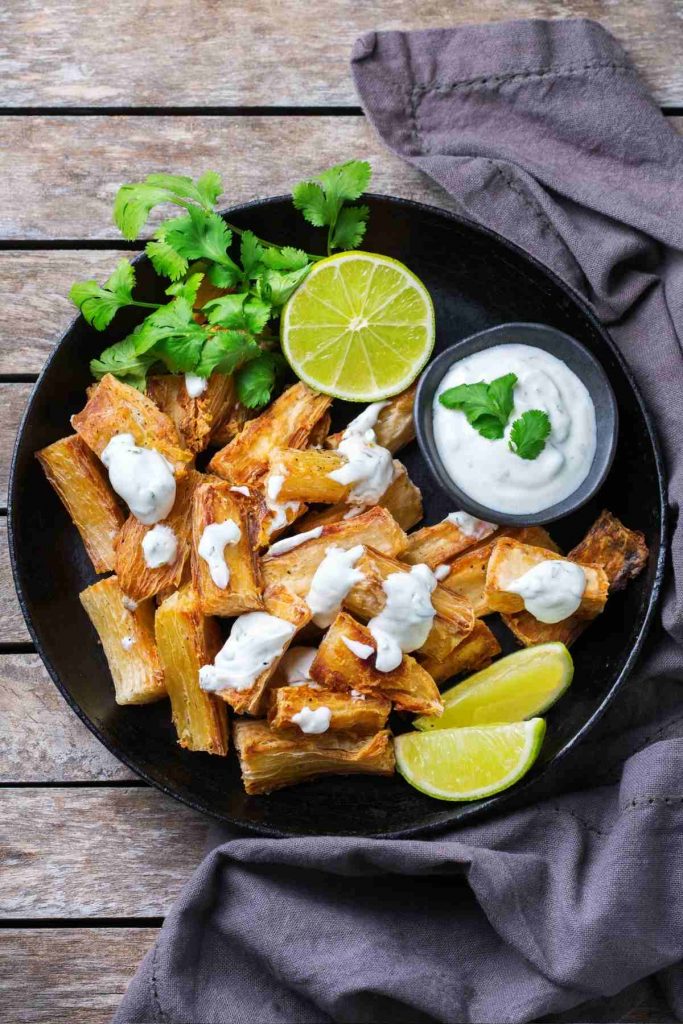 Yuca is a starchy root vegetable. Also known as cassava, it's popular in many cultures. In this recipe, the yuca is boiled and then fried until crispy. Be sure to serve it with the cilantro garlic sauce included in the recipe.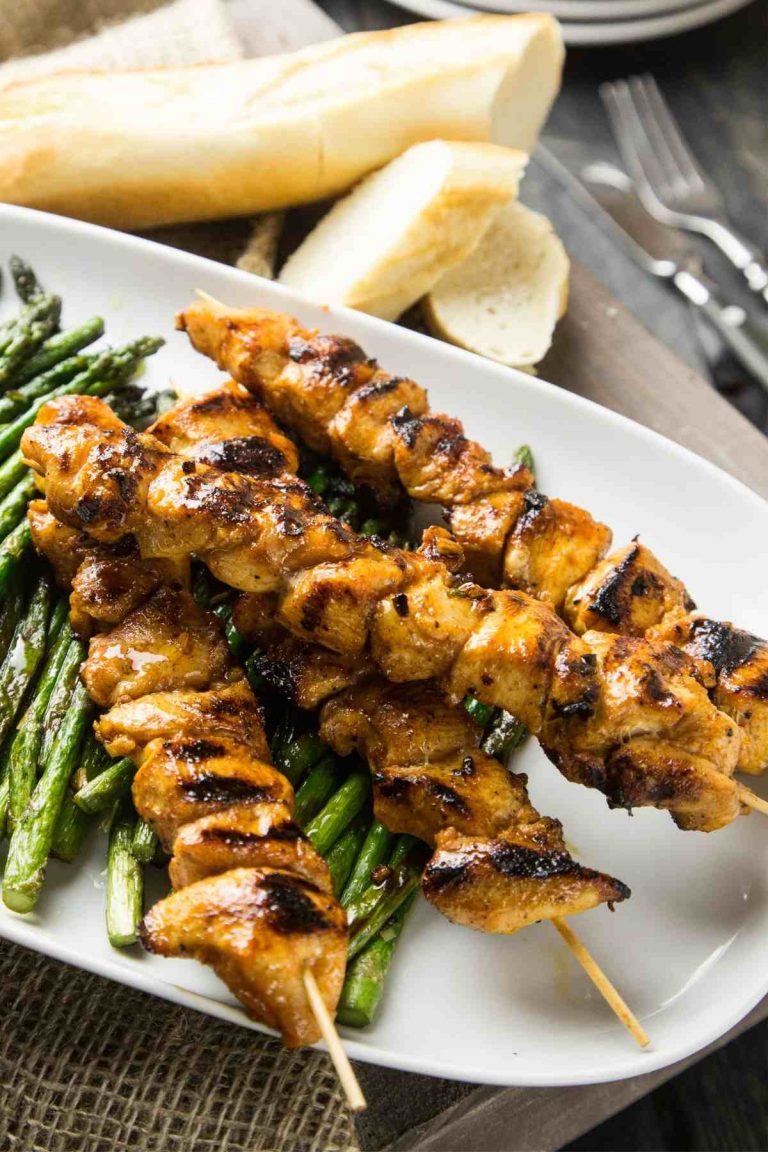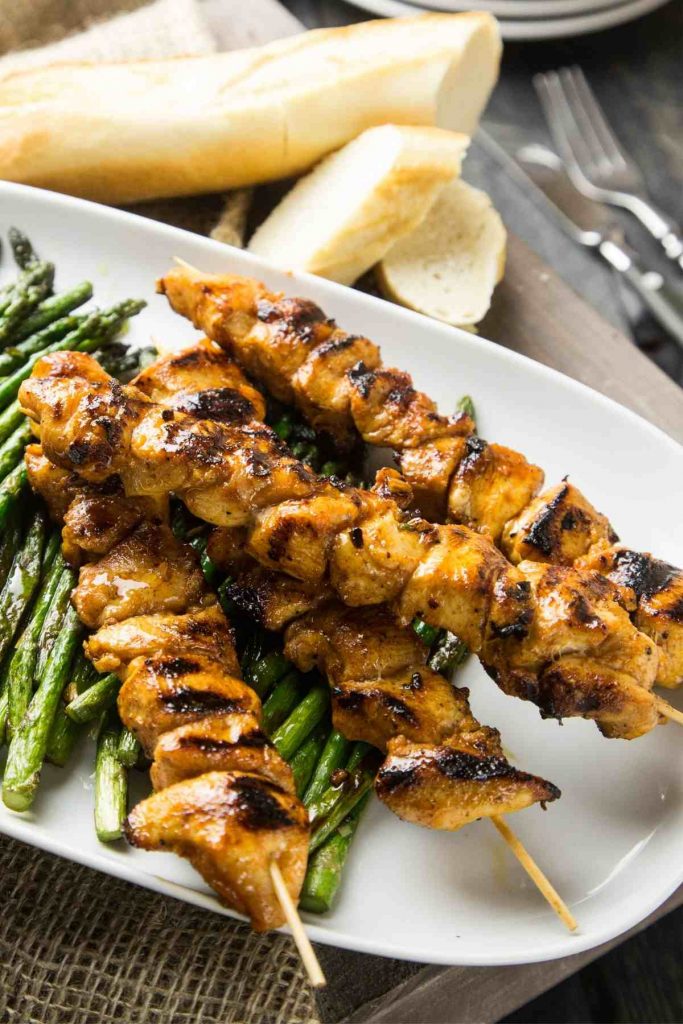 Celebrate the summer with this grilled lemon and garlic chicken dish. The chicken is marinated for extra flavor, and is then grilled until perfectly cooked. Serve it at your next barbeque!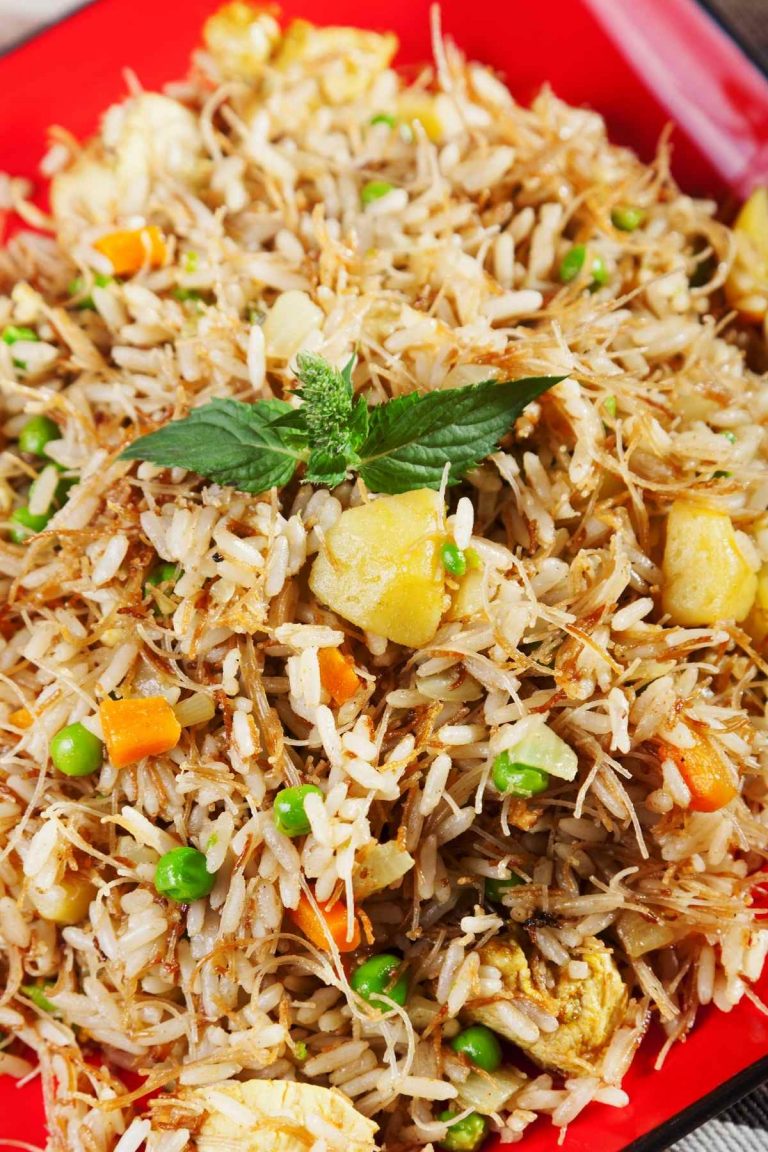 This comforting biryani recipe is a delicious combination of rice, chicken, veggies, and seasonings. It has a lot of ingredients but if you assemble and prep everything ahead of time, it's actually easy to make. Serve it to guests at your next get-together!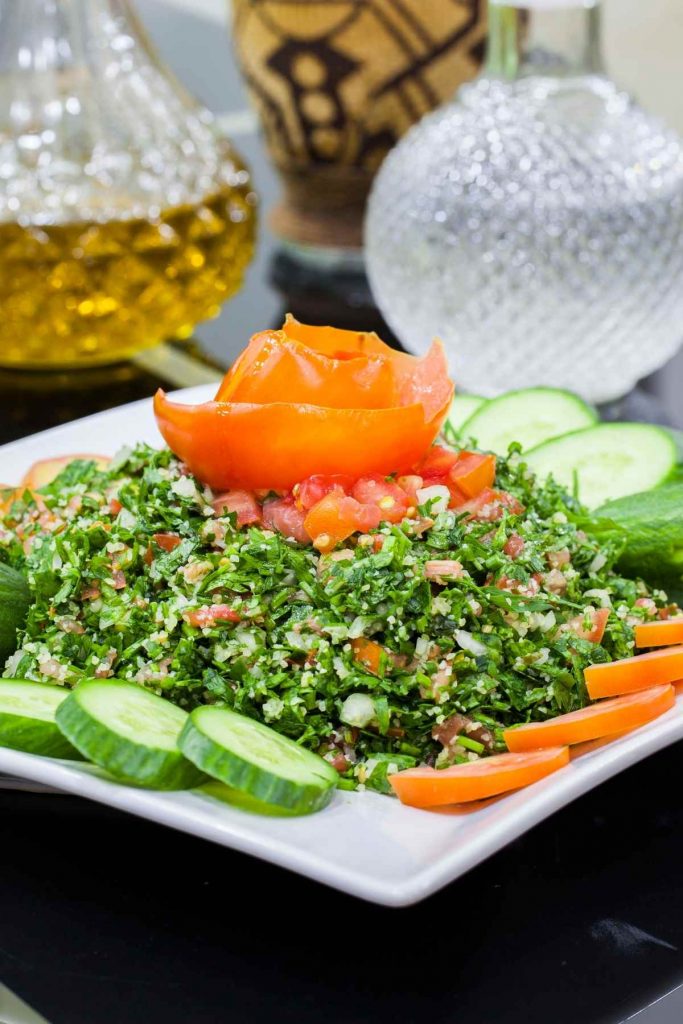 Tabbouleh is a traditional Lebanese salad that's full of healthy ingredients. It's bright, colorful, and easy to make!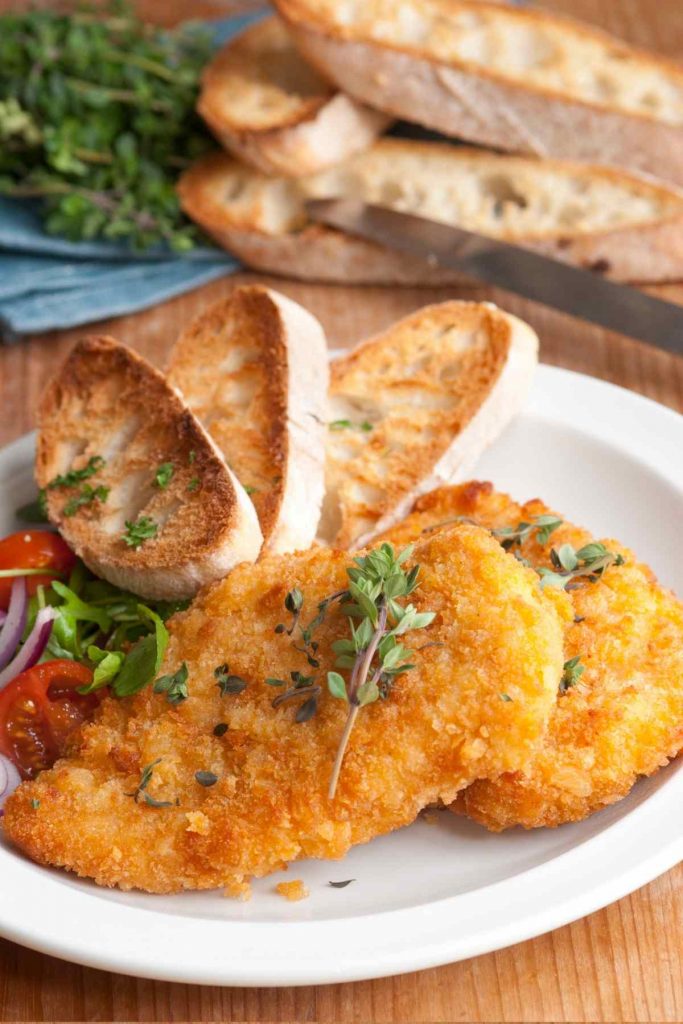 Your family will love the flavor of this pork schnitzel that's crispy on the outside and tender on the inside. Serve it with scalloped potatoes and steamed broccoli!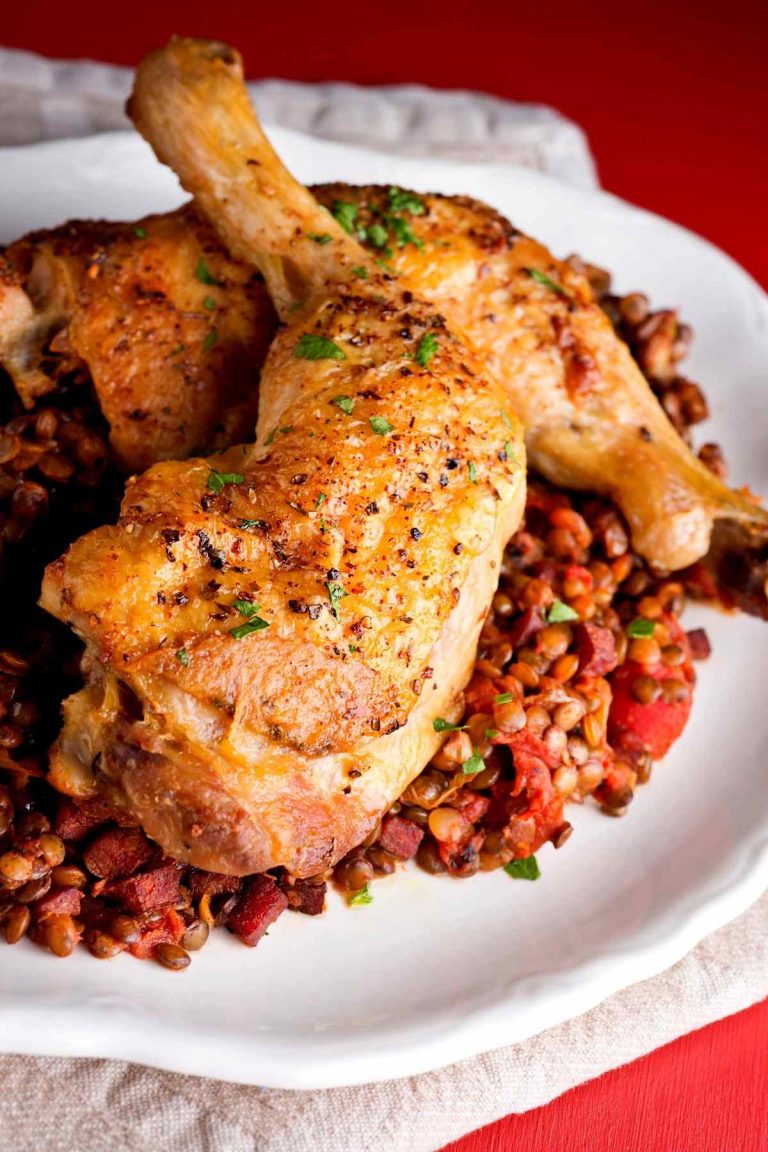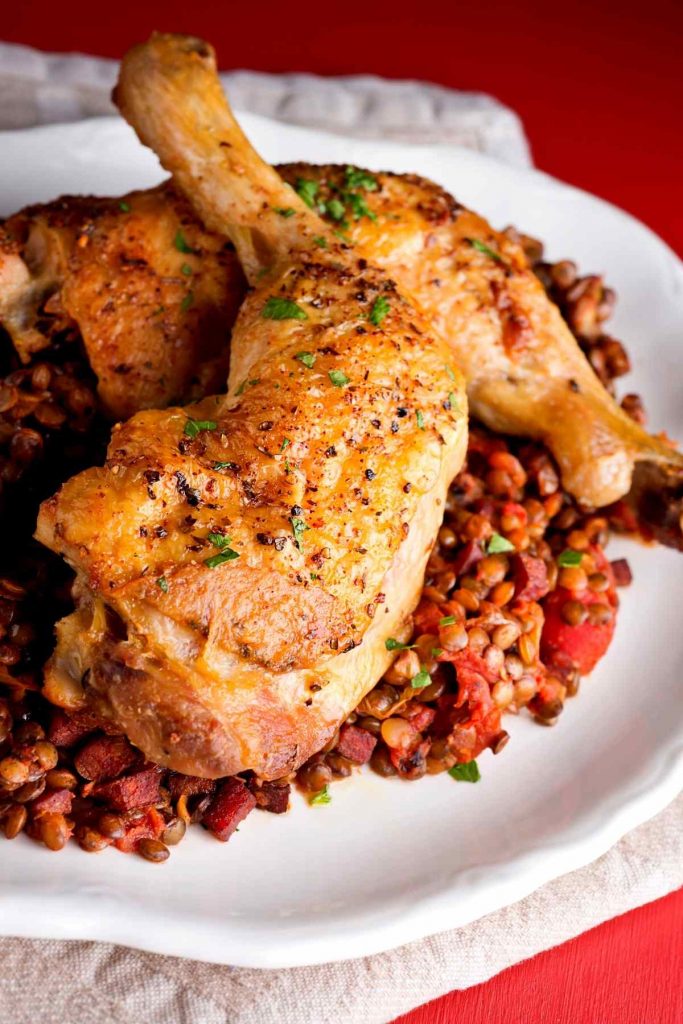 Lentils add flavor and texture to this healthy Ethiopian chicken dish. All you need to add is your favorite green veggie for a complete meal!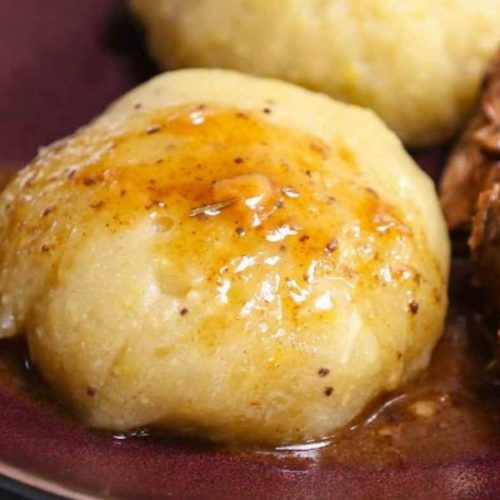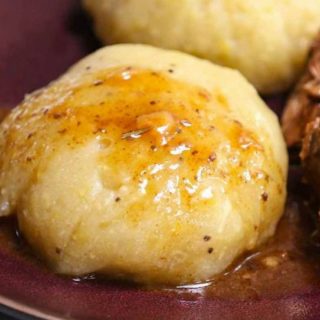 Best Ethnic Food Collection: Fufu Recipe and More
This dish is a staple in West and Central Africa, and also a favorite in the Caribbean. The finished fufu product can be served with soup, stew or sauce. Prep time is just five minutes, and can be on your table and in your hands 15 minutes later!
Print
Pin
Rate
Ingredients
1

pound

cassava

I used 1 cassava for this recipe

1

pound

plantains

It's best to use the plantains that are not completely ripe. I used 2 plantains for this recipe

water

salt and pepper

to taste
Instructions
Rinse the cassava and plantains with cold water. Peel the skin and cut them into chunks.

In a large pot add water and bring it to boil.

Add cassava and plantain pieces, and boil them for about 15-20 minutes until they're soft. Test by piercing with a fork after 15 minutes.

Transfer the pieces to a food processor or blender using a slotted spoon.

Pulse to blend, adding water GRADUALLY, until it reaches your desired consistency. It's important to add a small amount of water each time.

Transfer the mixture into a bowl. Season with salt and pepper to taste.

Place a piece of plastic wrap on the counter, and take about 2 spoons of the mixture to the middle of the wrap. Shape it into balls. Repeat with the rest of the dough. You'll get about 8-10 fufu balls. Serve them with stew or soup.
Notes
Store the individually wrapped fufu in the refrigerator and they'll last for 4-5 days.
Tried this recipe?
Follow or tag us on Pinterest @izzycooking