Whether you're on a dairy-free diet, looking to reduce your fat intake, or simply out of cream cheese, we've got you covered. Below you will find 9 of the Best Cream Cheese Substitutes that are perfect for just about anything you're making. Plus, we've even included a recipe for homemade cream cheese!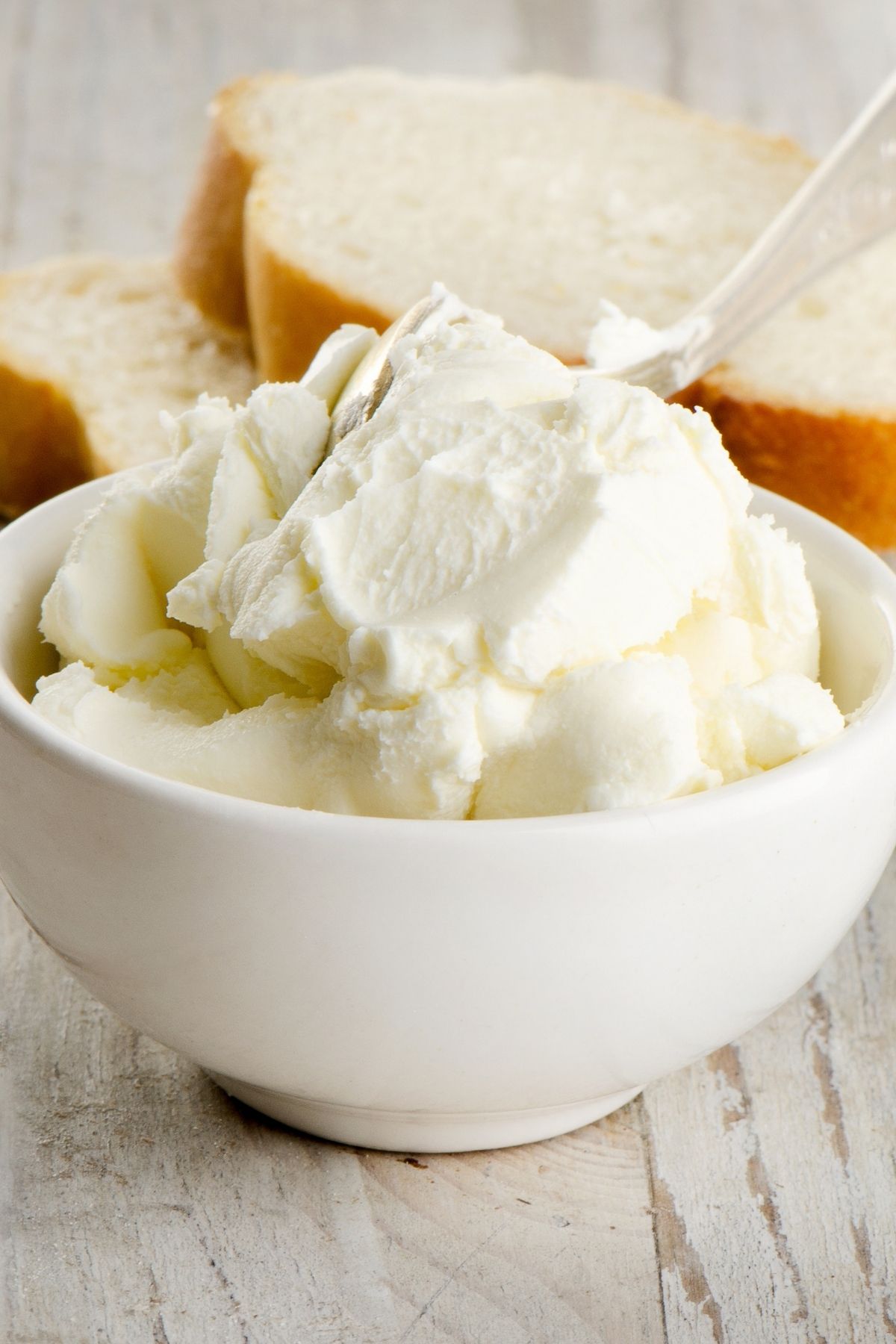 What's a Healthy Substitute for Cream Cheese?
If healthy is what you're after, there are a couple of good substitutes for cream cheese. Both Neufchatel and Ricotta cheese are great options. They're both low in fat while providing the same distinct flavor you get from cream cheese. A key thing to remember when using a cream cheese substitute is to ensure it's appropriate for the food you're preparing.
What are Some Non-Dairy Substitutes for Cream Cheese?
If you're vegan or prefer to stay away from dairy, you'll be happy to know that there are a couple of options for you. Both soy and nut based versions of cream cheese are available as well as dairy-free, gluten-free and soy-free options. These substitutes are often a blend of vegetable oils, tapioca starch and pea protein. If you're really in the cooking mood, you can make your own cream cheese with cashews, macadamia nuts or Brazil nuts.
Cream Cheese Substitutes
1. Plain Greek Yogurt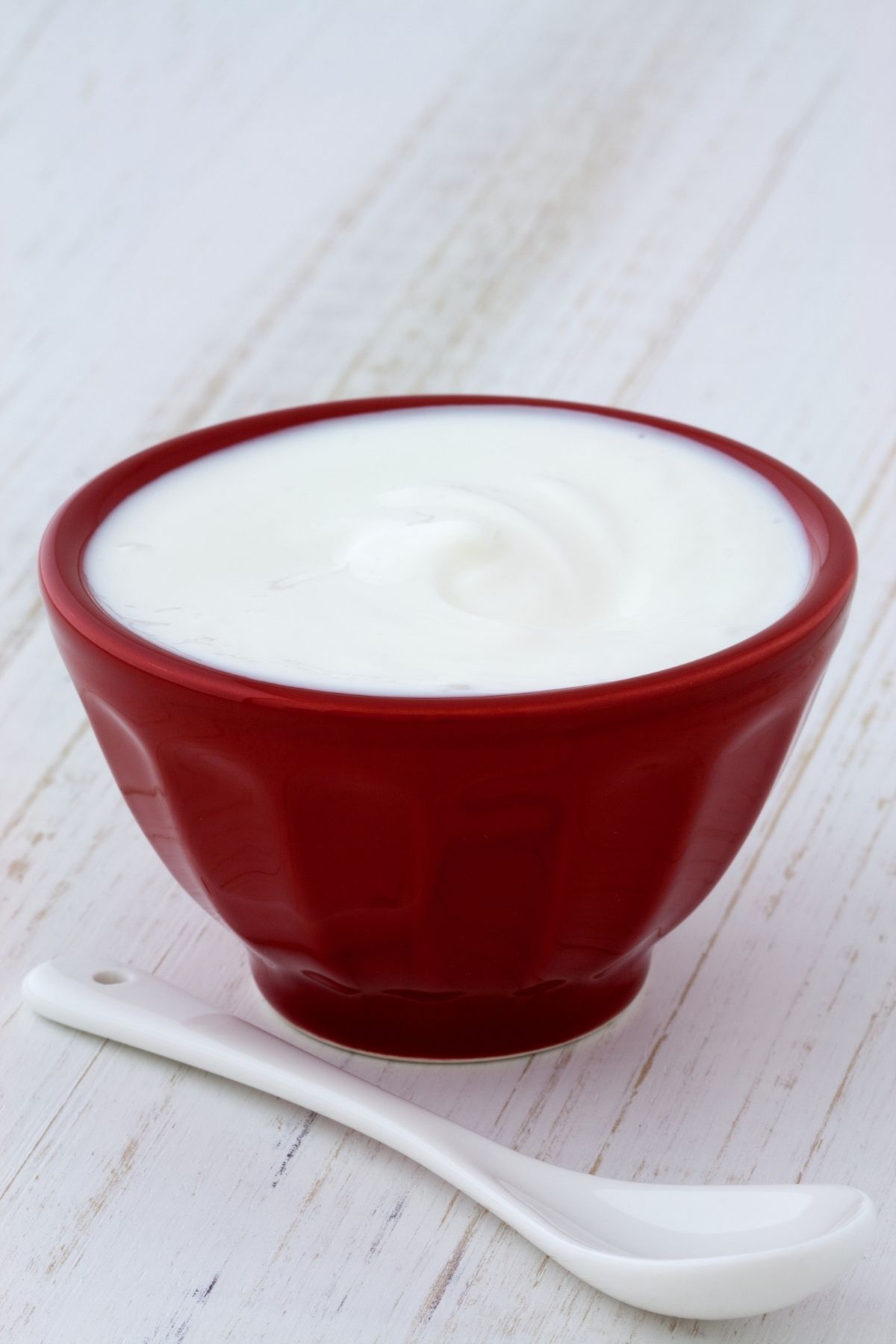 Plain Greek yogurt is a great substitute for cream cheese, especially if you're looking for something that's tangy. It's best to use whole-milk Greek yogurt and then strain it using cheesecloth. This lets the yogurt get to a spreadable consistency. Once it's at your desired thickness, add a little salt and then whip until creamy. This option is best used when making dips, spreads and frostings.
2. Cottage Cheese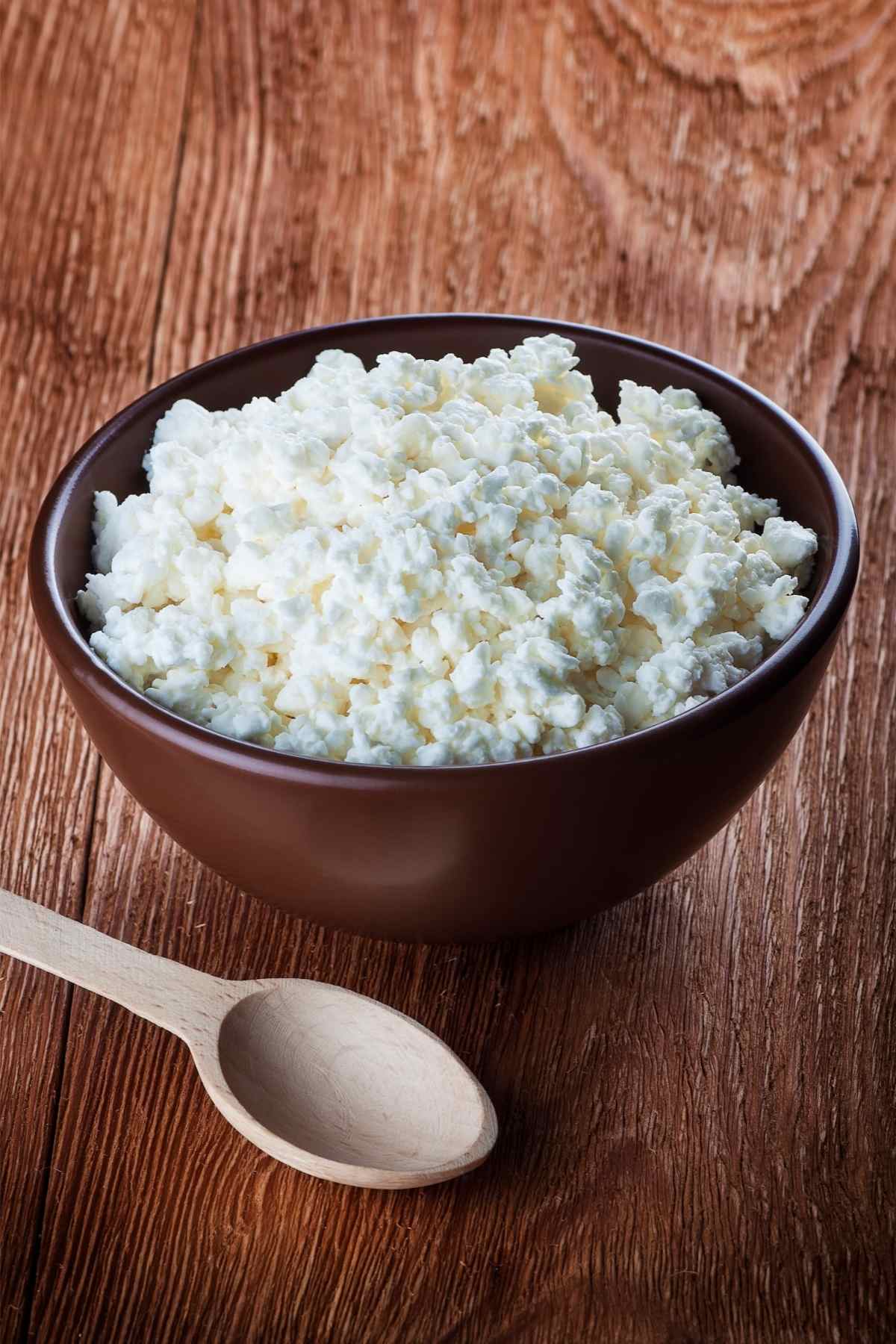 Cottage cheese may be an option that you'd probably second guess, but with some love it'll work perfectly. The idea here is to opt for whole-milk cheese, add some fresh lemon juice, and then purée until smooth and thick. This substitute is ideal for dips.
3. Sour Cream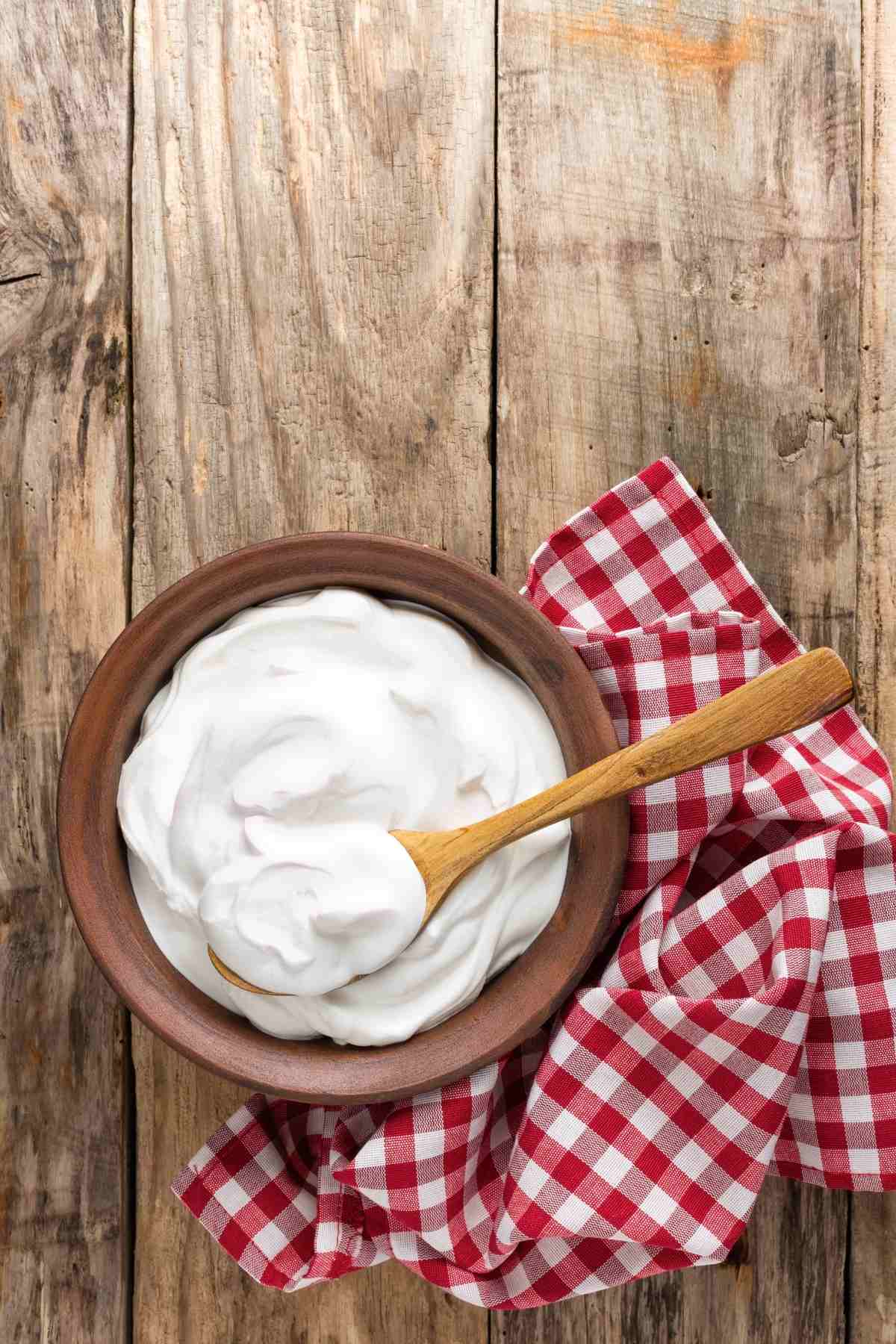 When you think of sour cream, you think thick and tangy. Sour cream gets its distinct taste from the addition of lactic acid bacteria. The perk about using sour cream as a cream cheese substitute, is that it is also lower in fat. Remember, sour cream is more acidic, so it is best used in soups, sauces and dips rather than sweets.
4. Mascarpone Cheese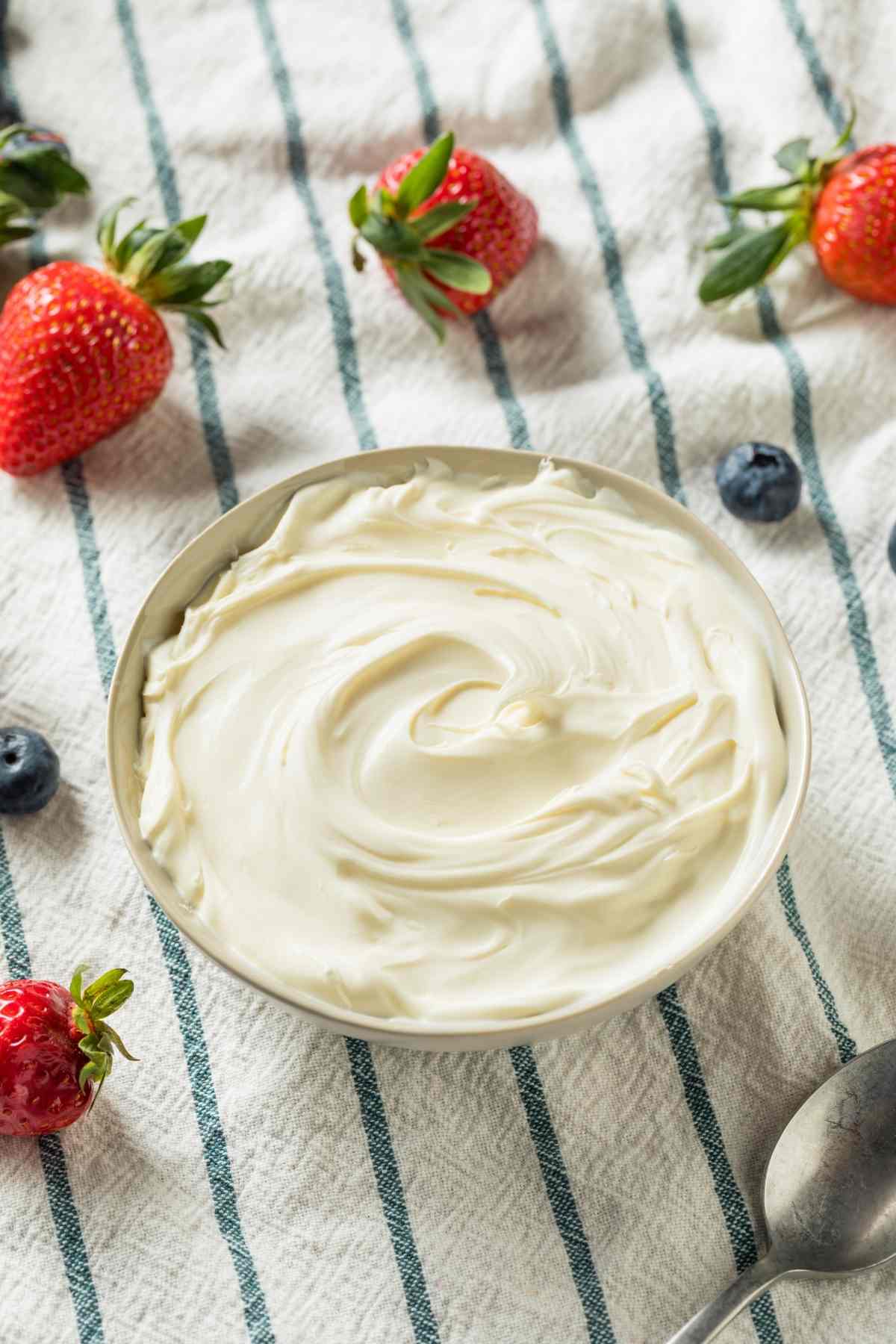 A popular swap for cream cheese is mascarpone cheese because it is richer and creamier. You may even question why you haven't been using it instead of cream cheese all along. It is typically used in Italian desserts like tiramisu, but can also be used on toasted bread or in frostings. It can also be used in no-bake cheesecakes, fillings, and dips.
5. Ricotta Cheese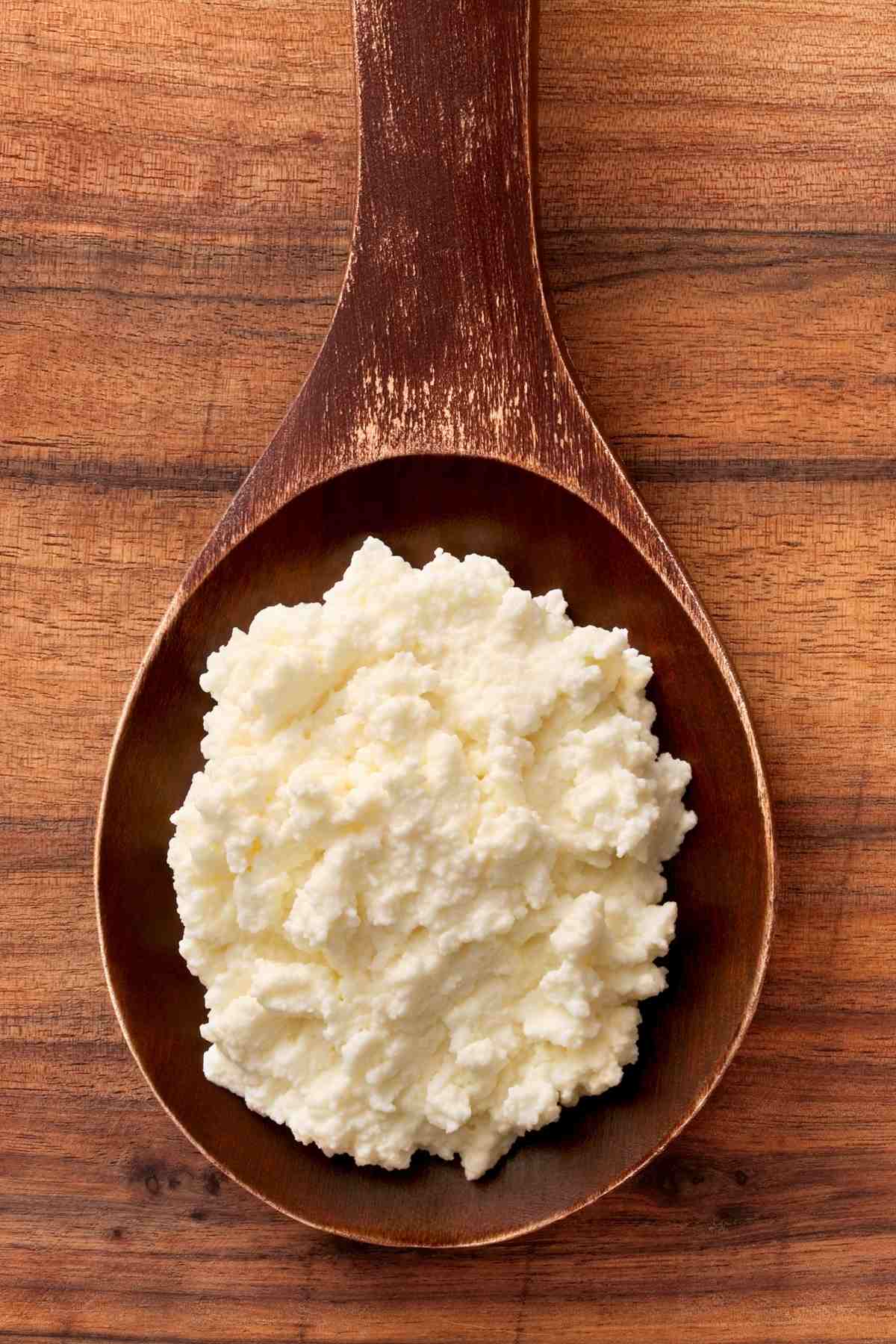 Ricotta cheese lacks the thickness that cream cheese has, but with a little work, you can create a decent substitute. Be sure to choose whole-milk ricotta, and then drain until you obtain a sturdy thickness. Once you get it to your desired consistency, ricotta cheese can be used in dips, fillings and some desserts.
6. Neufchâtel Cheese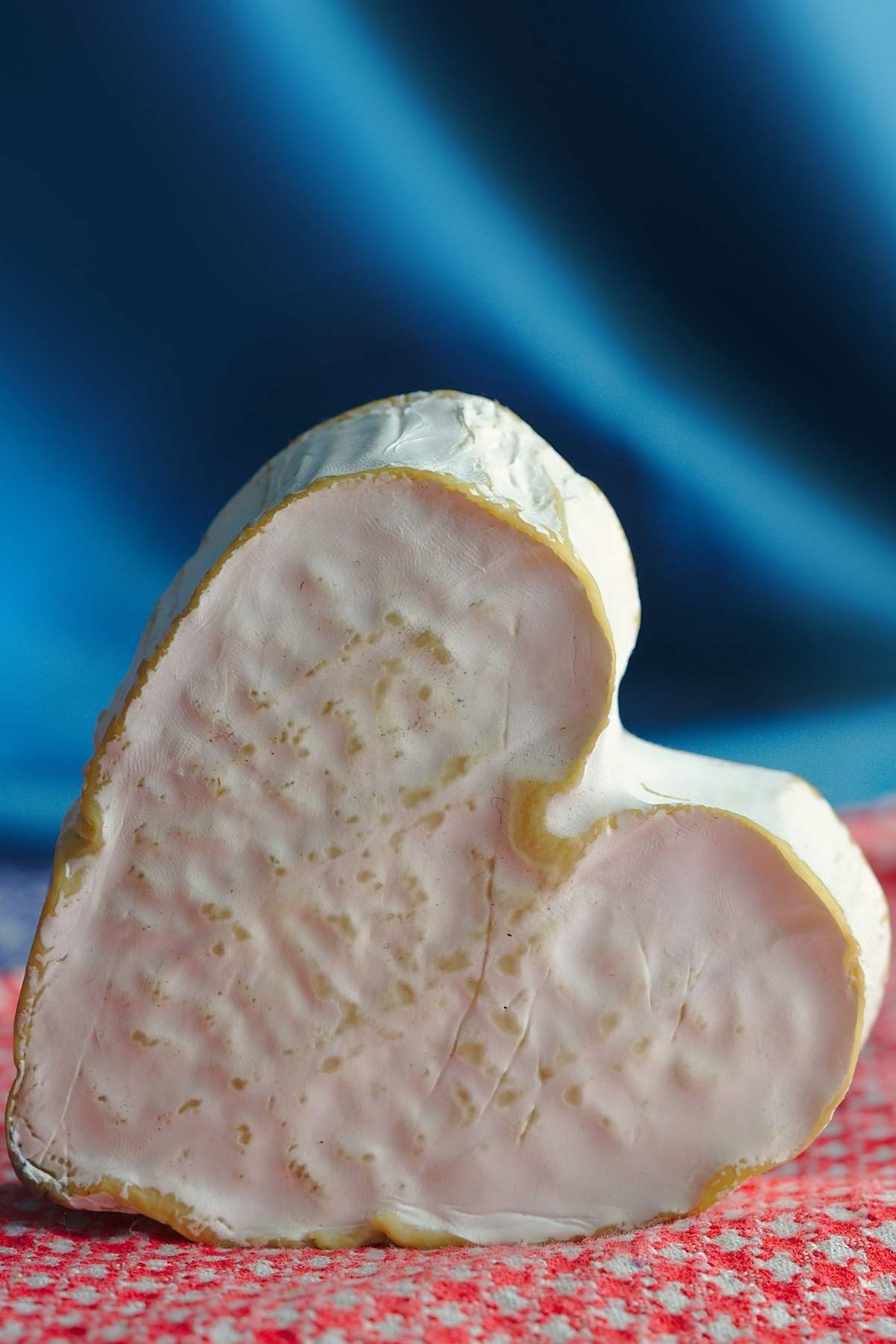 Probably the easiest and best substitute for cream cheese, Neufchâtel cheese is similar to Brie, but typically comes in brick form. This is what makes it much like cream cheese. The bonus is it also has a lower fat content. Use this option as a spread, in cheese balls, or in desserts.
7. Silken Tofu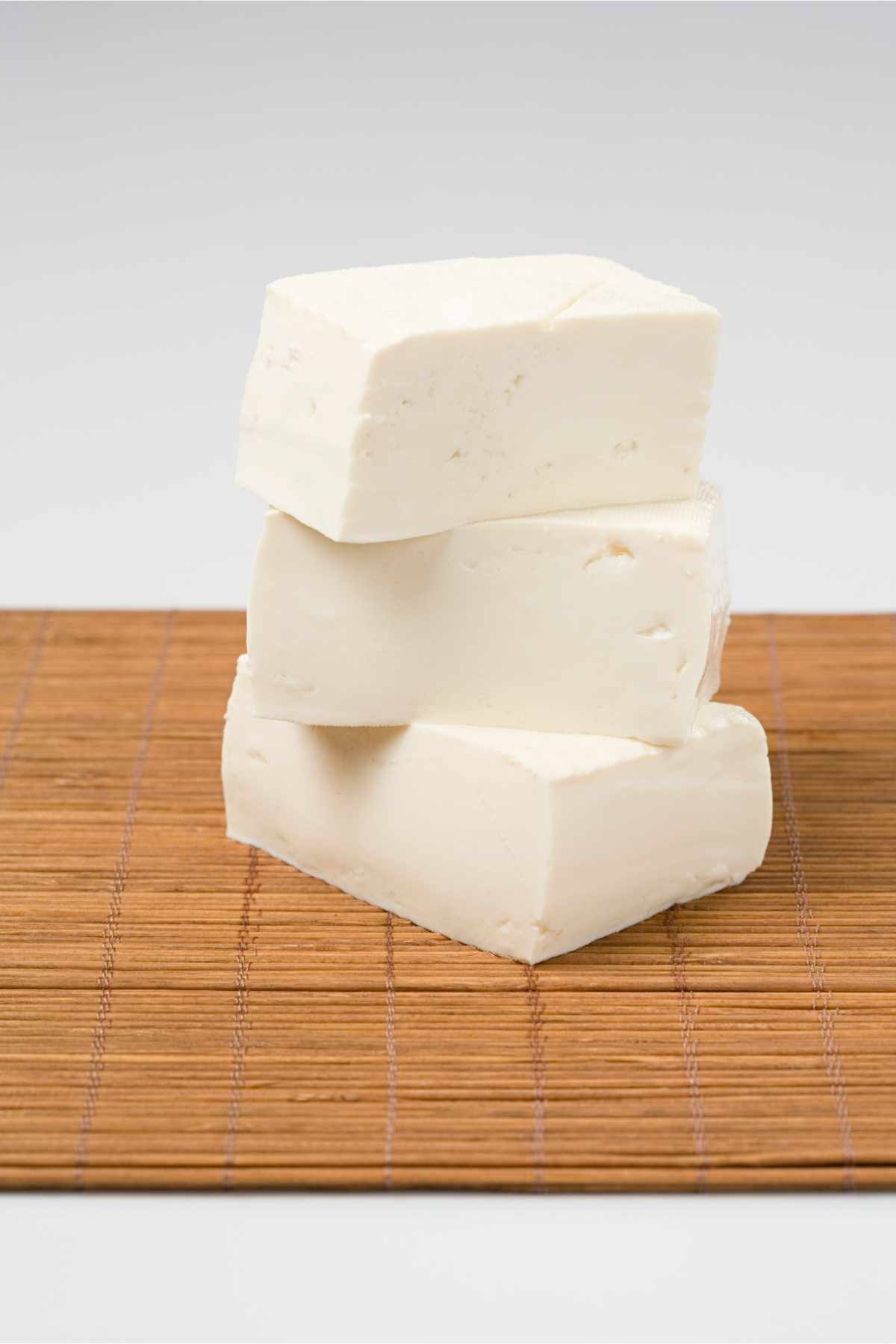 Tofu is an acquired taste both on its own and as a cream cheese substitute. Using silken tofu as a swap will require you to puree it, and also to add some salt and lemon juice. You'll often find tofu as a replacement for cream cheese in vegan cheesecake recipes, but it can also be used in dips and spreads.
8. Hummus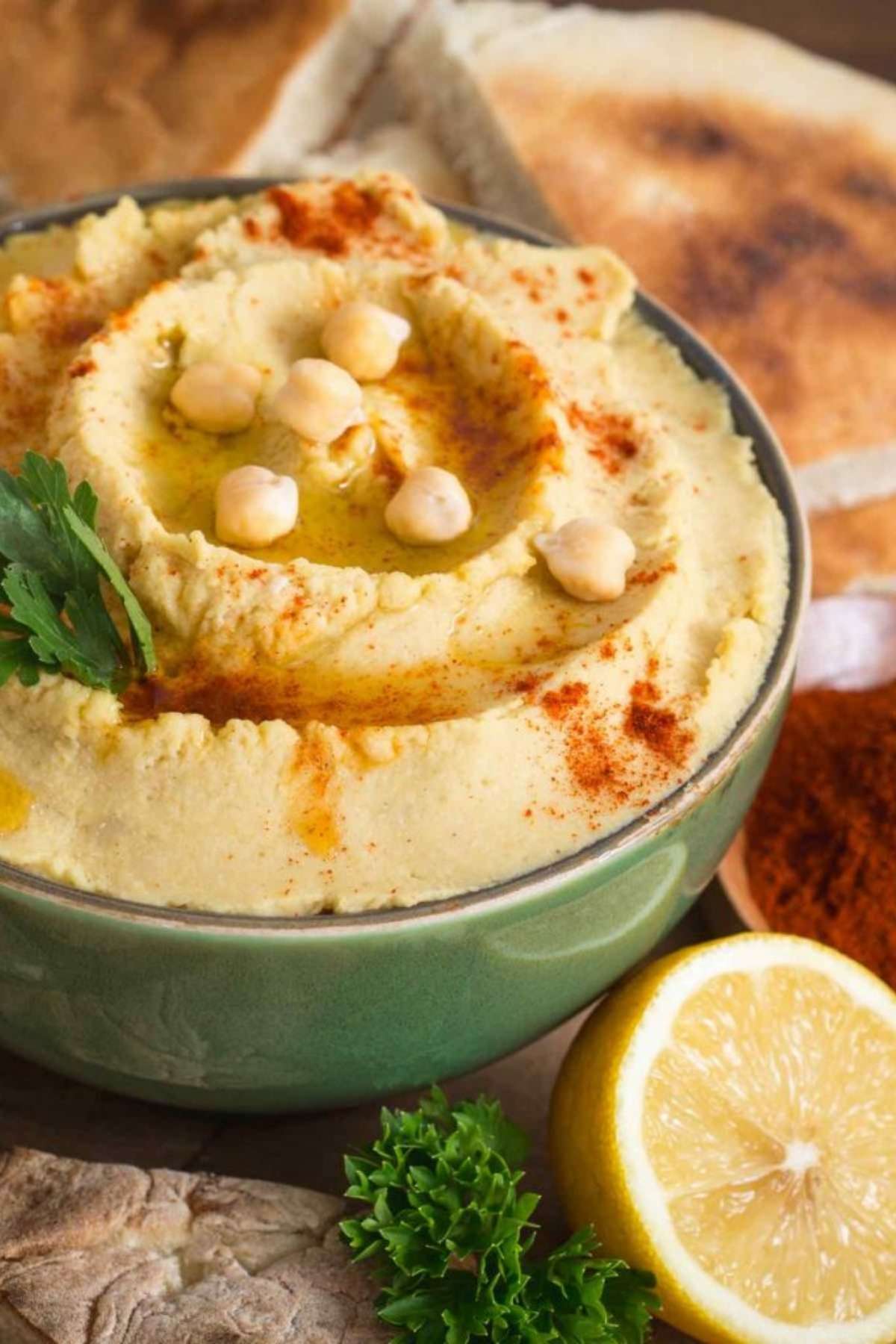 Hummus and cream cheese are two completely different tasting items, but their texture is quite similar. Hummus is also a dairy-free and vegan option. Use it as a substitute in cream cheese dips.
9. Cashew Cheese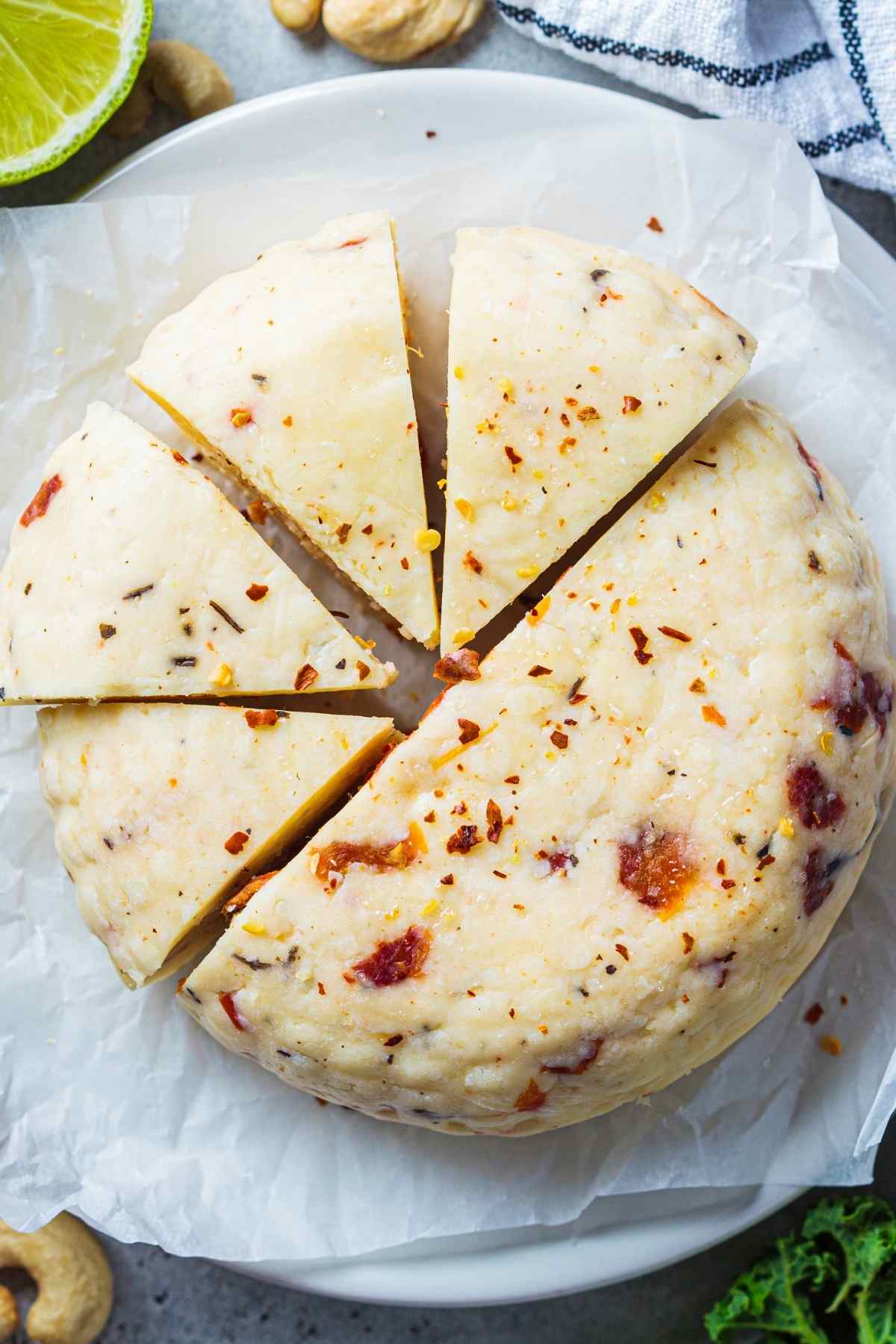 Cashew cheese is a great substitute for cream cheese, and it's actually hard to tell the difference. Ideal to use in dairy free and Paleo desserts such as cheesecake or fruit pizza, cashew cheese is also a great way to add a nutritional boost to your dishes. Keep in mind that it is not suitable for sweets and baked goods.
What's the Best Cream Cheese Substitute for Cheesecake?
Cheesecake is one of the most delectable desserts, so it can be challenging to find a cream cheese substitute that's also lower in calories. Some great options include mascarpone for baked cheesecake and silken tofu for no-bake cheesecake.
What's the Best Cream Cheese Substitute for Mashed Potatoes?
The easiest and most delectable alternative for cream cheese in mashed potatoes is sour cream. It's likely an ingredient you already have in your fridge, so it also makes this choice convenient too. To top it off, sour cream is also perfect in dips, sauces, and salad dressings.
How to Make Homemade Cream Cheese?
To make cream cheese at home, you'll be happy to know that it's easier than you may think.
To start, pour the milk into a saucepan and bring to a boil over medium-high heat. Once it begins to boil, add lemon juice and set aside off the heat until the milk curdles. You may notice that once the curds form, a yellowish liquid is left behind. After just a few minutes, all of your curds should be formed. Now, pour the curdled milk through a cheesecloth and a sieve to strain. From there, rinse in cold water and blend in a food processor with salt. After about 1-2 minutes you should have light and fluffy cream cheese.
If you'd like to include some flavoring, add your favorite herbs and enjoy!
You May Also Like
Homemade Cream Cheese Substitute Recipe
This homemade cream cheese is rich, creamy, and flavorful. It's so easy to make and is a perfect subsitute if you are running out of store-bought cream cheese.
Print
Pin
Rate
Ingredients
4

cups

whole milk

2

tablespoons

lemon juice

1/4

teaspoon

salt
Instructions
Add milk to a large saucepan over medium-high heat. Stir constantly until it starts to boil.

Reduce the heat to medium and add lemon juice, stirring constantly. Cook until the mixture curdles.

Continue to cook and stir for a few minutes until the mixture has separated completely. When you see green liquid at the bottom and thick curdles on the top, remove the pan from the heat.

Place a sieve over a large bowl. Then line a cheesecloth on top.

Pour the mixture on top of the cheesecloth, and strain the mixture. Allow it to sit and cool for about 15 minutes.

Transfer the curd to a food processor and blend for about 4 minutes or until it has become smooth.

Season with salt to taste. Transfer it to an air-tight container and store it in the fridge. It'll last 1-2 weeks.
Tried this recipe?
Follow or tag us on Pinterest @izzycooking