If you're looking for some new ways to add a spark to your meals, we've got you covered. From breakfast to dinner to desserts, here is a list of our favorite crazy food recipes that are easy to make and mouth-watering delicious!
Best Crazy Food Recipes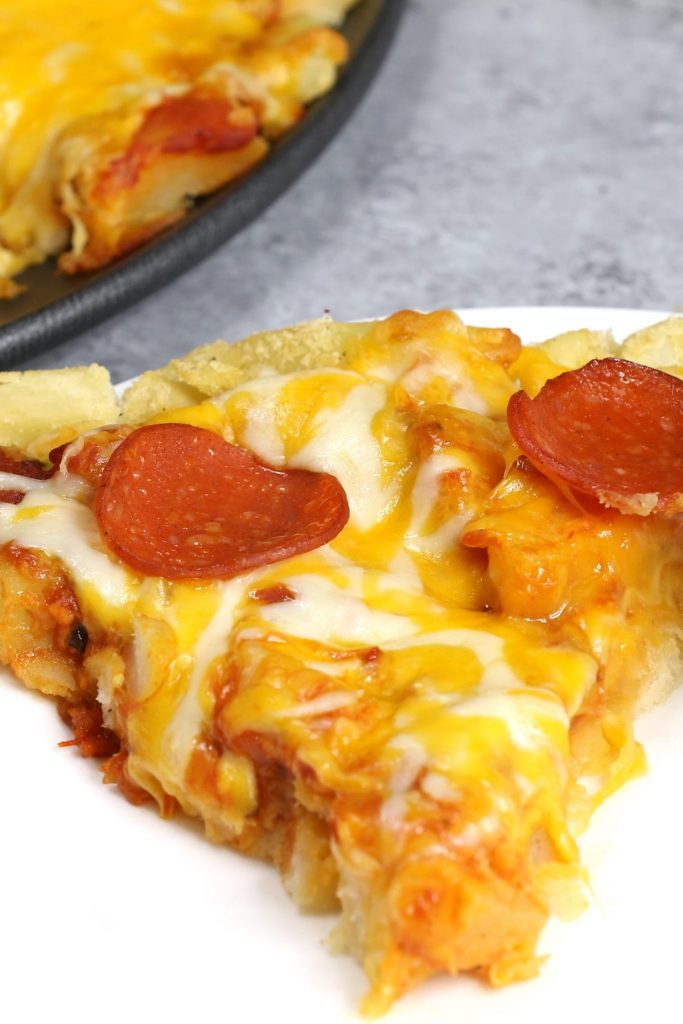 This crazy pepperoni pizza is loaded with crispy French fry pizza crust and cheesy pepperoni toppings. T
his is a special pizza you've never had before! It's so easy to make and you can use frozen, freshly cooked, or leftover French fries. Great for a game day party or any fun dinner parties.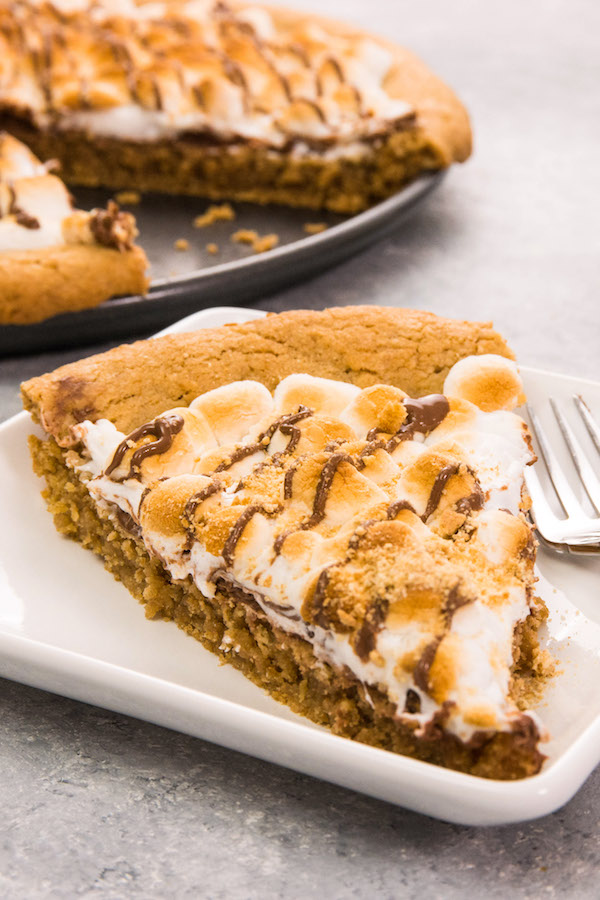 Have you ever heard of S'mores pizza! It's gooey, chocolatey, rich and crunchy! Graham cracker crust, toasted marshmallow, and rich chocolate are baked into a delicious s'mores pie.
It's so much better than standing around a campfire.
This is a crazy apple pie! It's a slab pie made with a tortilla crust and baked in a sheet pan, a mouthwatering dessert to feed a crowd!
This easy recipe takes just over half an hour and uses 6 ingredients!
These are not your regular onion rings! They are crazy rings as they are full of smokey bacon flavor with a crispy Doritos crust!
Perfect for parties and Game Day get-togethers served with your favorite dipping sauce.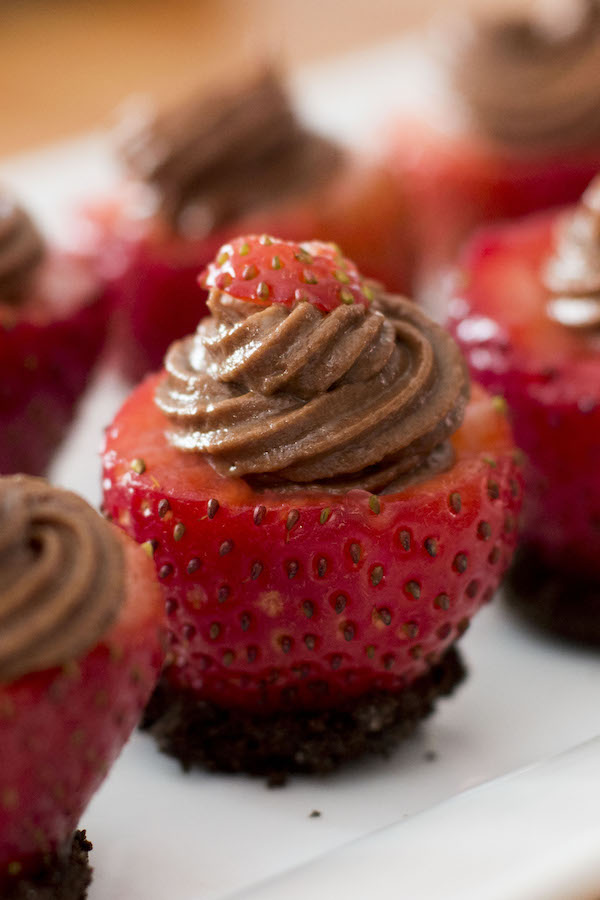 Mouthwatering and creamy chocolate cheesecake stuffed in fresh strawberry!
A no-bake dessert takes only 15 minutes to make! It's the perfect make-ahead dessert for a party or holiday with friends and family.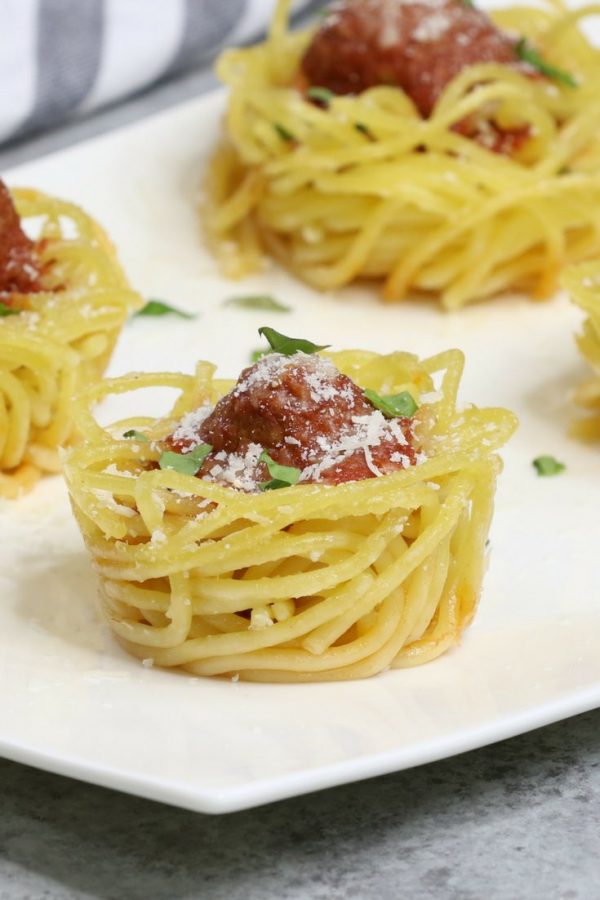 These are a flavorful bite-size appetizer that's fun to make and share, plus they're a fabulous way to use up leftover spaghetti.
All you need is some pasta sauce, meatballs, parmesan cheese and an optional egg to hold them together. Easy to make ahead of time for a party.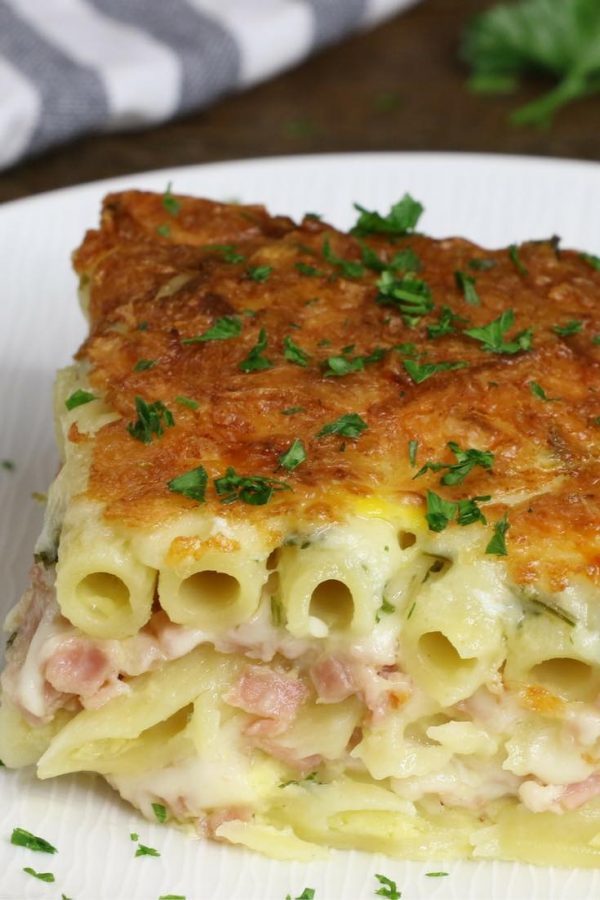 This is an easy casserole to feed a crowd! It features layers of penne pasta, ham and cheese with an irresistible crispy au gratin on top.
Perfect as a weeknight dinner or brunch the entire family will enjoy, including picky eaters.
This incredible and crazy burger has buns made of creamy mac n cheese that's breaded and deep fried.
Skip Cheesecake Factory and make a restaurant-quality Mac Attack burger at home!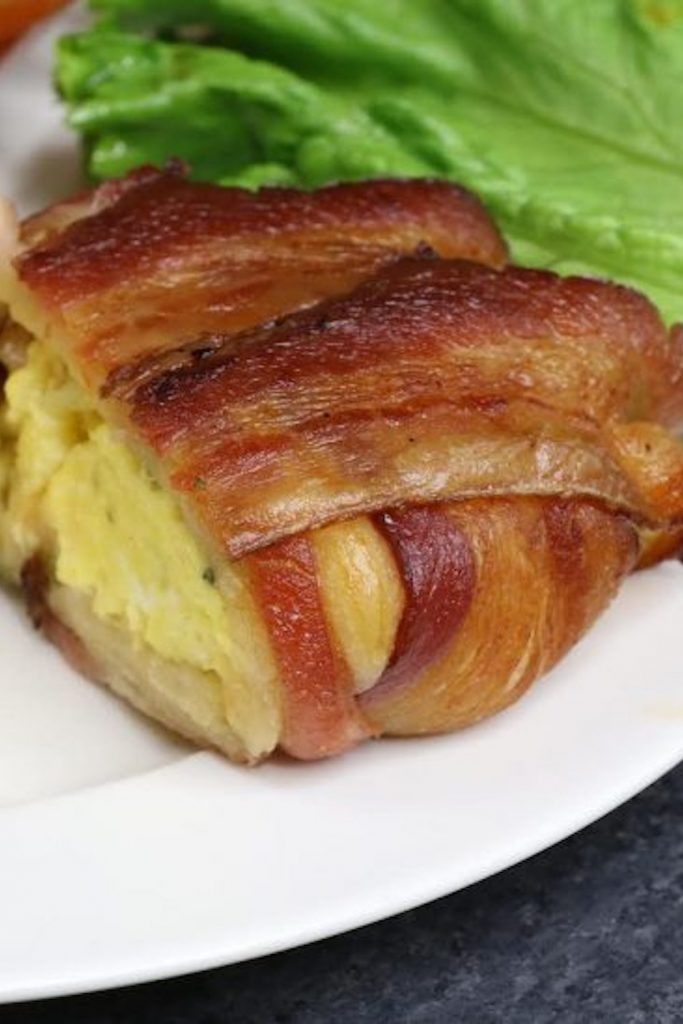 A new brunch idea with scrambled eggs inside a tortilla crunchwrap, covered in bacon and baked to perfection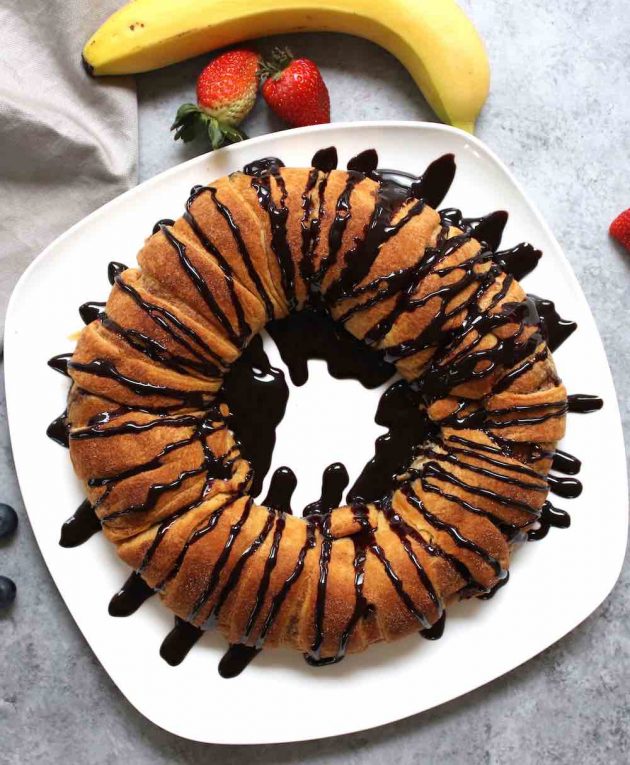 This is a mouthwatering combination of Nutella and banana in a unique flakey pastry ring.
It's a festive idea for a party with a stunning presentation, perfect for brunch or get-togethers.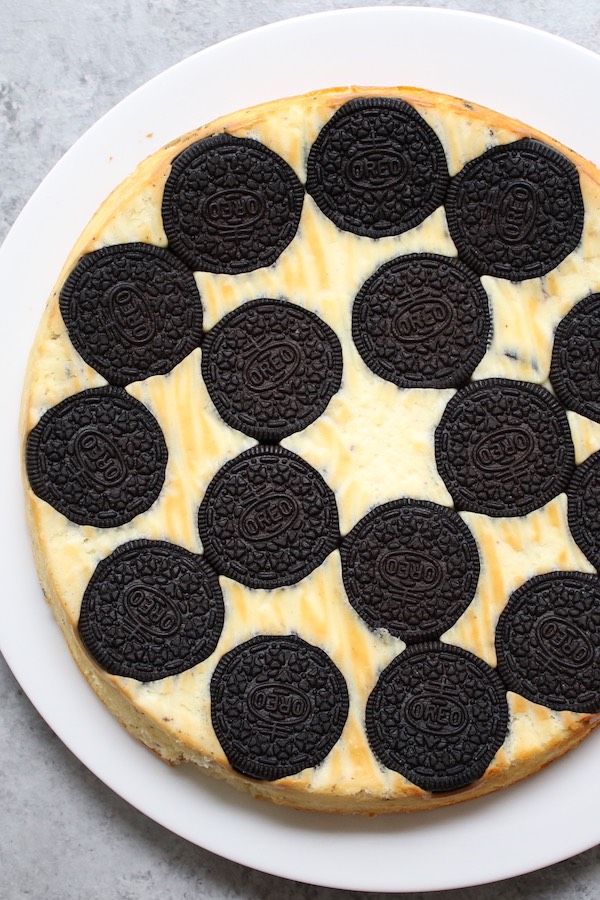 This is a scrumptious dessert with an elegant presentation that never fails to impress!
The cheesecake is easy to make with just 5 simple ingredients – cream cheese, eggs, sugar, yogurt and vanilla – and the bottom of the pan is lined with the whole oreos that moisten during baking for a melt-in-your-mouth sensation.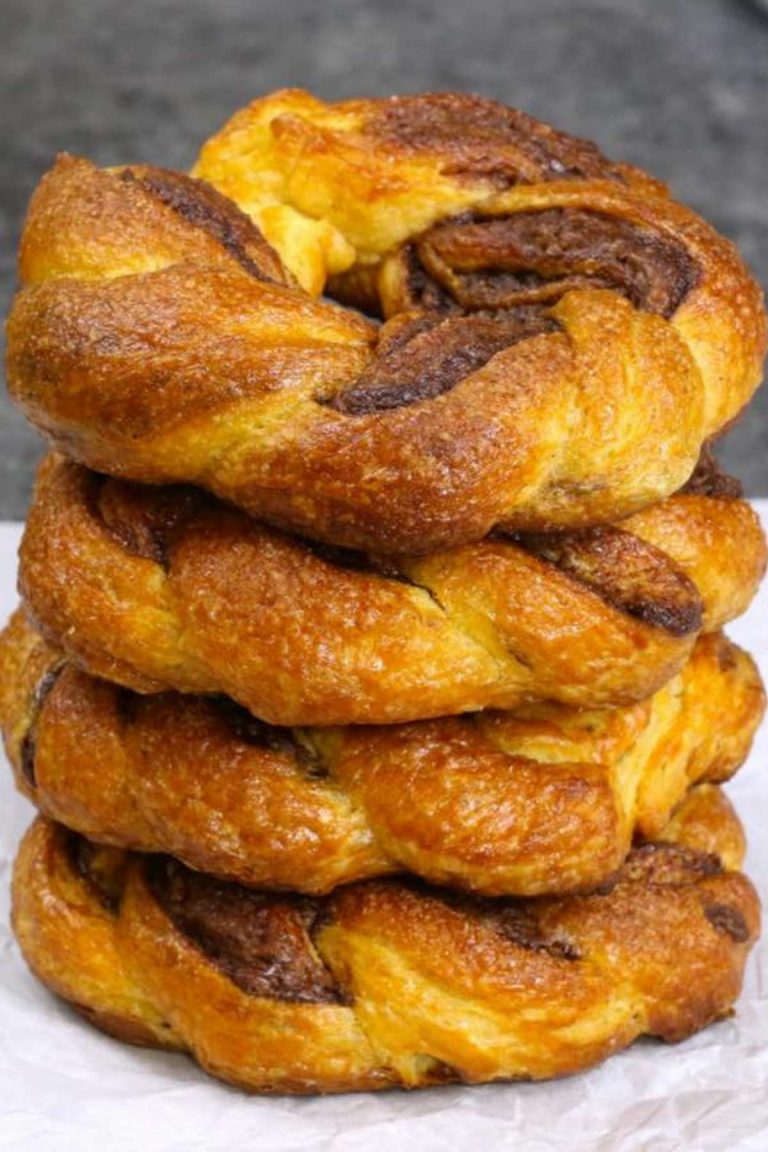 These crazy donuts combine chocolate hazelnut spread with crescent roll dough to make a cruller-shaped donuts you bake in the oven.
They're light and fluffy, plus you can make them with just 3 ingredients!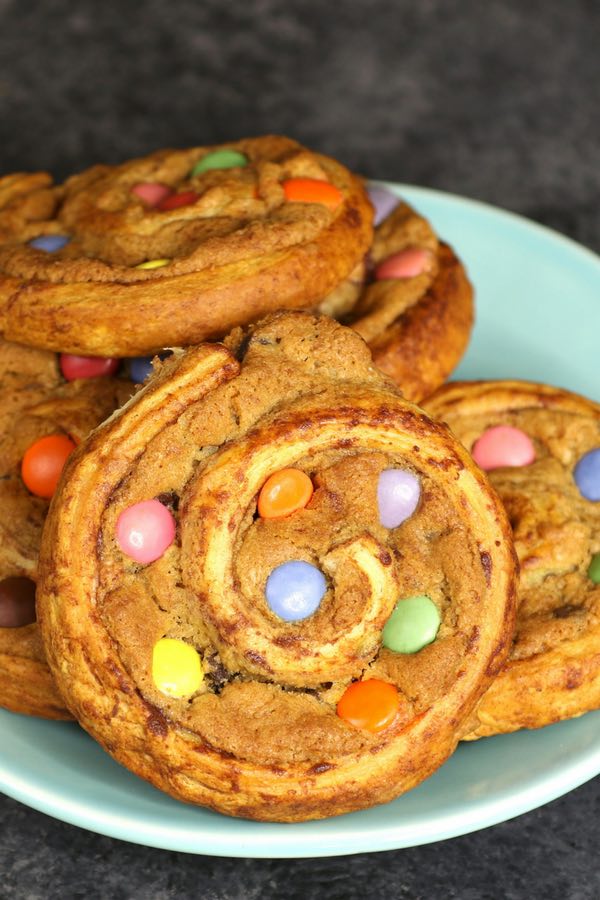 These crazy cookies combine buttery cinnamon bun and cookie dough flavors for a soft, melt-in-your-mouth treat with an attractive round swirl. 
They're perfect for any occasion including parties or holidays, plus easy to make with just 3 ingredients!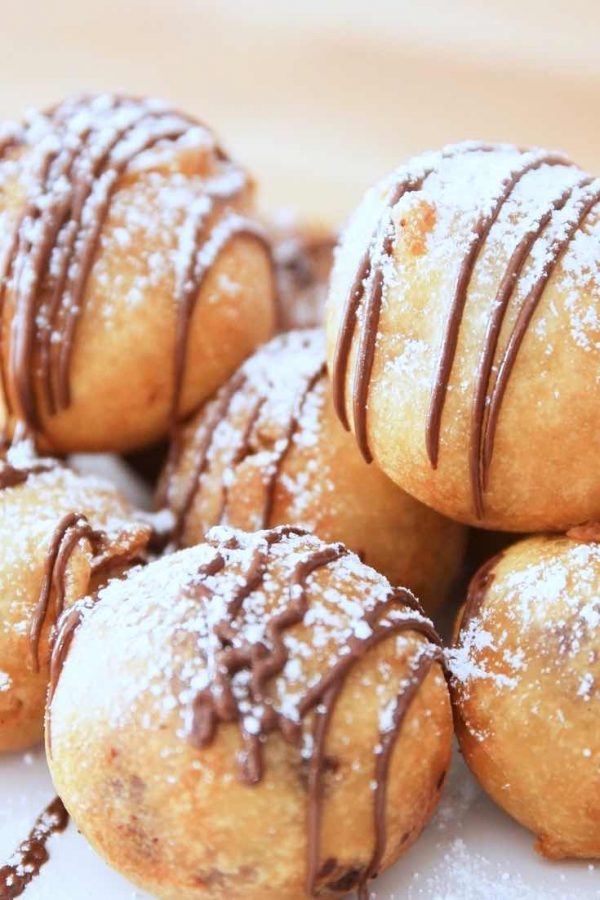 These cookie dough balls are deep-fried, not baked! Crispy on the outside and soft on the inside!
These battered cookie dough bites melt in your mouth with intense fried cookie flavors. Perfect for a party or late-night snack!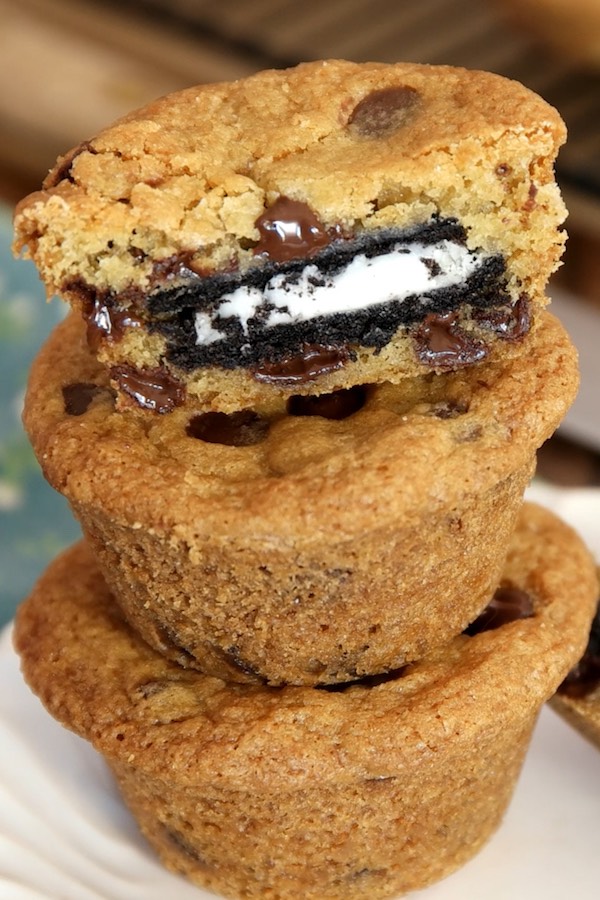 These cookies are soft and chewy chocolate chip cookies with oreo inside. These delicious treats are easy to make and with simple tricks, they will turn out perfect every single time!
They are great for parties and holidays such as Christmas!
These crazy hot dogs are battered and coated with french fries before cooking to crispy perfection.
Get hot dog and fries flavors in every bite with these delicious deep fried hot dogs!
These crazy S'mores bites are golden on the outside and fluffy inside with delicious graham cracker, chocolate and marshmallow flavors.
They melt in your mouth with irresistible s'mores flavors!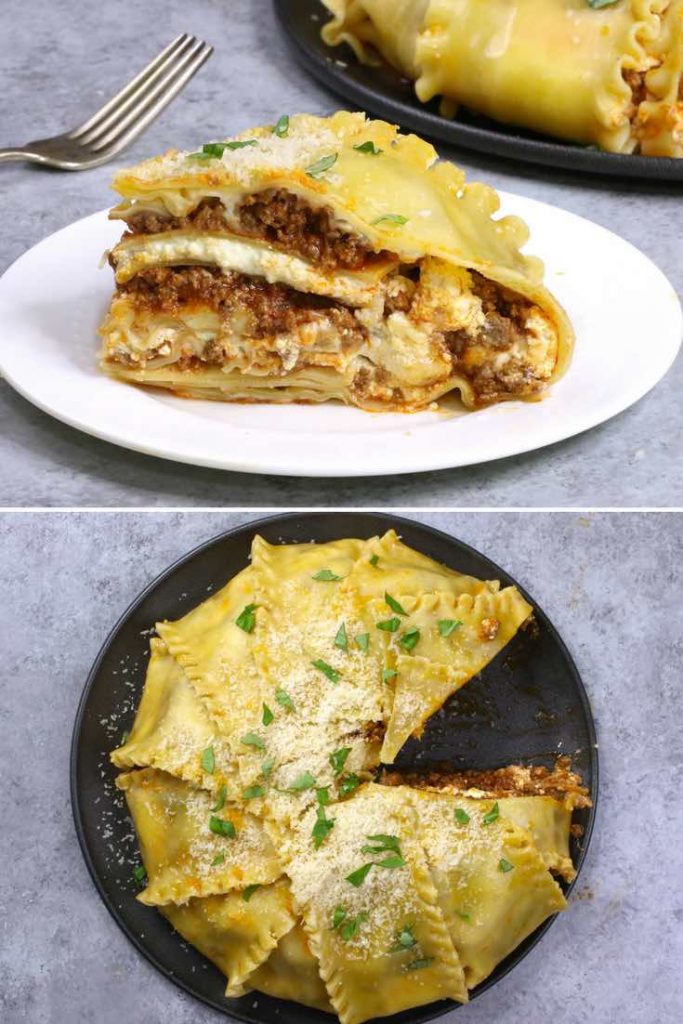 This special lasagna is a mouthwatering main course that's baked in a pot and turned upside down to serve.
Packed with layers of meaty lasagna flavors, it's ready in half the time of traditional recipes!
This breakfast favorite is made using homemade waffles to make a roll cake filled with. It's a beautiful brunch or breakfast idea that's as delicious and easy to make.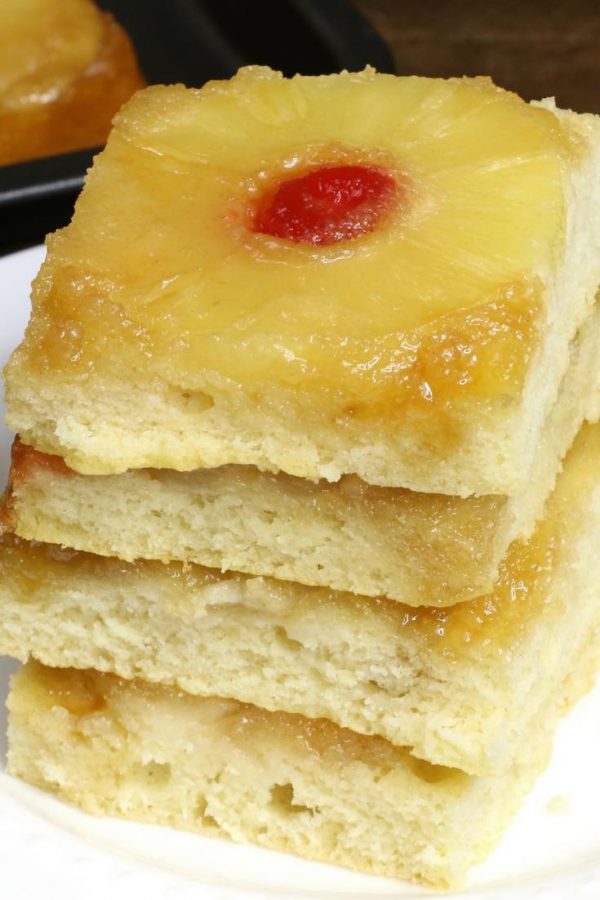 These crazy pancakes are a delicious breakfast or brunch recipe featuring your favorite pineapple upside down flavors.
This recipe uses a sheet pan to bake the pancakes in the oven. So easy to prepare with no flipping required!
You've never had a mac and cheese onion ring! They're outrageously irresistible appetizers stuff mac and cheese into onion rings before breading and deep frying to golden perfection.
So much fun for a party or Game Day!
These delicious bites may have been invented by Little Caesars, but I wanted to make something that's bite size and fun.
These pizza pretzel appetizers only require 4 ingredients: pretzels, pepperoni slices, pizza sauce and grated cheese.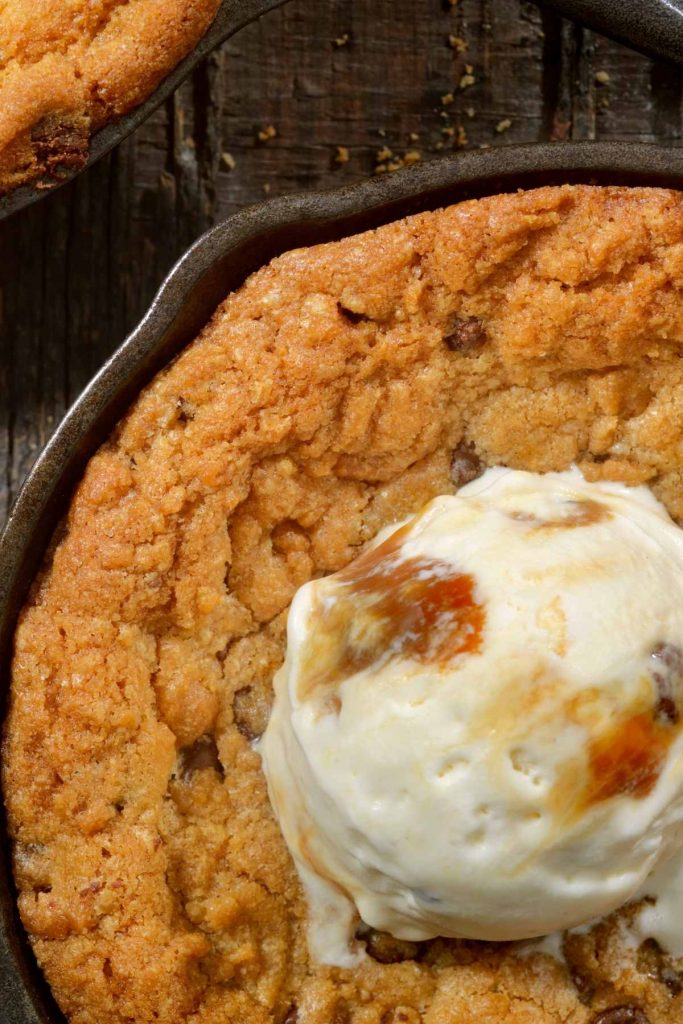 This giant skillet cookie is chocolate chip cookie dough stuffed with marshmallows, chocolate chips and graham crackers.
It's a drool-worthy dessert that's perfect for a party and sharing with your best friends!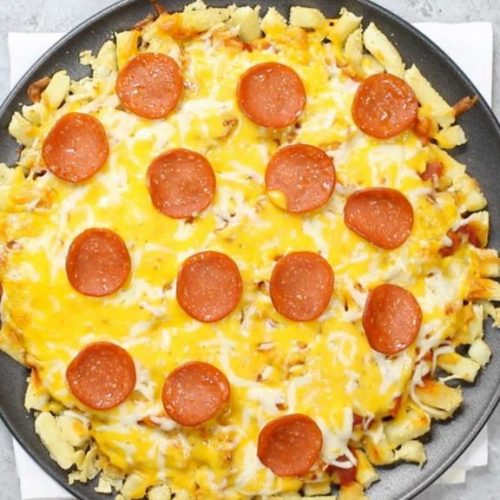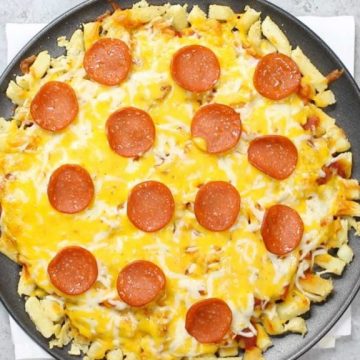 23 Crazy Food Ideas (Loaded French Fry Pizza Recipe and More)
This crazy pepperoni pizza is loaded with crispy French fry pizza crust and cheesy pepperoni toppings. This is a special pizza you've never had before! It's so easy to make and you can use frozen, freshly cooked, or leftover French fries. Great for a game day party or any fun dinner parties.
Print
Pin
Rate
Ingredients
For the Pizza Crust:
4

cups

French fries frozen or freshly cooked

1/2

cup

cornstarch

salt and pepper to taste
For the Toppings:
3/4

cup

marinara sauce or pizza sauce

2

cups

shredded cheese I used the mix of mozzarella and Swiss cheese

12-15

pepperoni slices
Instructions
Make the Crust
Remove the French fries from the freezer and let them thaw for about 5-10 minutes (you don't need to let it thaw completely).

Preheat oven to 400°F and set aside a pizza pan.

In a large mixing bowl, add French fries, then use a fork to mash them into smaller pieces.

Add cornstarch, salt, and pepper. Mix well.

Pour the French fries onto the pizza pan.

Press the pieces together to make the crust. (Make sure to press them as much as possible.)
Add the Toppings
Add marinara sauce on top of the crust, and spread it out evenly.

Sprinkle the shredded cheese on top of the sauce.

Add pepperoni slices.

Bake the Pizza and Serve

Bake for 15-20 minutes or until the cheese is melted.

Remove from the oven and let it cool for a few minutes. Serve with a pie server and enjoy!
Tried this recipe?
Follow or tag us on Pinterest @izzycooking