Refrigerated biscuit dough is the recipe hack you didn't know you needed. In fact, anyone can make breakfast, dinner or dessert in a flash with this convenient ingredient.
Whether it's dumplings, muffins, pie, or a casserole, canned biscuit dough speeds up any dish, so you and your family can enjoy comfort food in minutes. Check out our best canned biscuit recipes for quick meals below.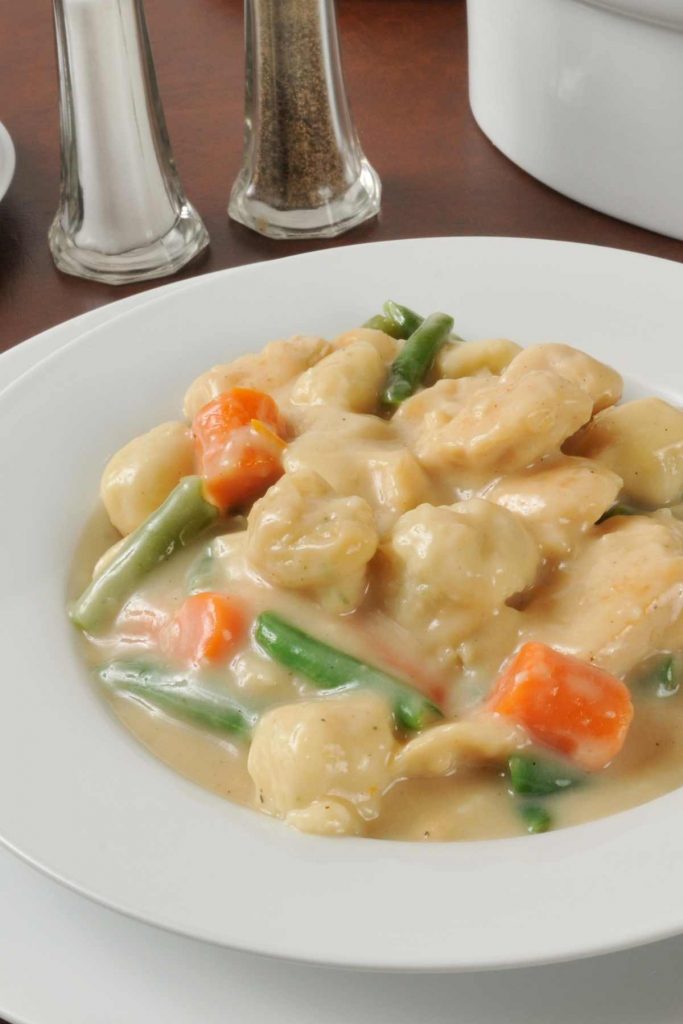 Biscuit dumplings are a comforting and delicious addition to stew as you'll find out with this simple chicken and dumplings recipe. The meal is made even easier by using leftover chicken. It's creamy comfort food that you can have on the table in 30 minutes.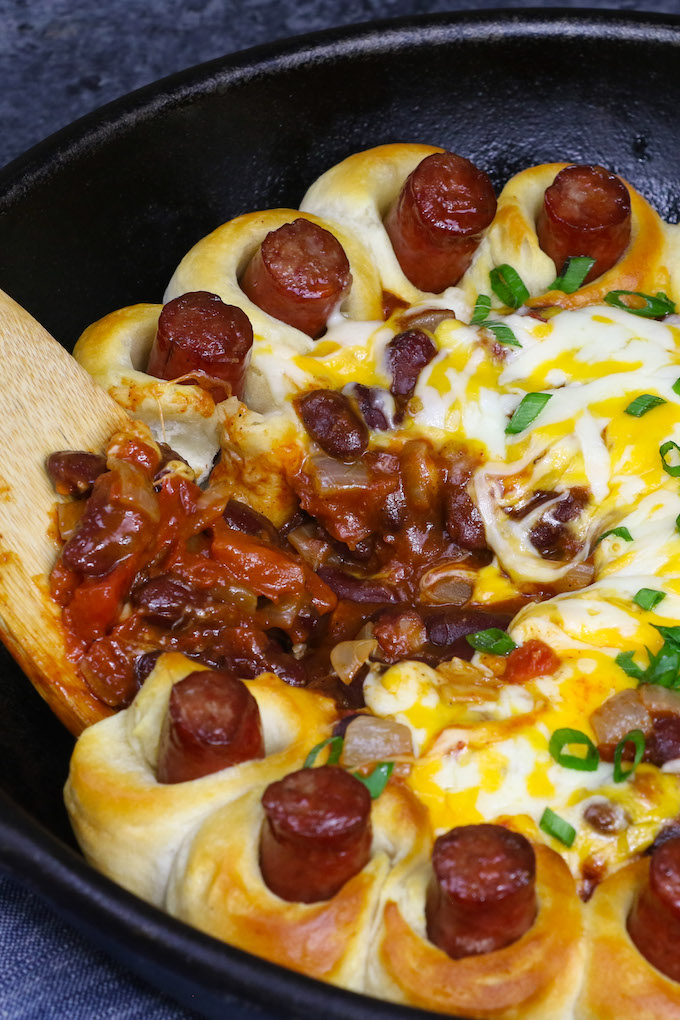 Hot dogs wrapped in biscuit dough and smothered in a homemade chili sauce with shredded cheese… if that description doesn't make your mouth water, we don't know what will! This Chili Dog Biscuit Casserole is an easy meal featuring all of your favorite Tex Mex flavors. It's a game-day dish that will get its own applause.
Monkey bread has never been easier to make than with canned biscuits! Simply quarter the biscuits, coat in cinnamon and sugar and pop in the oven with melted butter on top. In just 30 minutes, these addictive muffins are ready to be devoured, especially with icing drizzled over the top.
A quick, delicious and oh-so satisfying appetizer which needs to grace your next party table. These Meatball Marinara Cheese Bombs are an absolute crowd-pleaser, and they are so simple to put together that it would be a sin not to make them.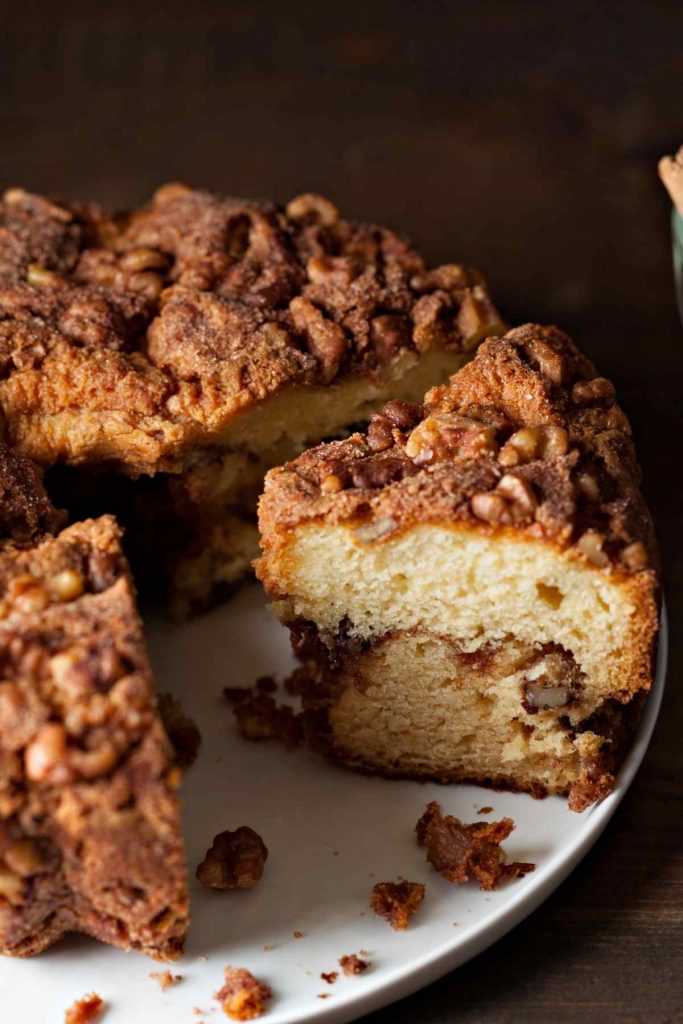 When you feel like getting creative in the kitchen, give this canned biscuit dough fruit coffee cake a try. It's a mixture between a monkey bread and cake with fruit that invites you to try your own blend of ingredients. You can't go wrong, so feel free to experiment!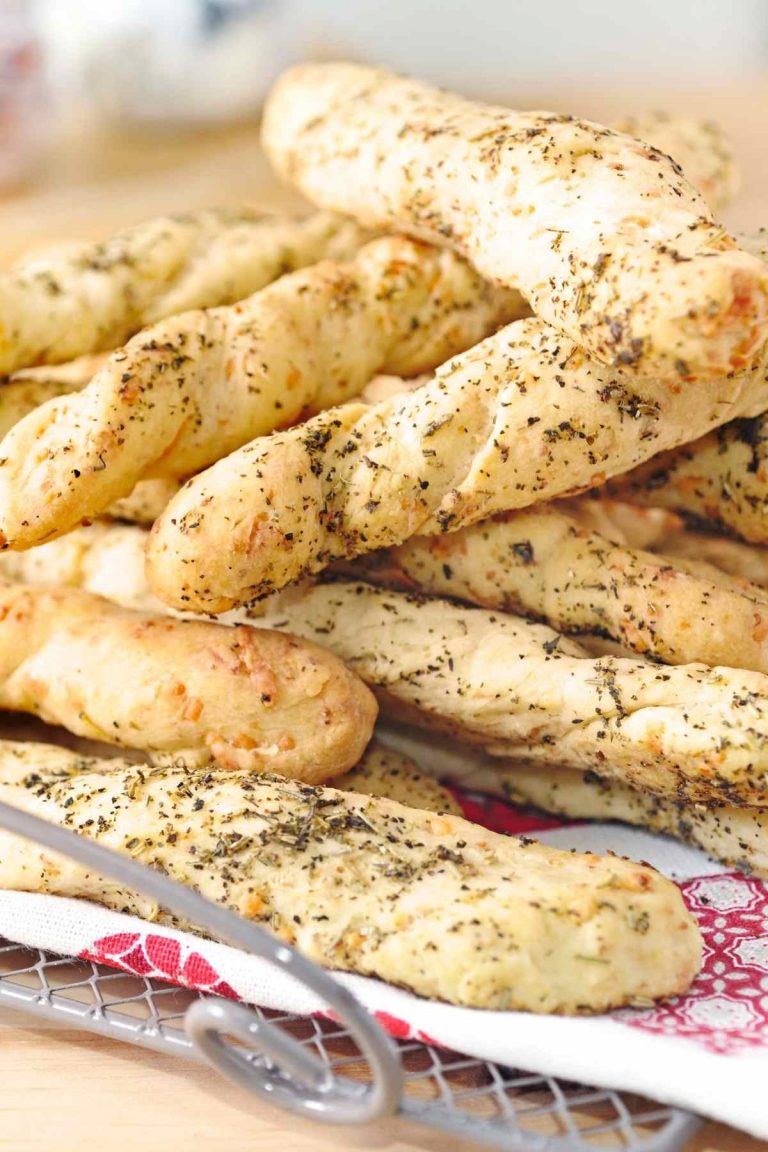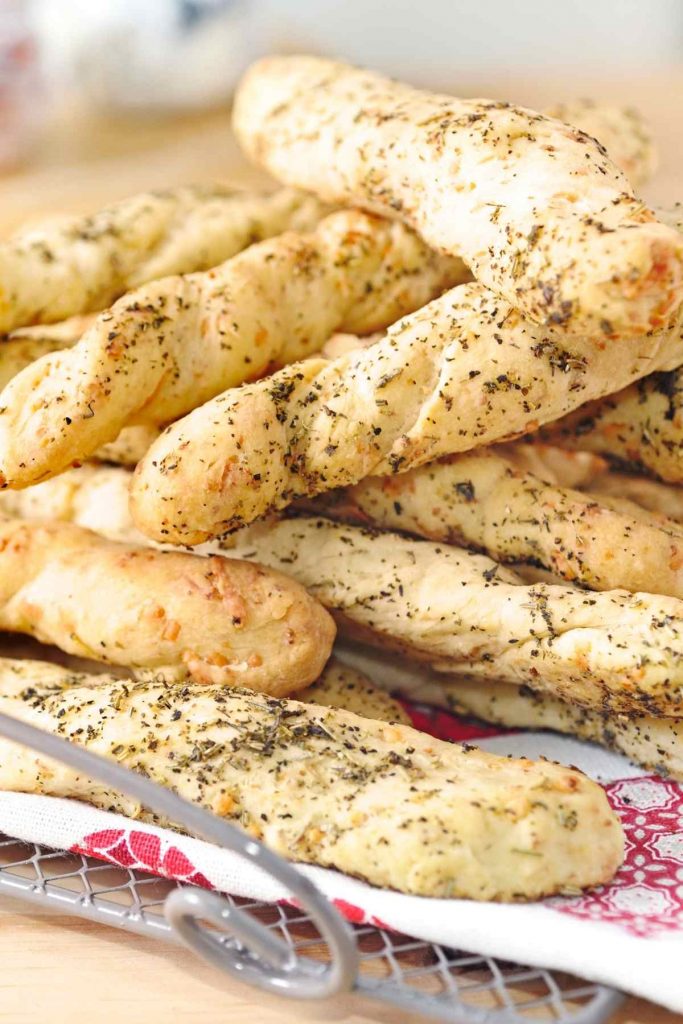 These soft and buttery breadsticks are fluffy and full of garlicky goodness. Make a large batch to dip into soups, stews, and roasts, or simply to eat on their own. They are THAT good.
Ready in less than 30 minutes, these mini Sausage Biscuit cups are fun, delicious, and dangerously easy to eat. Whether you serve them as an appetizer or give them to your kids for school, they won't last long. We love that they're small enough to serve as finger food.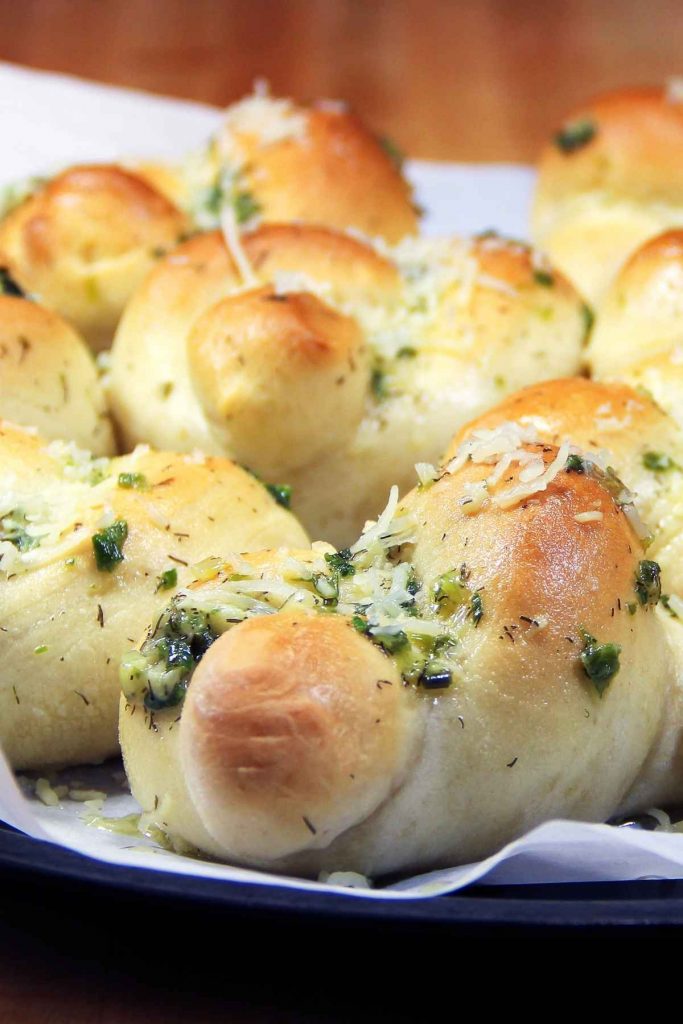 Garlic bread is always a hit, but these easy garlic parmesan knots really knock it out of the park. They're fluffy, soft, and perfectly seasoned, making them a quick and delicious side dish for your next dinner party. Best of all, your guests will never guess how little time you spent on them.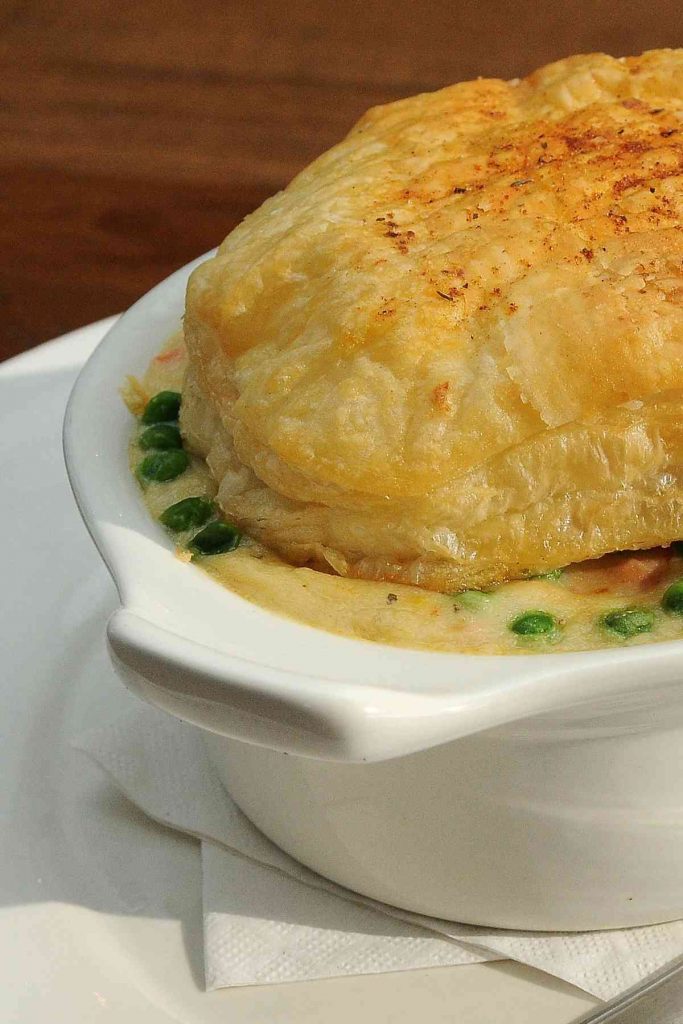 If there was a quicker way to make chicken pot pie for dinner, would you try it? Well, here it is! Don't bother with store-bought versions; try this easy chicken pot pie with ready-made biscuit dough. The recipe gives you all the tips and tricks you need for perfect results every time.
Stave off hungry teenagers with this delicious and convenient buffalo chicken biscuit bake. It's shredded chicken, cream cheese, and buffalo sauce topped with refrigerated biscuit dough. It couldn't be easier, unless you use rotisserie or leftover chicken, of course!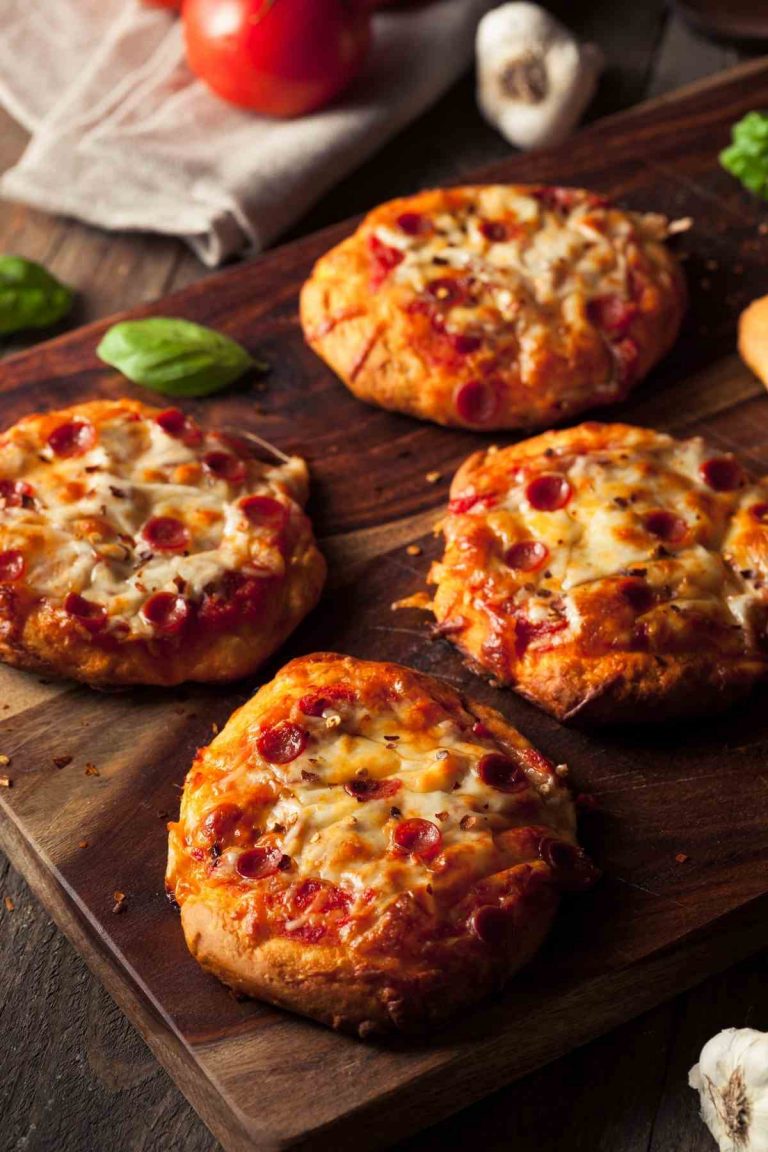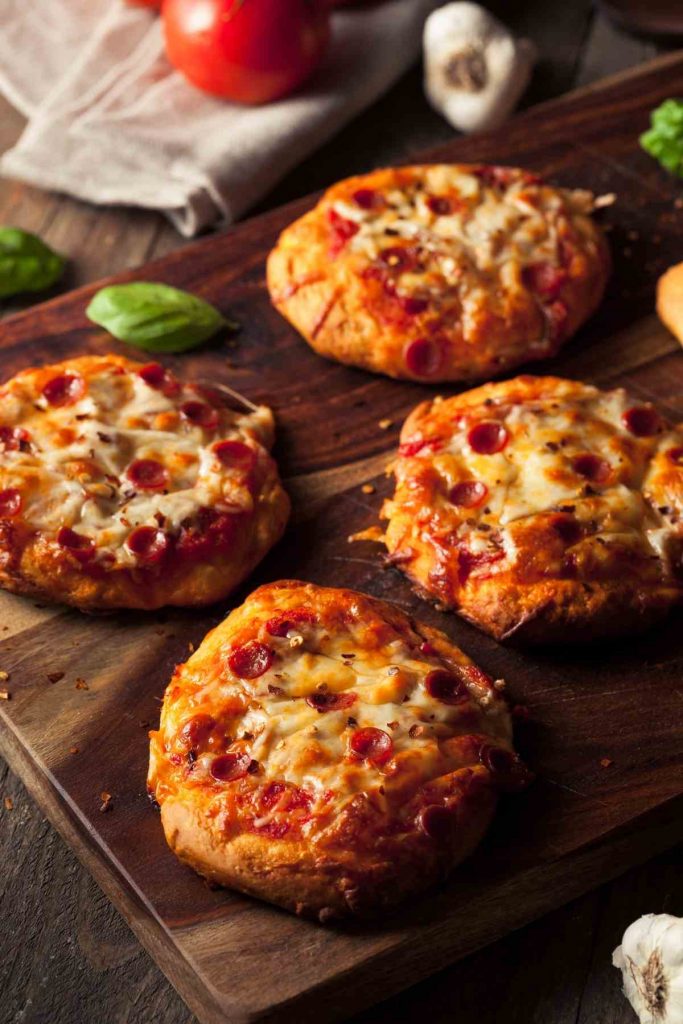 These mini pizzas made from canned biscuits are a quick and popular dinner solution for kids. Simply flatten the dough, spread pizza sauce, and add their favorite toppings. Best of all, these pizzas keep well, so you can easily pack them into lunchboxes for the next day. What a bonus!
Made in a muffin pan, these cheeseburger biscuit cups are a fun and delicious 30-minute dinner you can eat with your hands. Serve them with a fresh side salad for a complete meal.
This recipe is a great way to use up leftover ham after the holidays. Simply flatten the canned biscuit dough, place diced ham and a cube of cheese in the center, and pinch the sides up to cover the filling. Once baked, these snacks are the ultimate comfort food.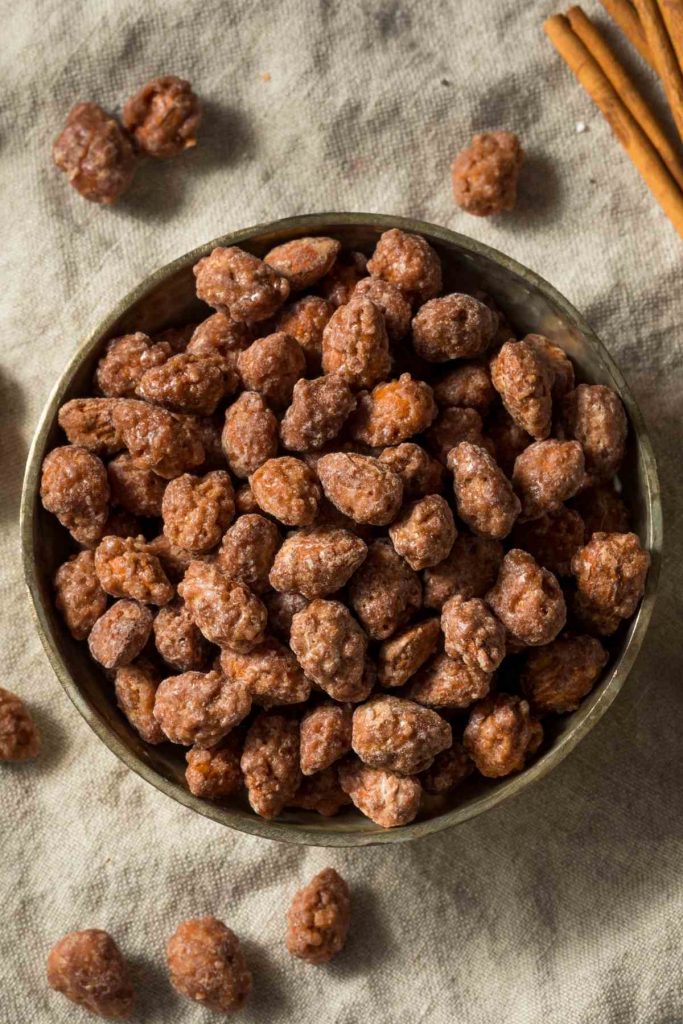 These cinnamon sugar biscuit bites will brighten up any rainy day. Involve the kids and whip up these crispy bite-size treats the next time you're craving something sweet. Ready-made biscuit dough makes them a cinch!
This Apple Pie Biscuit Casserole requires just 7 ingredients and only 10 minutes to make, thanks to a can of apple pie filling and refrigerated biscuits. It's sublime as a lazy breakfast in autumn, or you can dress it up and serve it for brunch.
If you love chicken pot pie (and who doesn't?), you will adore this quick and easy chicken pot pie biscuit skillet. The filling is topped with biscuits and then baked to golden perfection! This recipe is also a great way to use up leftover chicken or turkey.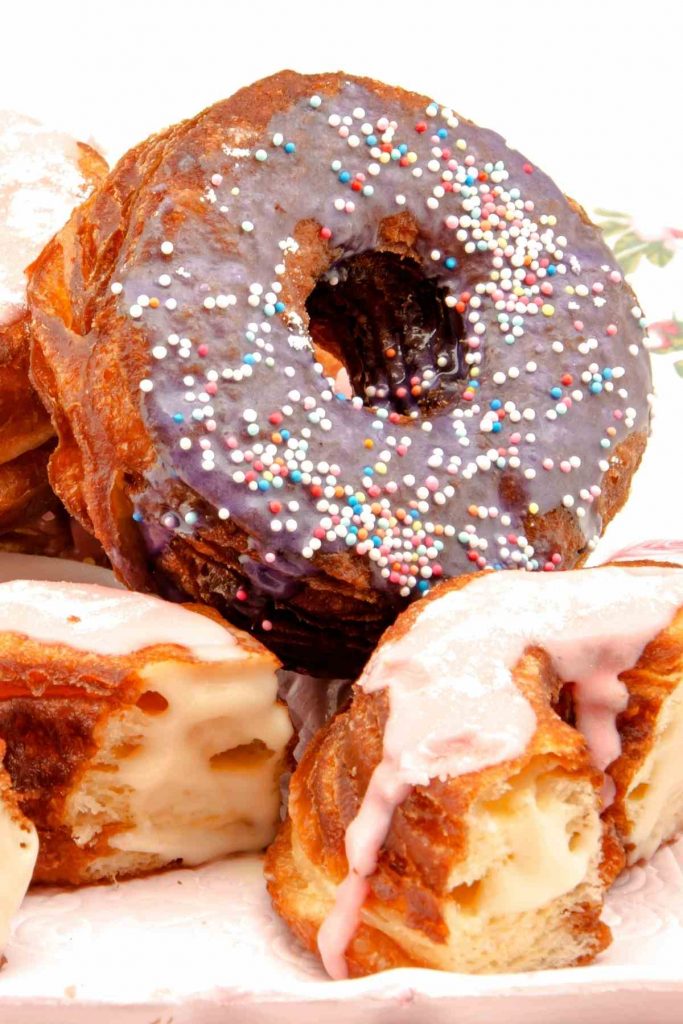 Have you ever tried homemade donuts from a can of refrigerated biscuit dough? If not, you'll be amazed at how easily a fried biscuit magically turns into a crispy, tender donut. Toss them in cinnamon sugar or dip them in a sweet glaze – they're delicious either way.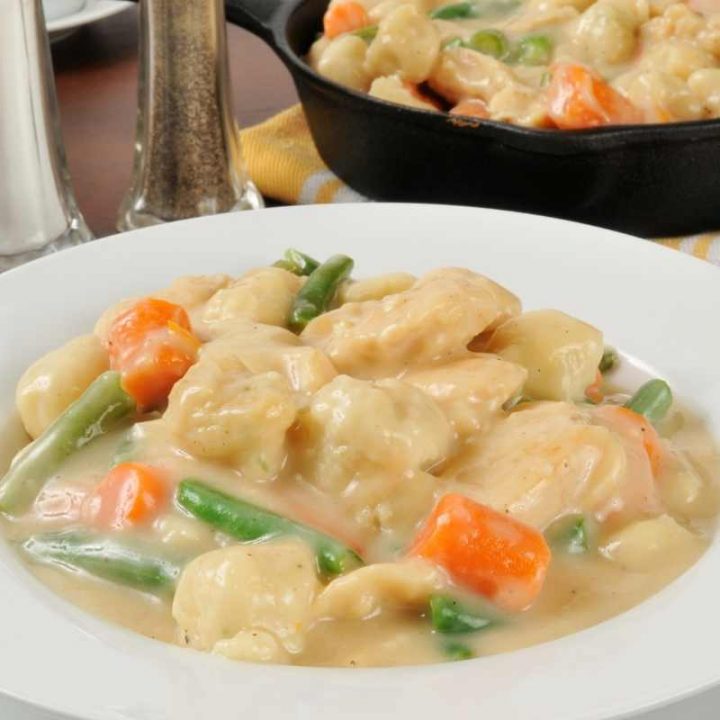 Easy Canned Biscuit Recipe
Biscuit dumplings are a comforting and delicious addition to stew as you'll find out with this simple chicken and dumplings recipe. The meal is made even easier by using leftover chicken. It's creamy comfort food that you can have on the table in 30 minutes.
Print
Pin
Rate
Ingredients
2

cups

chicken

cooked and shredded

1/4

cup

butter

1

yellow onion

diced

1/4

cup

all-purpose flour

10

ounces

condensed chicken broth

4

cups

heavy cream

4

ounces

canned peas

drained

4

ounces

diced carrots

drained

1

teaspoon

onion powder

1/2

teaspoon

ground sage

salt and pepper

to taste

12

ounces

Pillsbury refrigerated biscuits
Instructions
In a large saucepan over medium-high heat, cook the butter and onions until the onions are translucent.

Add the flour to the pot and stir well.

Continue to cook until the flour begins to turn golden brown.

Add the chicken broth and stir well.

Add the cream and stir again.

Bring the liquid to a boil. Cut the biscuits into quarters and set aside.

When the liquid is boiling, add the peas and carrots, shredded chicken, salt, pepper, onion powder and sage to the pot. Stir well.

Add the pieces of biscuit dough and stir gently.

Cover the pot and reduce the heat to medium-low.

Continue to cook covered for 20 minutes, stirring gently every 5 minutes to ensure nothing sticks to the bottom..

Stir well and serve.
Tried this recipe?
Follow or tag us on Pinterest @izzycooking