When you do select a bagel flavor, what's your favorite topping? We've collected 20 of the Best Bagel Toppings. From classic cream cheese to breakfast style bacon, egg & cheese, you're sure to find a few new favorites!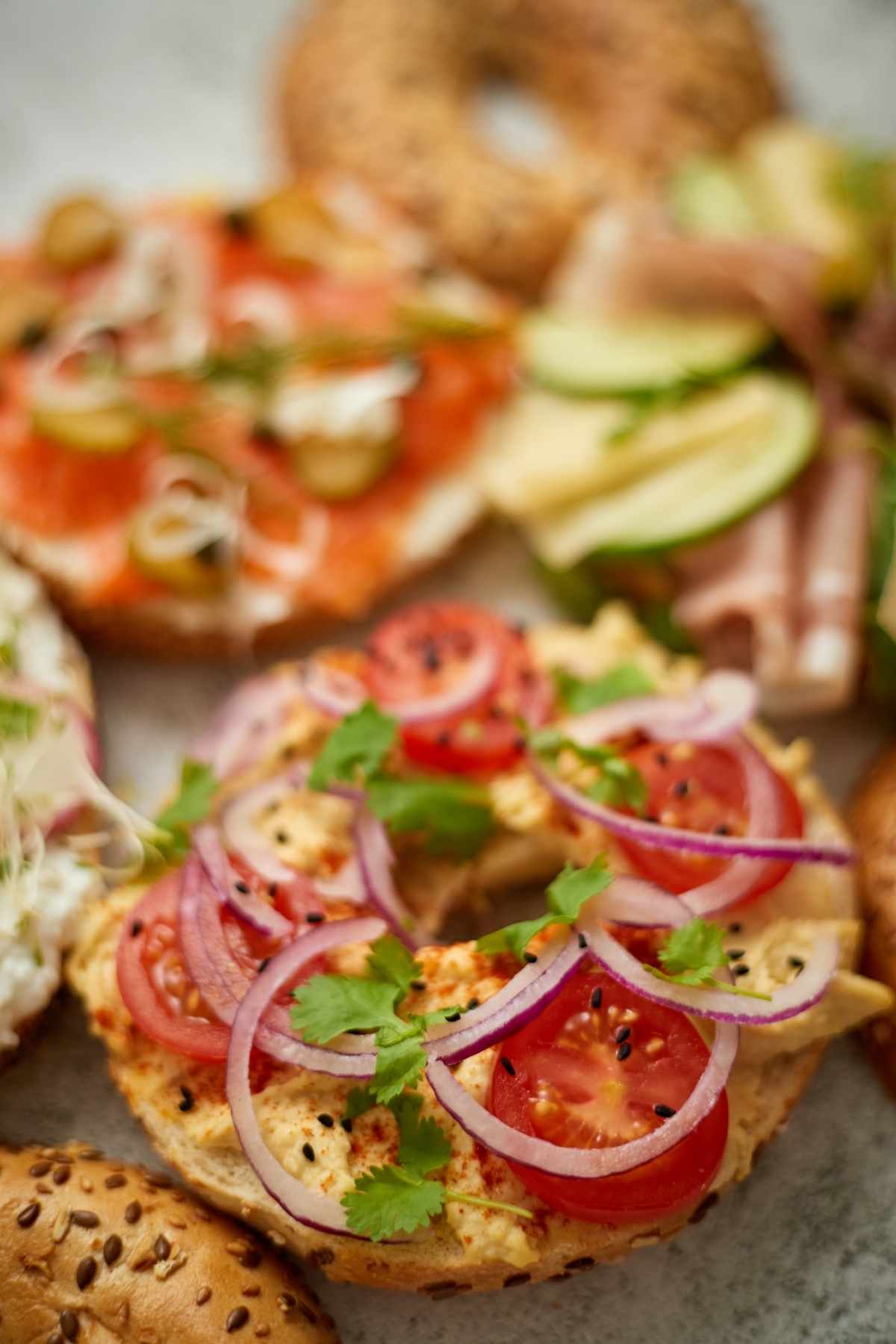 There are many types of bagels to suit anyone's taste. Whether you prefer classic flavors like plain, poppy seed or sesame, or like sweeter bagels flavored with cinnamon or blueberry, you can't go wrong with the satisfying bite of a bagel.
1. Cream Cheese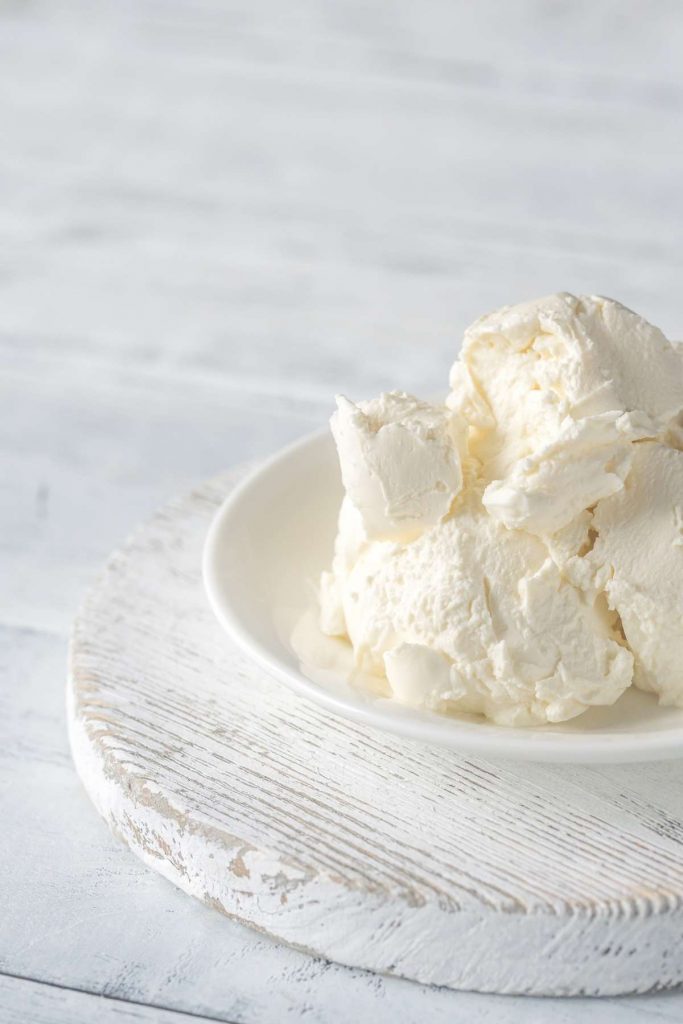 There are lots of tasty cream cheese flavors. Plain is always a winner and you can switch things up with strawberry, pineapple, and herb-flavored cream cheese as well!
2. Smoked Salmon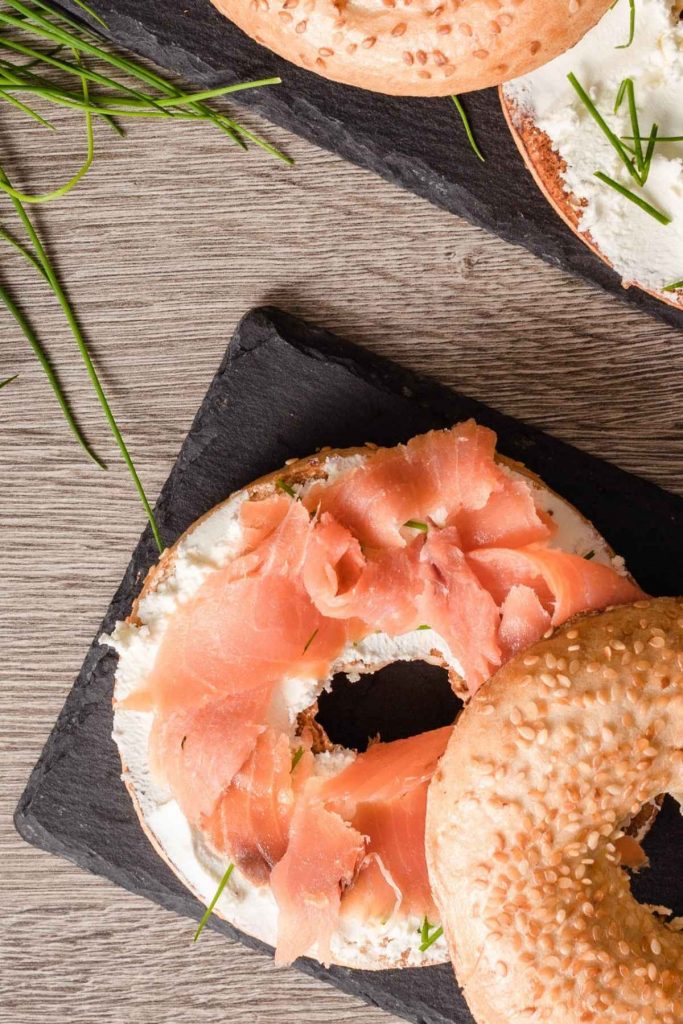 Add smoked salmon to a bagel and you have the perfect savory snack. The saltiness of the smoked salmon is a wonderful complement to the slightly sweet flavor of the bagel.
3. Butter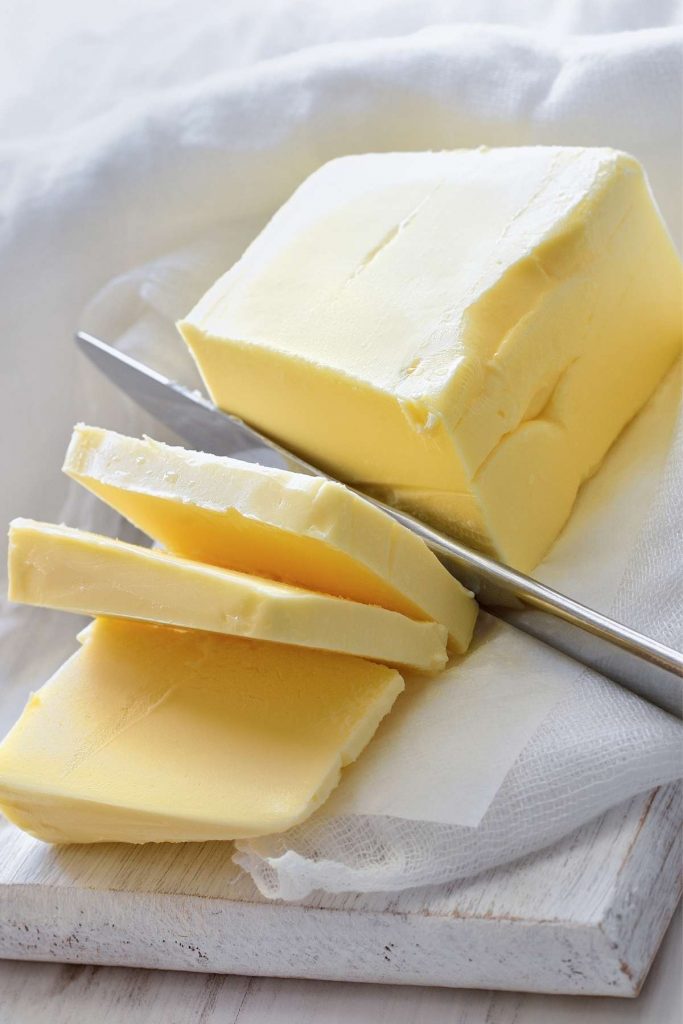 Toast your bagel until it's golden, and then slather it with butter. It's simple but boy, is it delicious!
4. Peanut Butter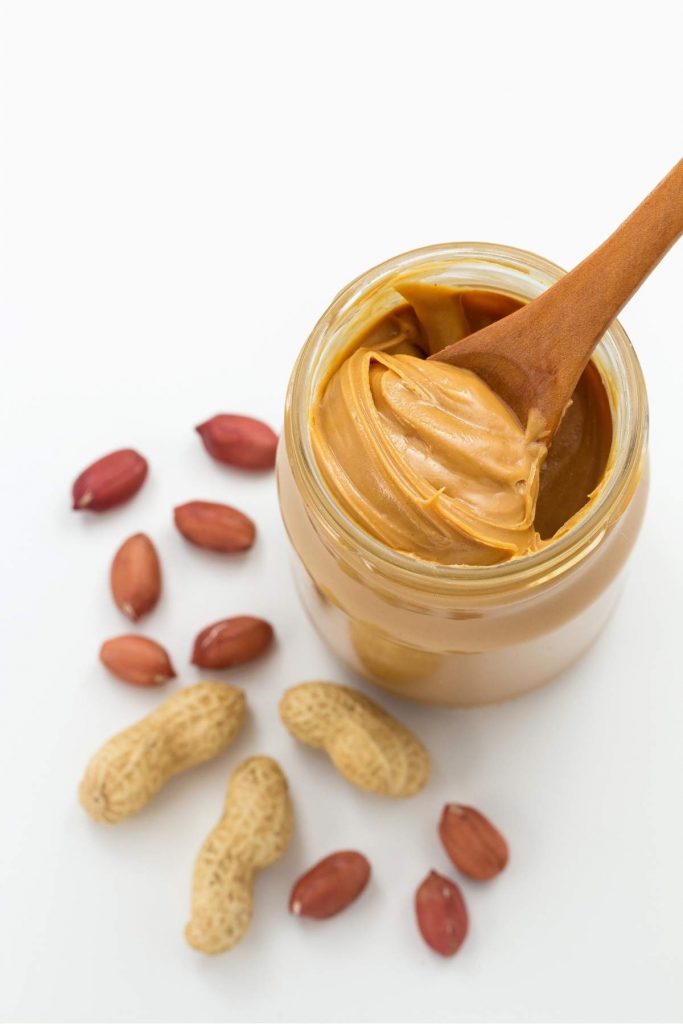 You'll get a protein boost when you add peanut butter to your bagel. If you love peanut butter & jam sandwiches, add your favorite jam to the bagel for the ultimate sweet and savory snack.
5. Chicken Parmesan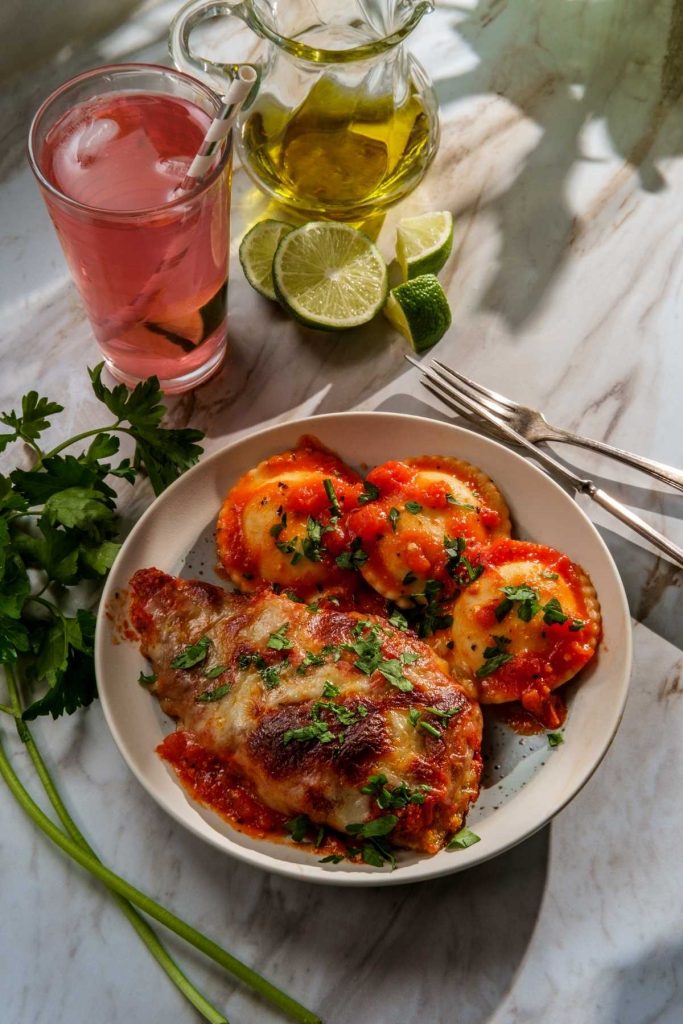 Instead of serving chicken parmesan with pasta, enjoy it on a bagel instead! It makes a mammoth-sized sandwich that'll satisfy even the biggest of appetites!
6. Avocado and Fried Egg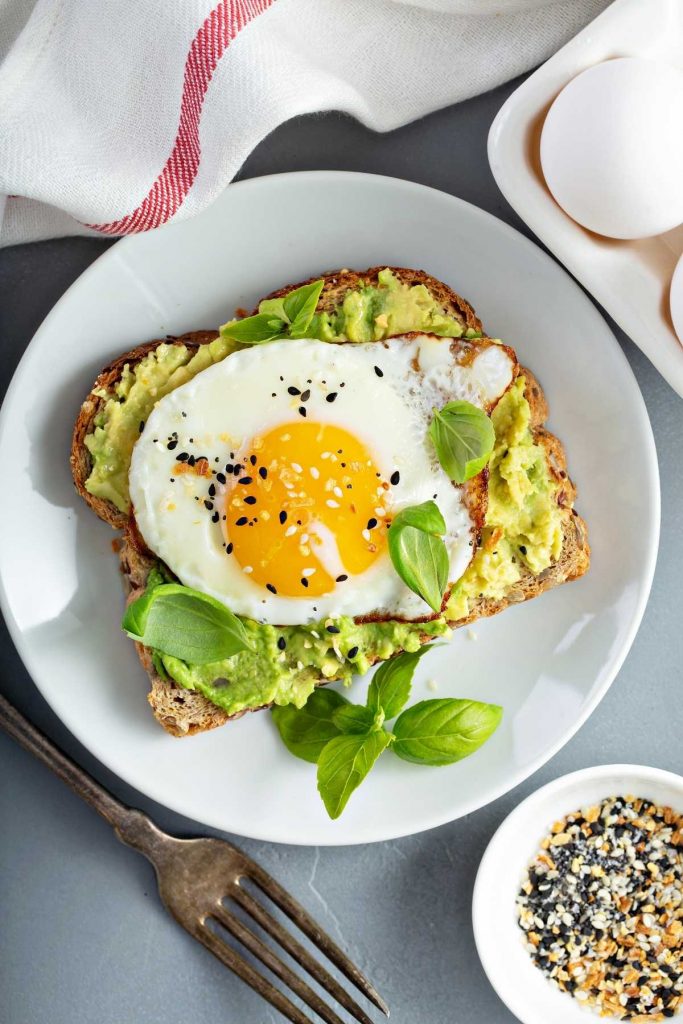 You'll love every bite of a bagel stuffed with an avocado and a fried egg. Have it for breakfast and you'll be full for hours!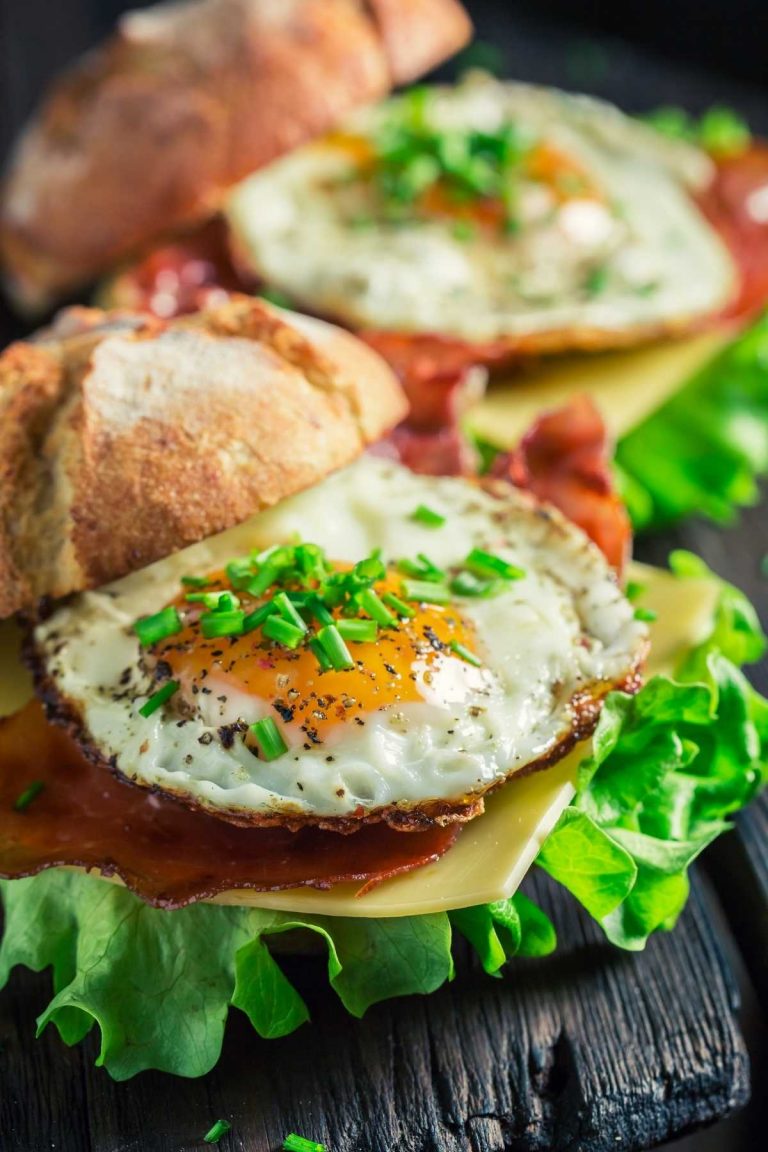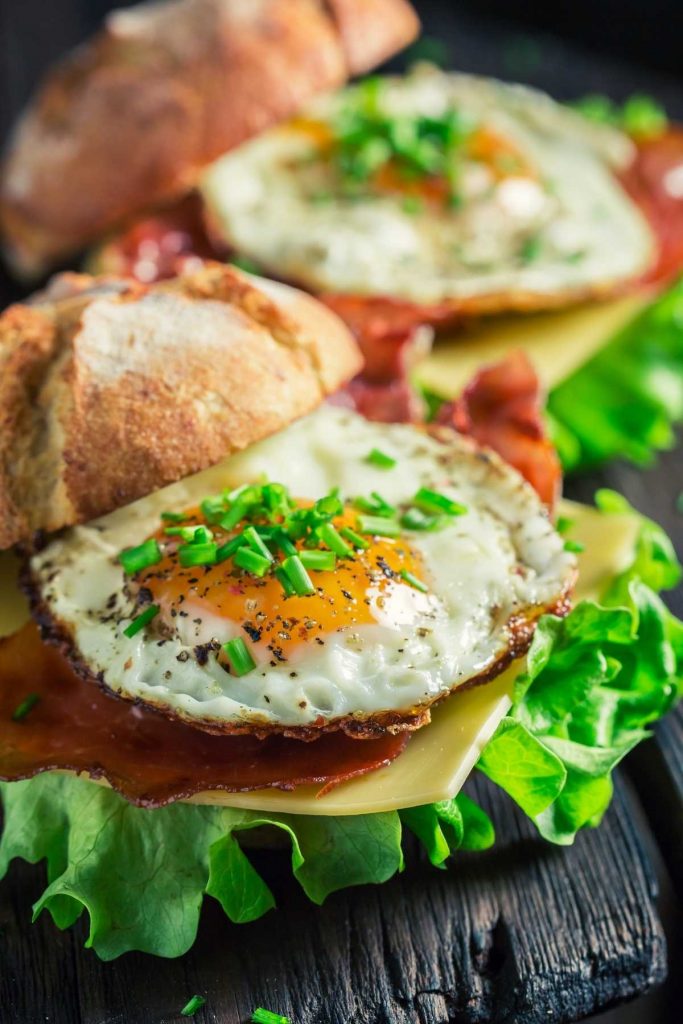 If you're looking for a satisfying sandwich to have for lunch, a toasted bagel topped with crispy bacon, sliced cheese, and a fried egg is an excellent choice. It takes just a few minutes to prepare and you'll love the savory flavors.
8. Ham and Cheese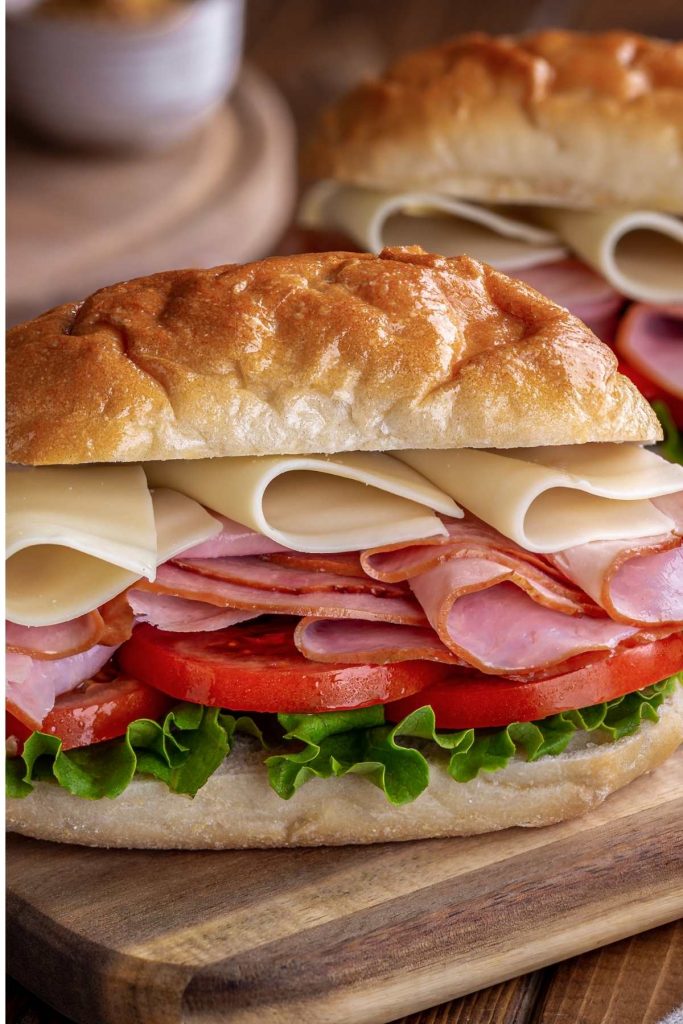 Enjoy a ham and cheese bagel on its own, or jazz it up with some dijon mustard, mayo, lettuce, and tomato for a sandwich that can't be beat!
9. Pizza Bagel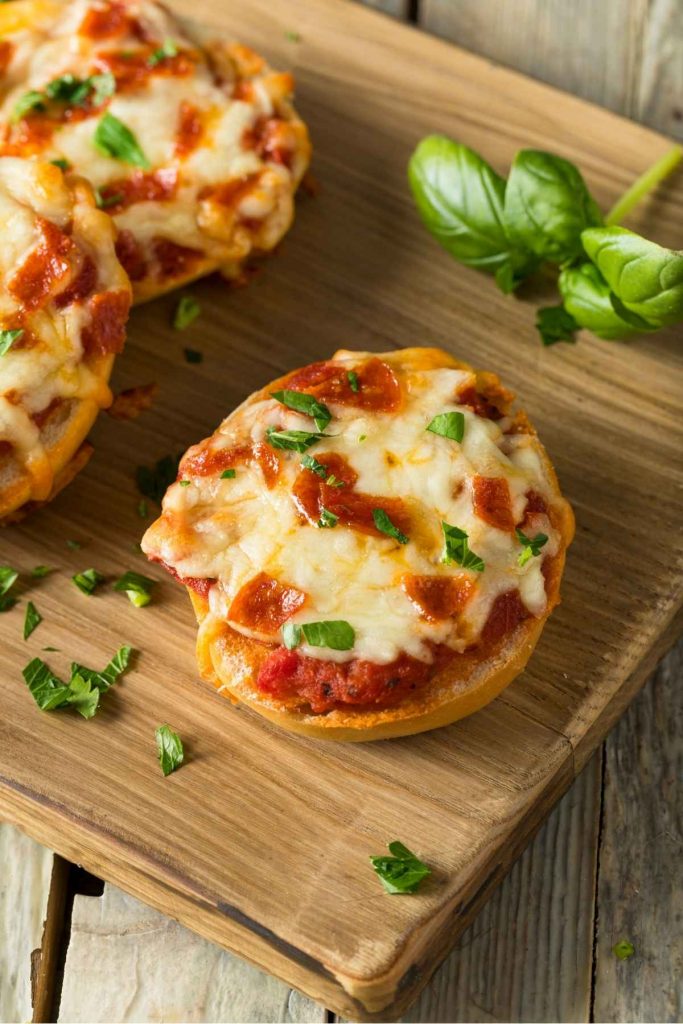 When you're craving a slice of pizza, use a bagel instead! Just slice it in half and add your favorite toppings. Because bagels are hefty, they're sturdy enough to hold tomato sauce, shredded cheese, pepperoni and more, without becoming soggy.
10. Burger Bagel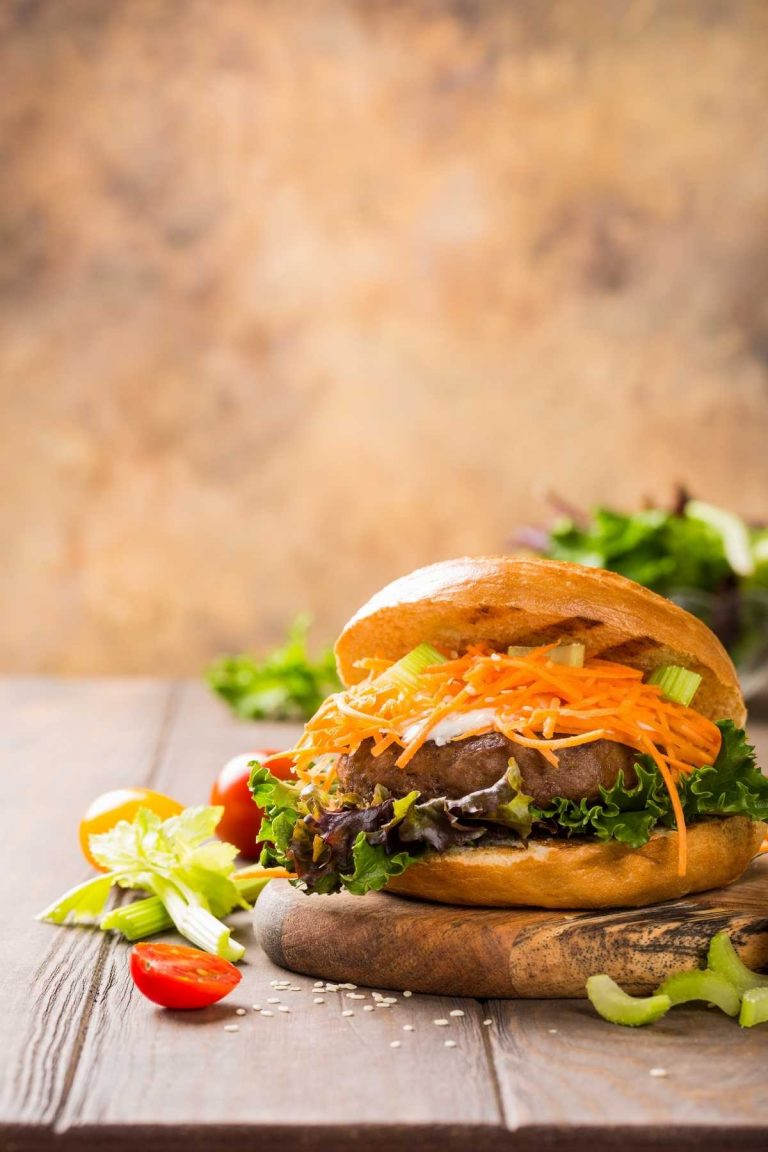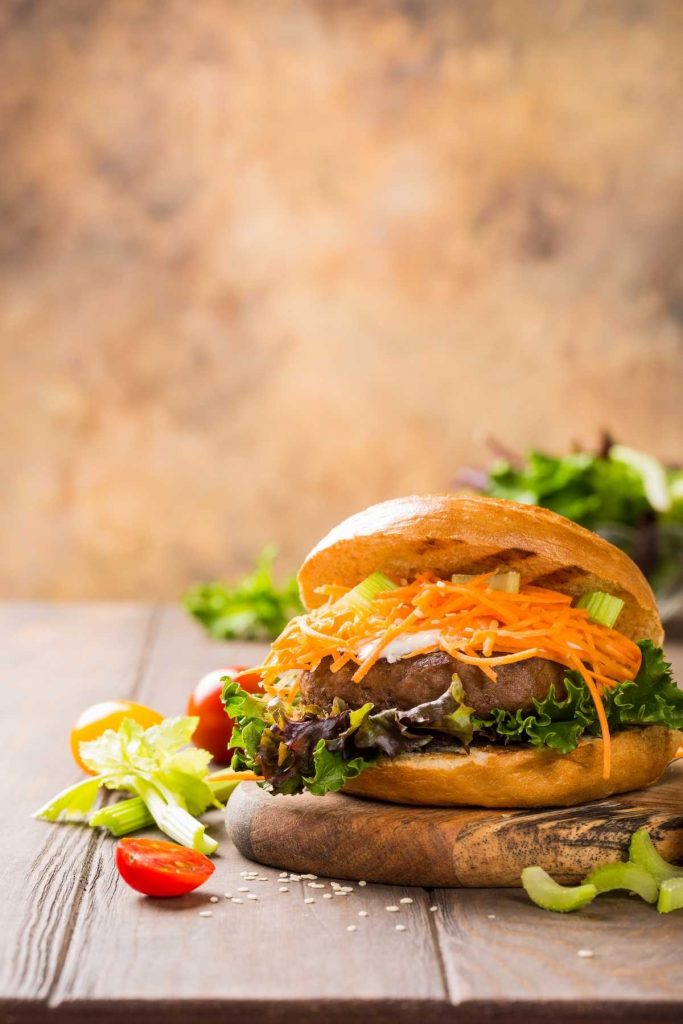 If you love a thick bun with your burger, a bagel is the perfect choice. Amp up the flavor by choosing a cheddar cheese, garlic, or all dressed bagel!
11. Turkey and Cheese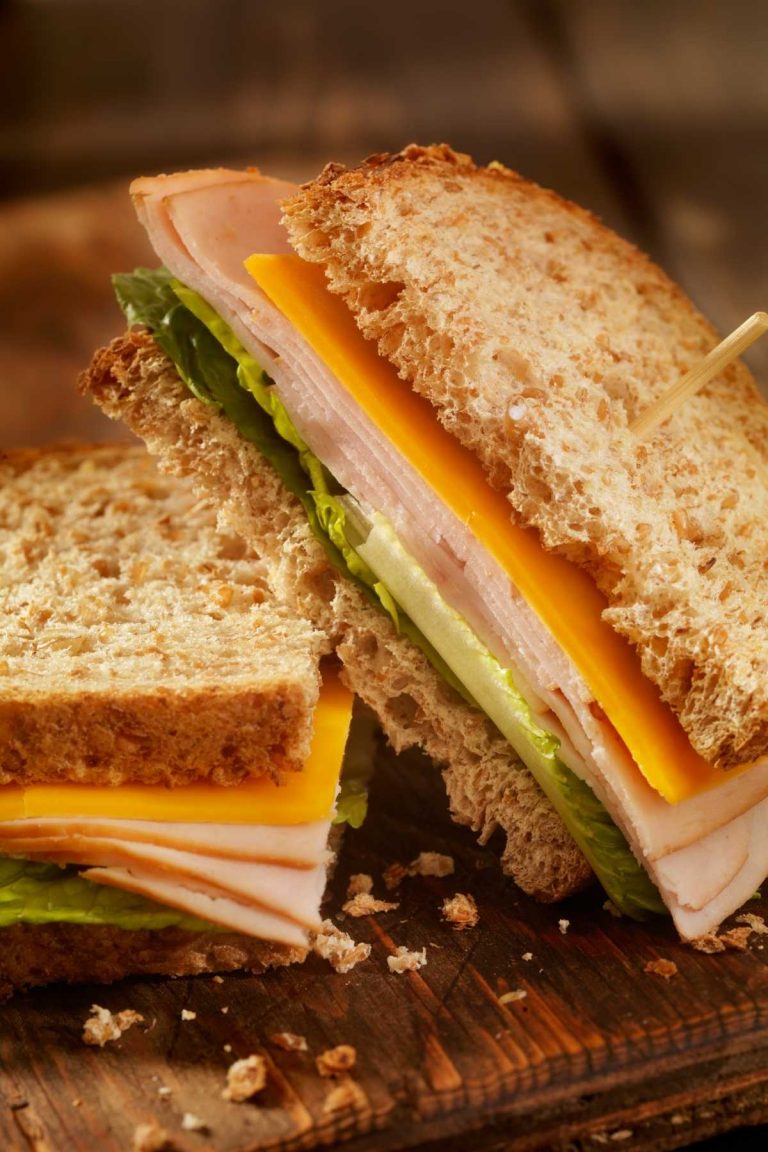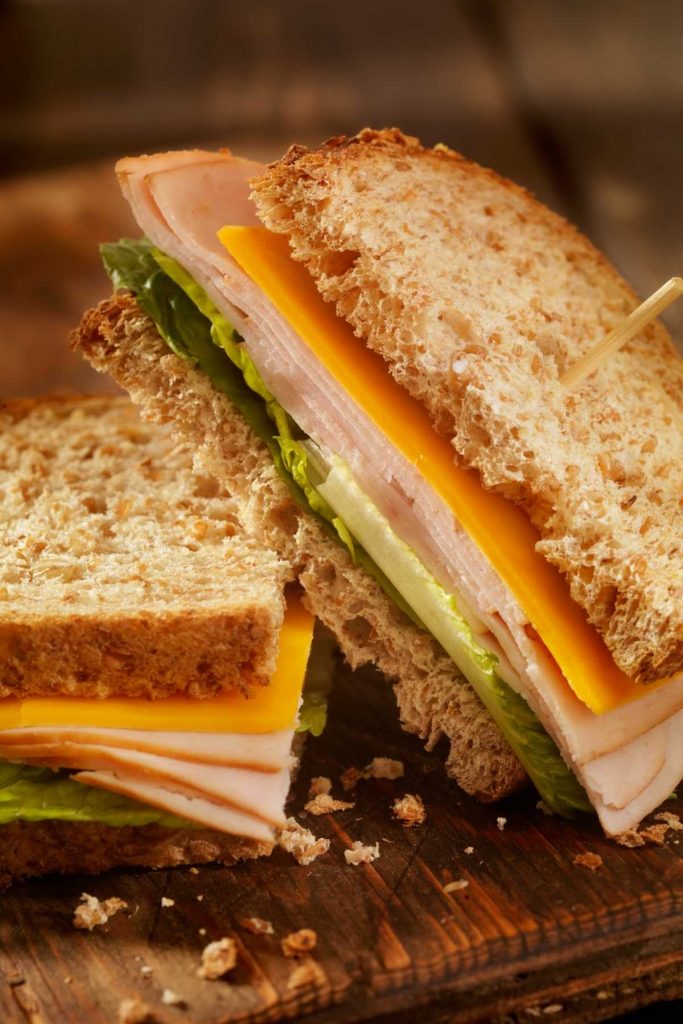 Grab a few slices of turkey, some good quality swiss cheese, and your favorite bagel and get ready for a tasty snack. Add a cup of soup and you'll have a filling and satisfying lunch!
12. Greek Yogurt & Fruit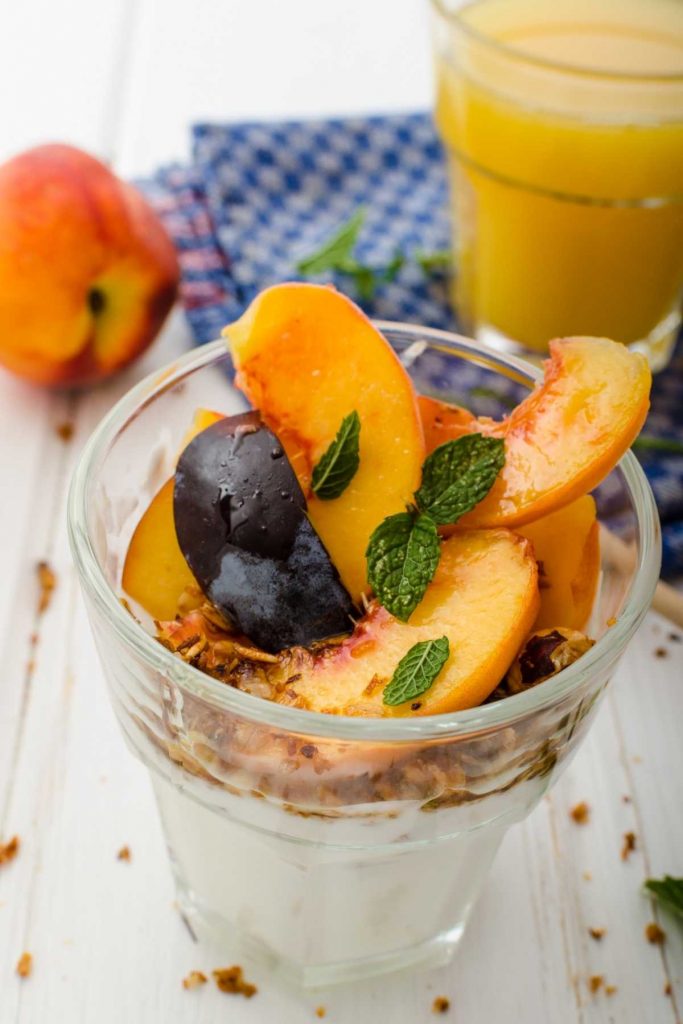 When you're craving something sweet and savory, why not enjoy them together? Mix the yogurt with your favorite fruit, and enjoy it with your bagel! Because Greek yogurt is thick and similar to the consistency of cream cheese, you can smear it on your bagel and enjoy it as a topping!
13. Egg Salad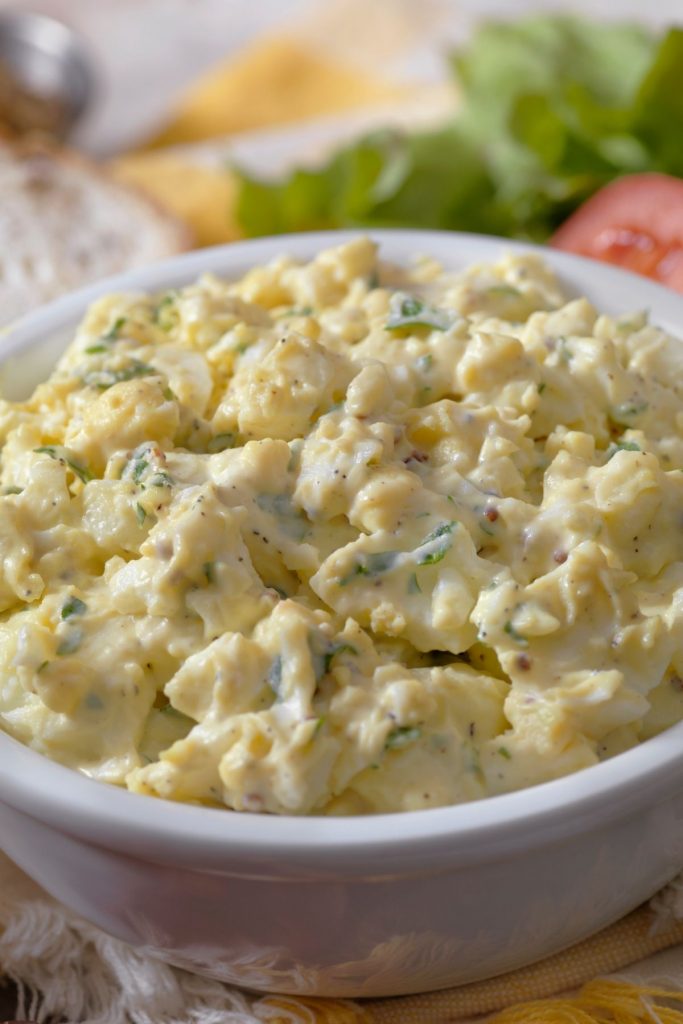 Boil a couple eggs and season them with mayo, salt, and pepper. Then slice your bagel and toast it if you like. Top each half with egg salad for a delicious and filling snack!
14. Tuna Salad
Canned tuna is a great source of lean protein. Add some mayo, diced celery, and some seasonings, and you'll have a delicious salad that's excellent served on a bagel. It's really filling, so enjoy it for lunch or dinner!
15. Pastrami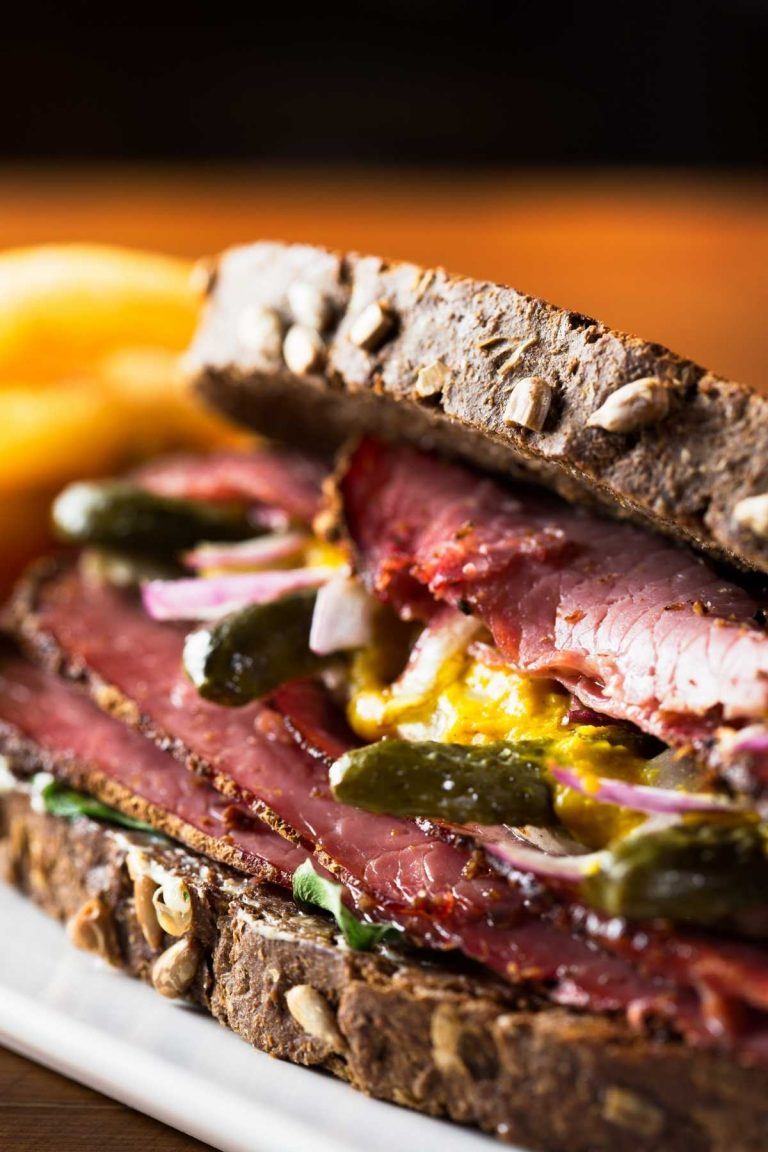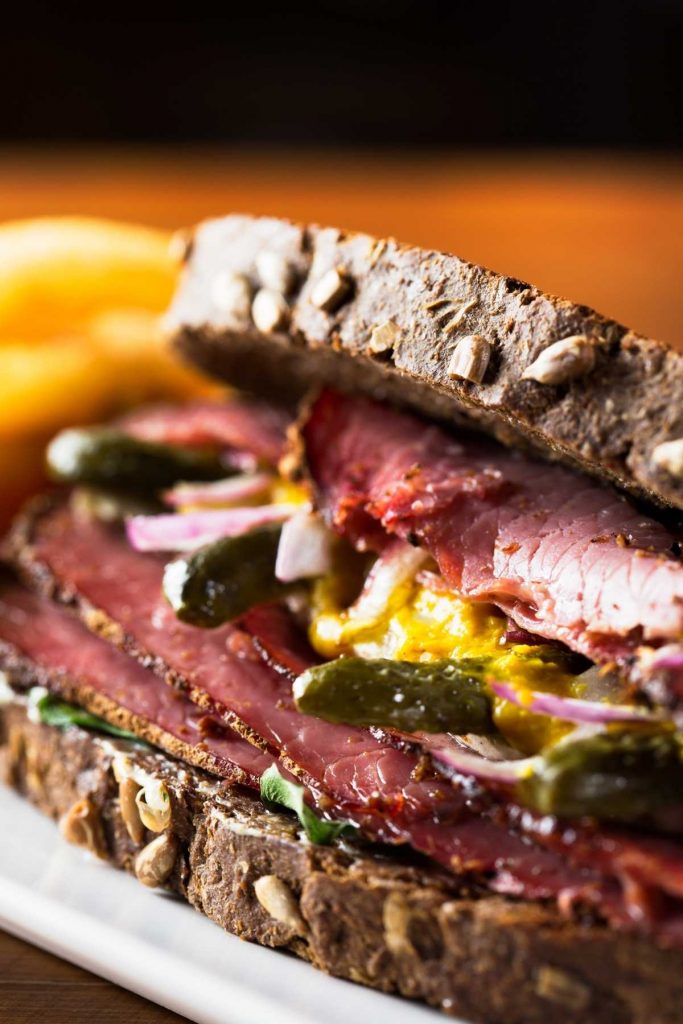 The next time you're at the deli, pick up some bagels and pastrami. Serve the pastrami on a toasted bagel with mustard and cheese for a sandwich that's full of salty and savory flavors.
16. Apple Butter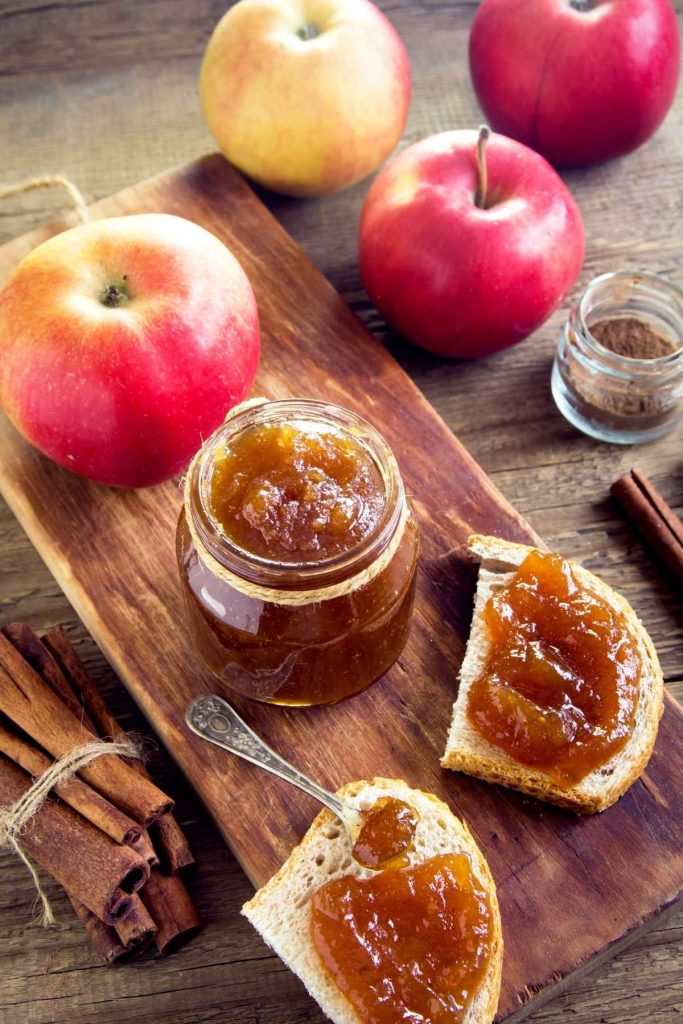 If you love the flavors of savory and sweet, try a cinnamon bagel topped with apple butter. It's so yummy you could almost eat it as a dessert!
17. Nutella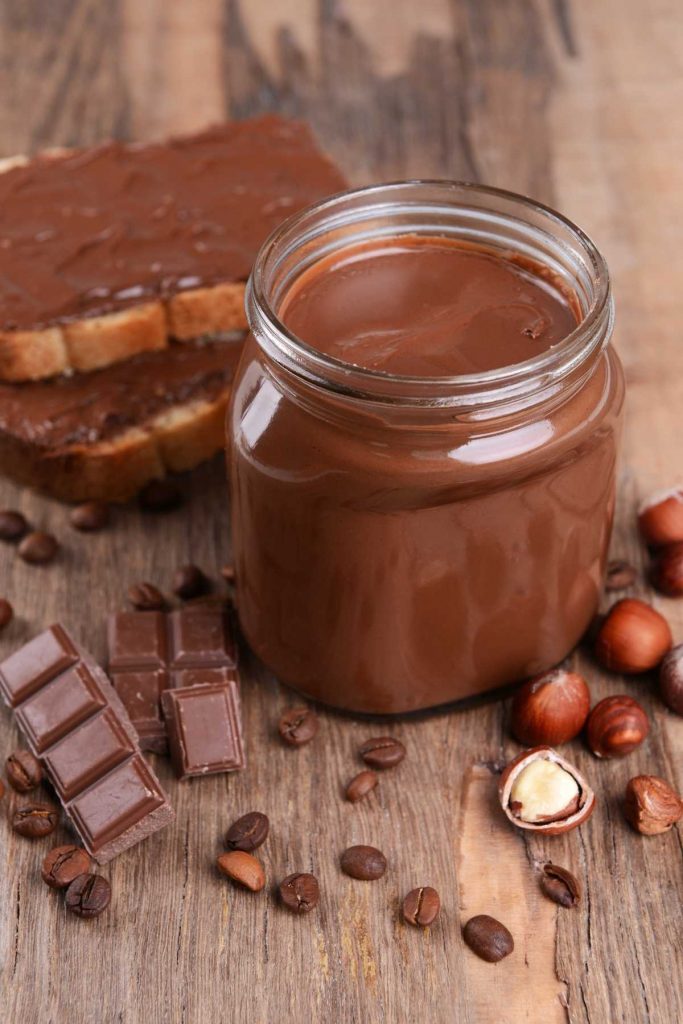 The flavor combination of chocolate and hazelnut get even better when you add a bagel to the mix. This would be a super grab & go breakfast to enjoy on a weekday!
18. Jam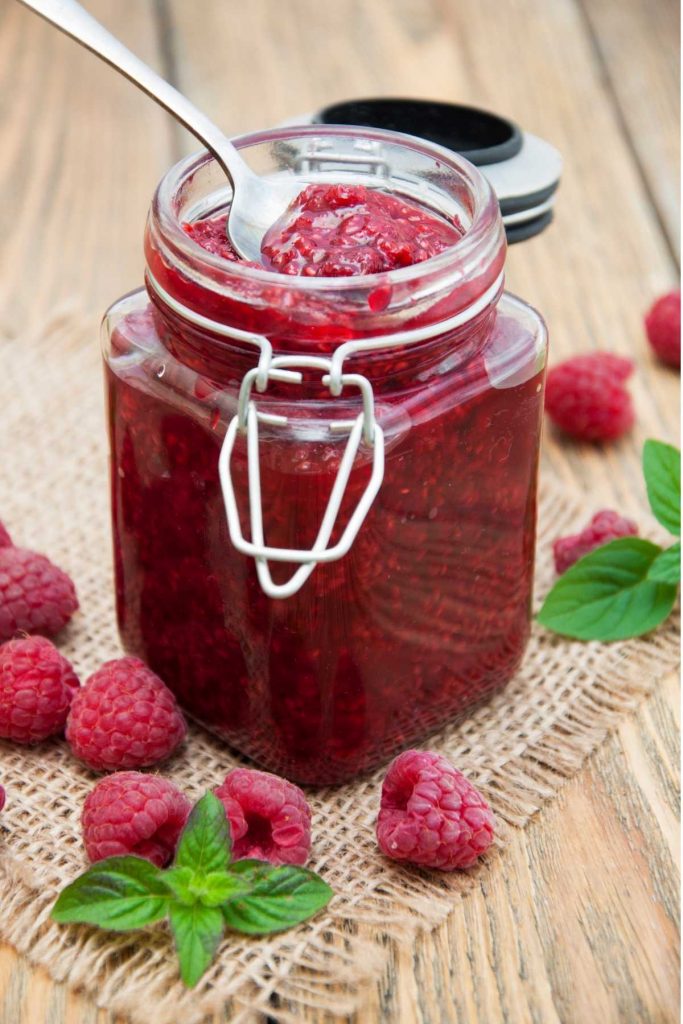 You can't go wrong with a toasted bagel smeared with the sweet fruity goodness of jam. Enjoy it as a quick and easy breakfast, or as a snack any time of the day!
19. Cookie Dough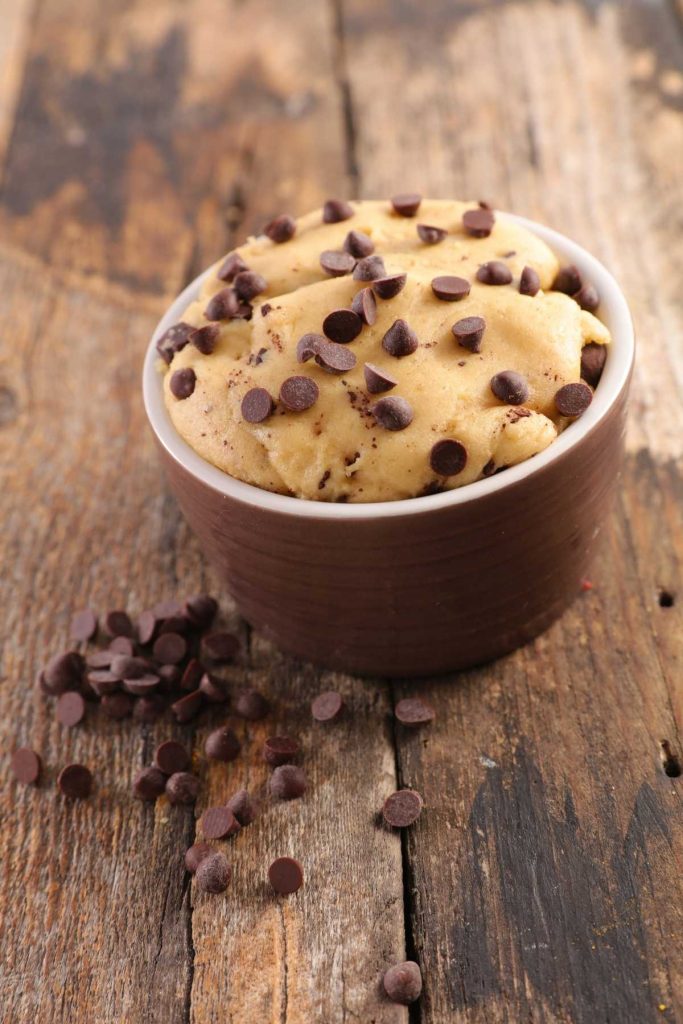 If you love cookie dough ice-cream, or indulging in cookie dough as a snack, try it on a bagel! It's the perfect balance of sweet and savory, and you'll love the different textures.
20. Mozzarella, Pesto & Tomato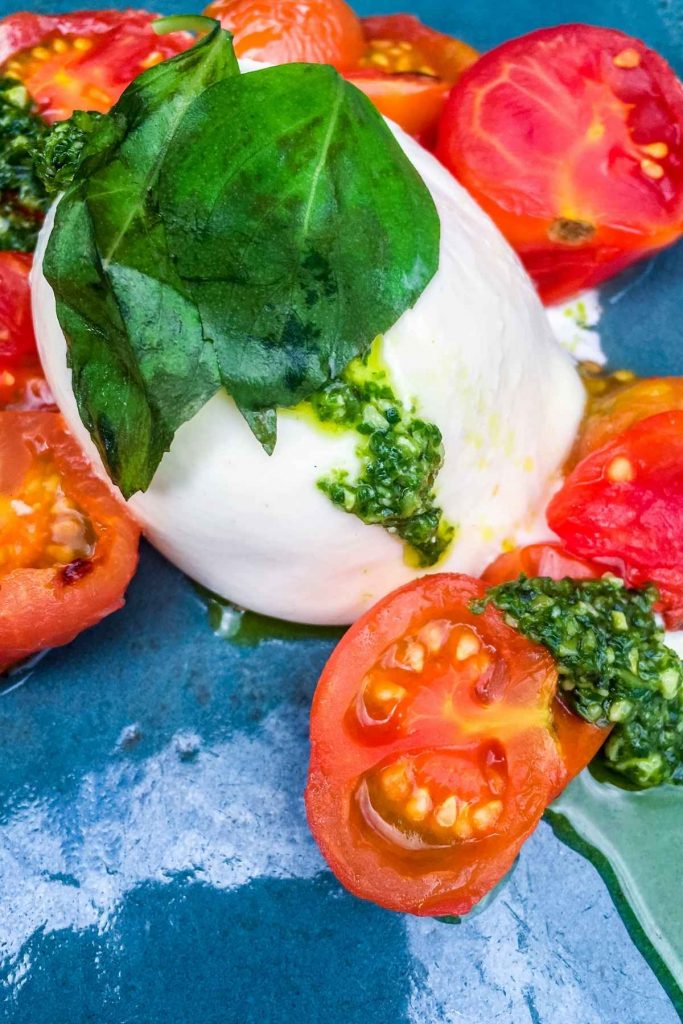 Doesn't this sound delicious? The combination of mozzarella, pesto sauce, and tomato on a bagel is so good! Pop it in your toaster oven to melt the cheese. Enjoy!
You May Also Like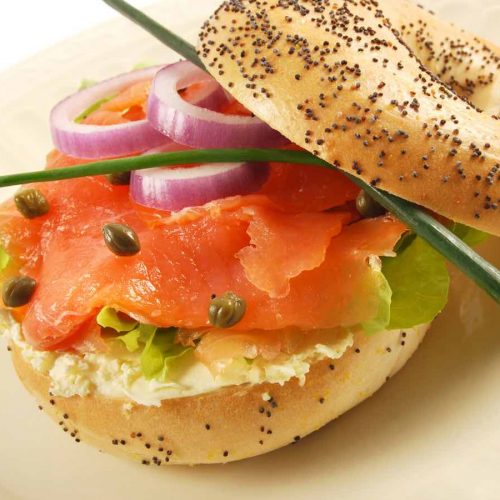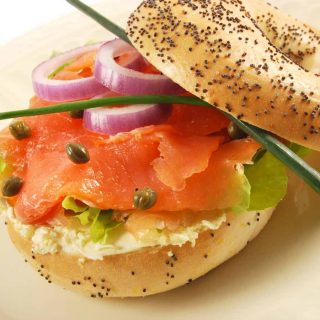 Easy Smoked Salmon Bagel
Add smoked salmon to a bagel and you have the perfect savory snack. The saltiness of the smoked salmon is a wonderful complement to the slightly sweet flavor of the bagel. 
Print
Pin
Rate
Ingredients
2

bagels

4

oz

smoked salmon

4

oz

cream cheese

fresh dill

salt and pepper to taste

red onion slices

capers

lettuce
Instructions
Mix together cream cheese, fresh dill, salt, and pepper in a small bowl.

Slice the bagels into halves, and toast the bagel.

Spread the cream cheese mixture each bagel slices.

Add lettuce, smoked salmon, capers and red onions onto the bottom of the toasted bagels.

Top with the top of the bagels. Serve and enjoy!
Tried this recipe?
Follow or tag us on Pinterest @izzycooking