Anaheim peppers are so delicious and if you're a fan, you'll love these recipes. With a mild chili flavor that's just spicy enough, these peppers work in several Latin American dishes. Here are some of our favorite recipes that we know you'll love, too.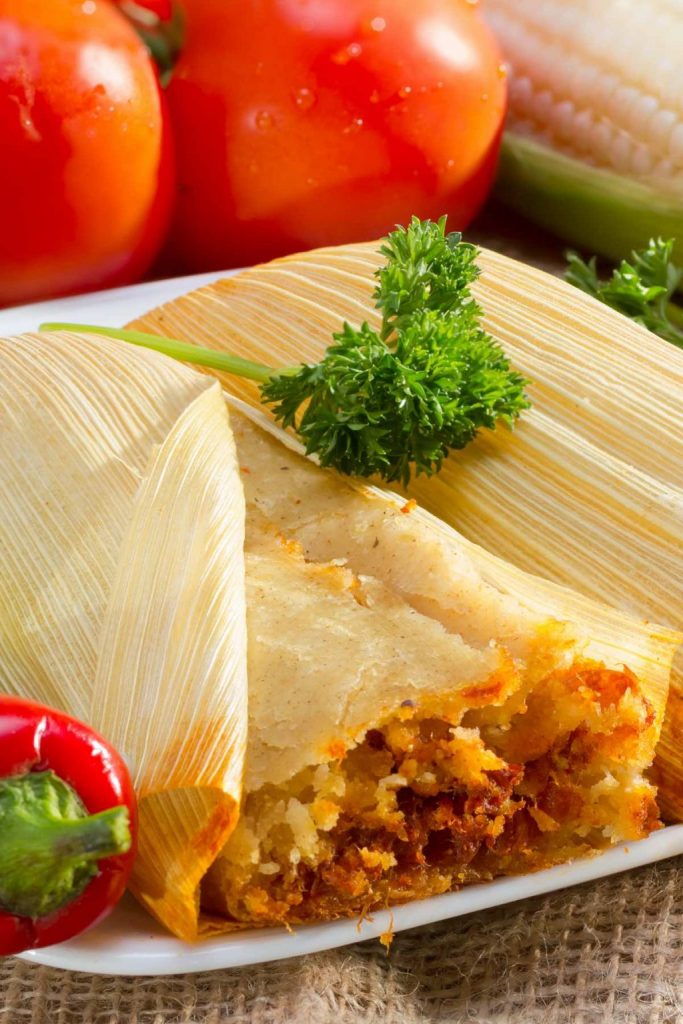 A signature Mexican dish, tamales are loaded with seasoned meats, veggies, and spices. Enjoy an authentic taste of Central and South American cuisine with this delicious recipe.
Stuffed peppers are a classic dish that's easy to make ahead and perfect for serving as an appetizer. Healthy and delicious, these stuffed peppers are easy to make and fun to eat.
Roasted peppers have a delicious charred flavor with a spicy twist. Roast them perfectly with these tips.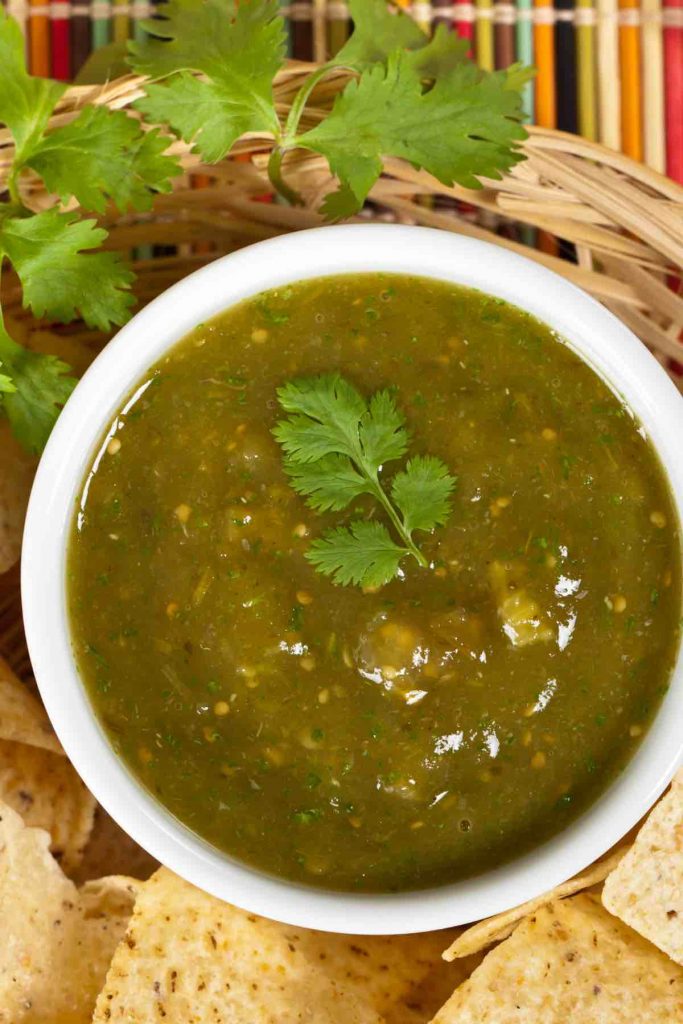 Make your own salsa verde with tomatillo tomatoes and Anaheim peppers for a spicy, tasty dip. Made with only 7 ingredients, this versatile salsa is flavorful and simple to prepare.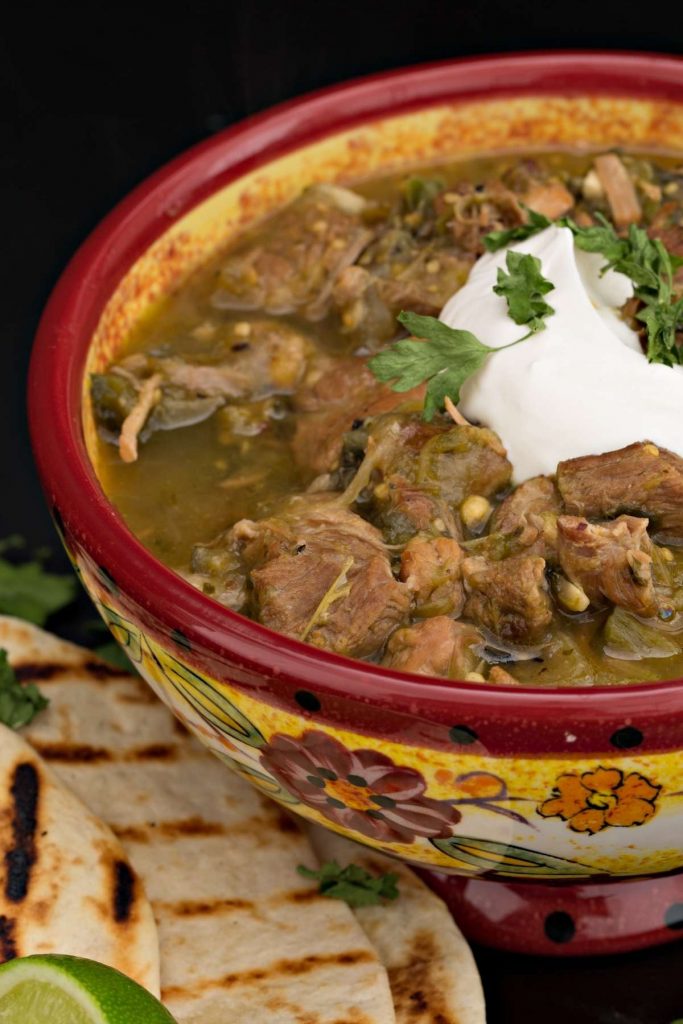 Prepare the ultimate comfort meal with this Mexican recipe. Made with braised pork, green chiles, cilantro, tomatillos, and other seasonings and spices, this recipe is a tasty option the whole family will love.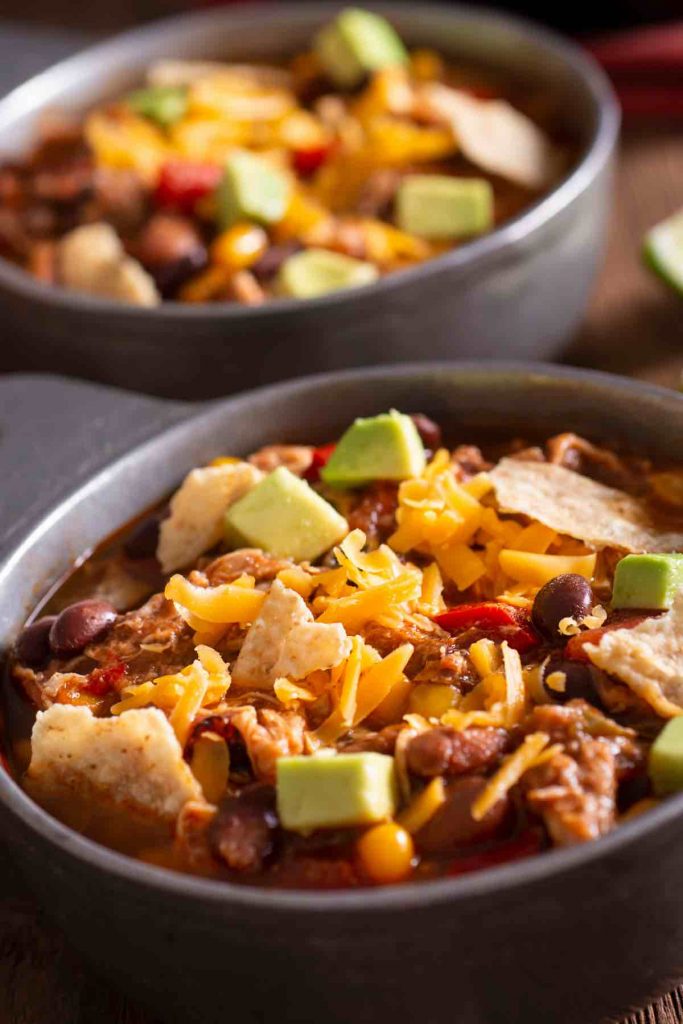 Both hearty and delicious, this healthy soup is loaded with tender chicken, roasted peppers, green chiles, and chili powder. It's a spicy, savory dish that warms the soul on a cool evening.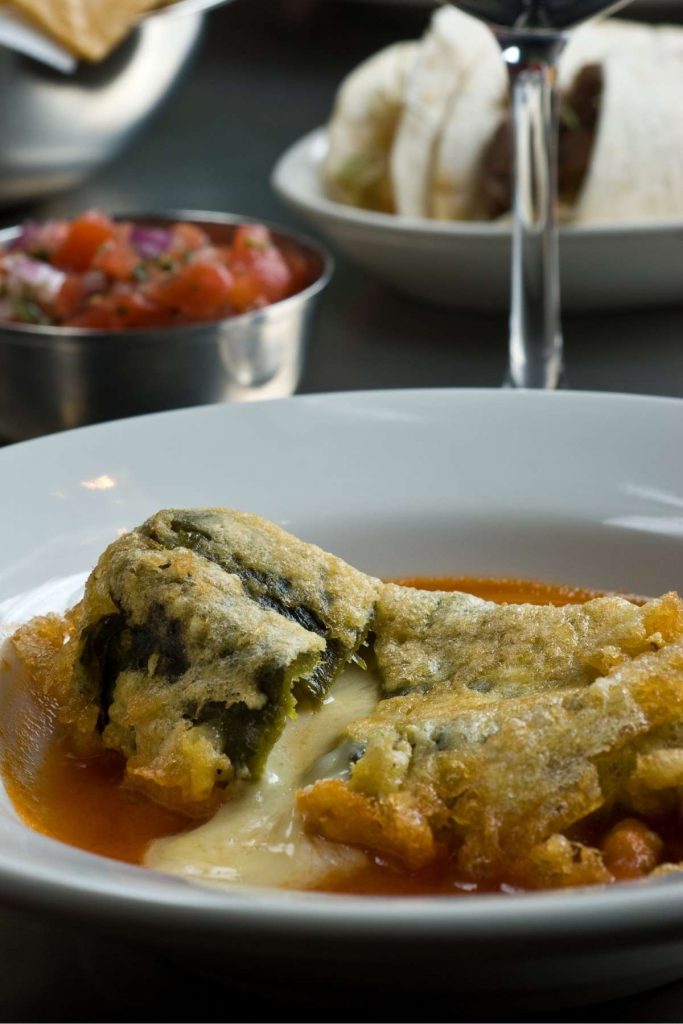 The only thing better than cheesy stuffed peppers is fried cheesy stuffed peppers! This mouthwatering recipe is easy to make and jam-packed with taste.
Your favorite Chile Rellenos but in a casserole dish? Yes! Loaded with melted cheese, layers of flavor, and topped with egg batter, this casserole is so simple to prepare that even a newbie cook can ace this recipe.
A warm cheesy potato soup with Anaheim peppers, this dish is hearty, healthy, and bursting with flavor. Short on time? No sweat! This dish is quick and easy to make.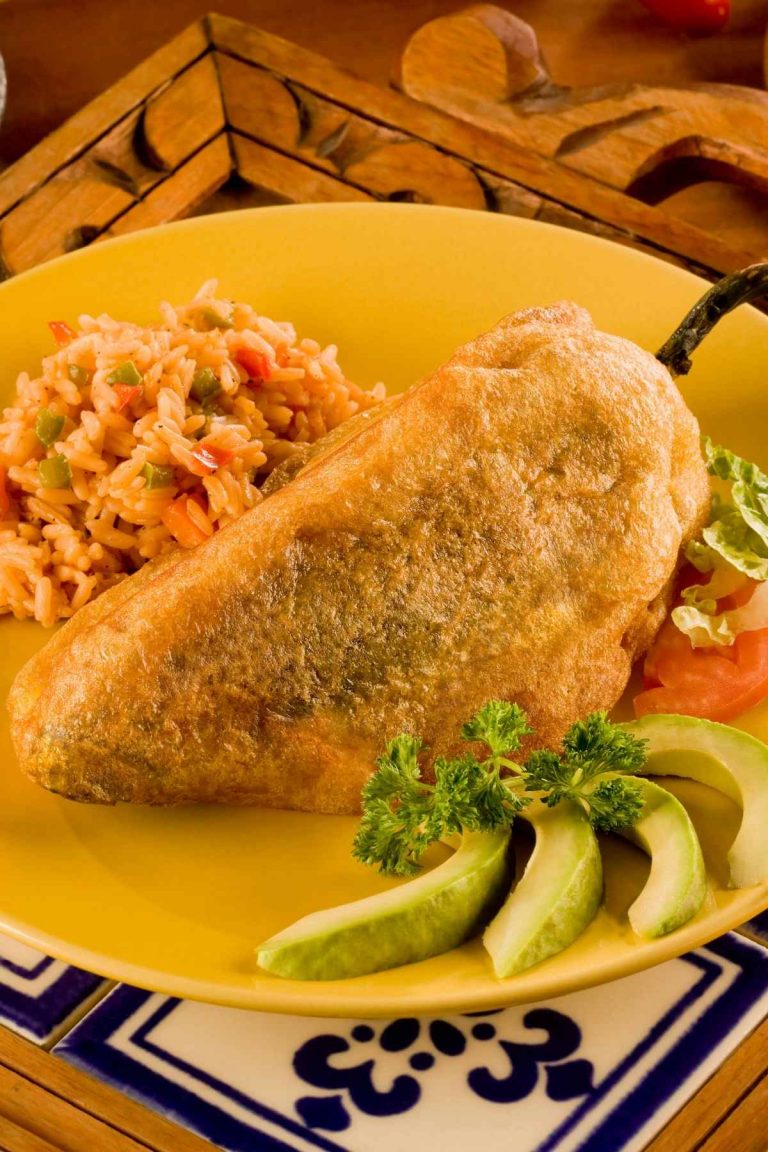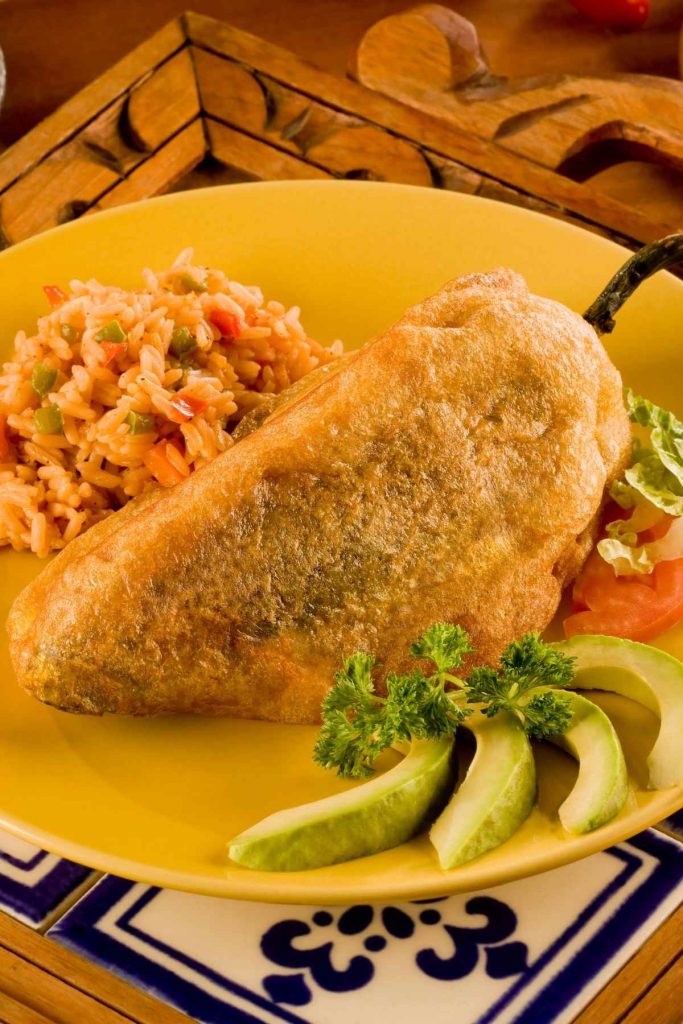 This deep-fried recipe can be made with the chile peppers of your choice so you can control the spicy factor of your dish. Serve with warm tortillas, Mexican rice, and refried beans for a truly authentic dish.
Stuff your Anaheim peppers with tender chicken and melted cheese for a mouthwatering dish you won't be able to resist.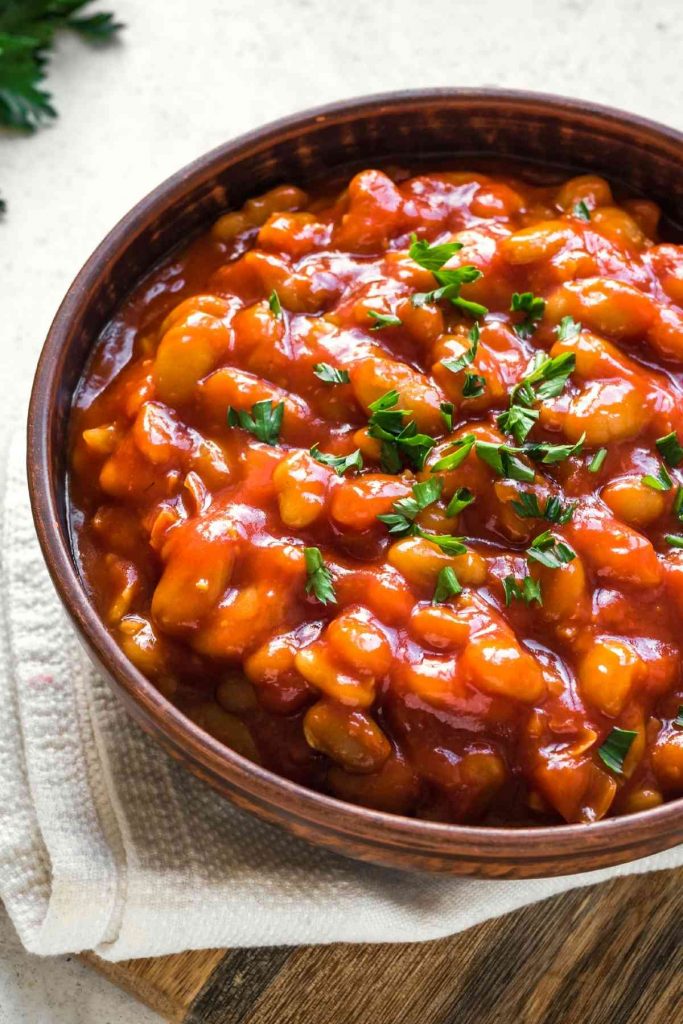 Pinquito beans mixed with bacon, ham, and Anaheim peppers, stewing in fresh tomato sauce…we're already drooling.
Give your Anaheim peppers a southwestern kick with this recipe. Loaded with chicken, corn, black beans, salsa, and tons of flavor, these stuffed peppers are not as spicy as jalapeno poppers, but they're just as delicious.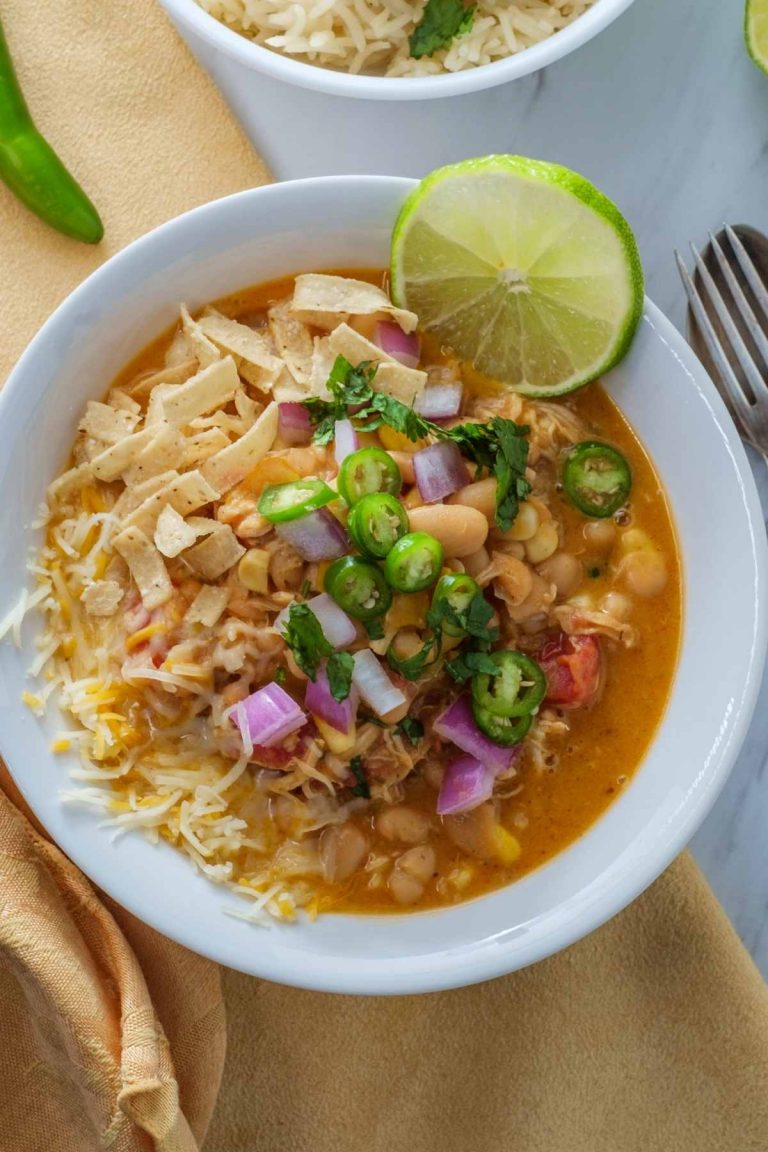 This recipe is so easy to make, that you won't believe it! White beans flavored with Anaheim peppers make for a dish that is savory, spicy, and tasty.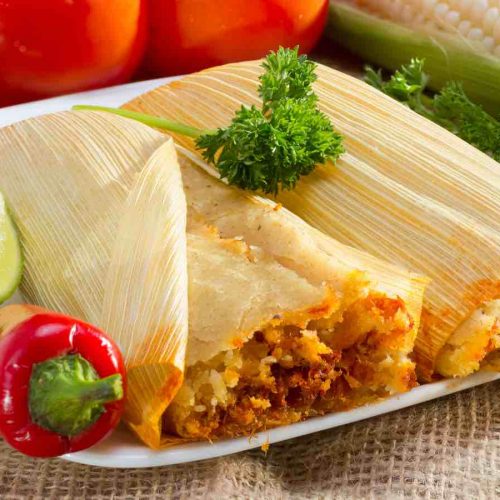 Easy Anaheim Pepper Recipe Mexican Tamales
A signature Mexican dish, tamales are loaded with seasoned meats, veggies, and spices. Enjoy an authentic taste of Central and South American cuisine with this delicious recipe.
Print
Pin
Rate
Ingredients
Filling
1 ½

pounds

pork loin

1

large onion

cut into rings

2

cloves

garlic

1

teaspoon

salt

or to taste

2

cups

vegetable broth

4

dried Anaheim peppers

2

cups

water
Tamale Dough
2/3

cups

lard

1 ½

cups

vegetable broth

or water, divided

2

cups

masa harina

1

teaspoon

baking powder

1/4

teaspoon

salt

or to taste
Other Ingredients
8

oz

dried corn husks

1/2

cup

sour cream

optional
Instructions
Cook the meat: Place the pork into a Dutch oven or heavy-bottomed pot with a tight fitting lid. Add the onion, garlic and salt, adding water to cover. Bring to a boil and then reduce heat to the lowest setting. Cover and simmer until the meat is tender, about 2 hours.

Make the chile paste: Using rubber gloves, remove the seeds from the chiles (or leave them in for more heat). Heat the chiles in a small saucepan with the water. Simmer uncovered for 15 minutes and set aside to cool. Puree the mixture in a blender until smooth. Strain and set aside.

Prepare the corn husks: Soak the corn husks in a bowl of warm water for 30 minutes or more to soften.

Make the dough: In a medium bowl, add the lard and ¼ cup of broth. Beat until fluffy and then stir in the masa harina, baking powder, and salt. Dribble in the remaining broth as needed until you get a spongy and slightly sticky dough. Cover with a moistened kitchen towel to prevent from drying out and set aside.

Shred the meat: Using two forks, pull apart the sections of meat to shred. Then mix in half of the chile paste. Set aside.

Assemble the tamales: Place a corn husk on a work surface with the glossy side facing up. Spread a ¼-cup of dough in the center of each and spread out to about ¼-inch thickness. Add a heaping tablespoonful of filling onto the dough. Then bring up the long ends of the husk and fold down with slight overlap. Finally, fold up the bottom of the husk and press to seal. Repeat these steps for the remaining tamales.

Prepare the steamer: Set up a large steaming contraption. Add parchment or an extra corn husk to the top of the steamer to prevent sticking. Then pour an inch or more of boiling water to the bottom section.

Cook the tamales: Place the tamales into the prepared steamer upright, so they are snug enough to keep their position. Steam covered until the dough is puffy and the husk pulls away easily from the tamale, about 40 to 60 minutes.

When done, remove the tamales to a serving plate and cool slightly before serving. Serve with the rest of the chili paste or your favorite dipping sauce.
Tried this recipe?
Follow or tag us on Pinterest @izzycooking